Royal Lyceum Theatre
Royal Lyceum Theatre, Grindlay Street, Edinburgh, EH3 9AX, United Kingdom
|
0131 248 4800
|
Website
Hindu Times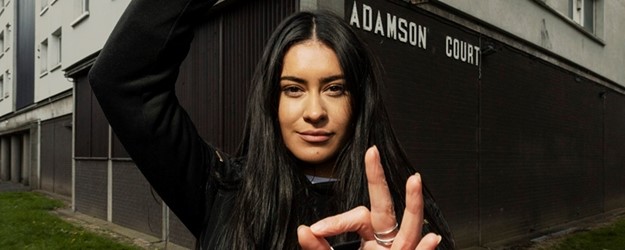 Writer Jaimini Jethwa and Director Caitlin Skinner bring to life a story of love and restoration, as two Hindu deities suddenly find themselves in the city of Dundee.
Hindu gods Vishnu and Brahma incarnate as two local wide boys in Dundee. They're here to save an Indian woman called Lakhi, AKA Lakshmi. She's in deep trouble. She's forgotten that she's a goddess.
Can the gods help her? Can they save the Earth? And find the elixir of life?
The Royal Lyceum Theatre Edinburgh and Pitlochry Festival Theatre presented the premiere of the audio production of Hindu Times on 28 May 2021 as part of Sound Stage. Scottish playwright Jaimini Jethwa recently worked with Dundee Rep Theatre, National Theatre Scotland and Stellar Quines on her acclaimed play Last Queen OfScotland.
This semi-staged reading of Hindu Times, as part of Edinburgh International Festival, is the next step in the play's journey as the story is reimagined for live audiences in 2022.
https://www.eif.co.uk/events/hindu-times
Back to Events