List a venue
Welcome to Euan's Guide! To add your venue's disabled access information to Euan's Guide, please click the link below. 
What you'll need
To list a venue on Euan's Guide, you'll need the following information:
Your venue's address and contact details
The name and contact details of the person responsible for the listing
A photo of your venue 
Who can list on Euan's Guide?
'Venues' are any businesses, attractions and services listed on Euan's Guide. These can be any place open to the public, whether that's a shop, cafe, airport, library, museum, beach, festival, university or anywhere else! Even if you're venue has already been reviewed by a visitor on Euan's Guide, you will be required to list if you want to add your own pictures, information or respond to any reviews about your venue. 
Quick links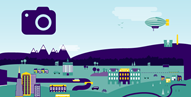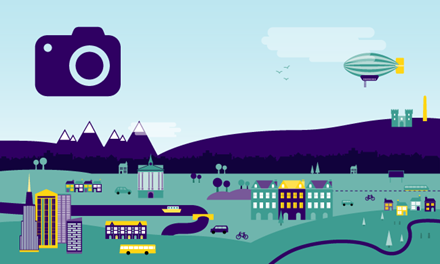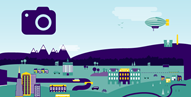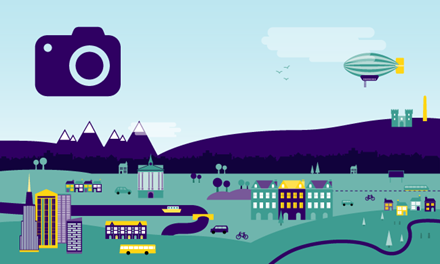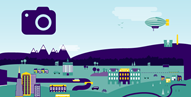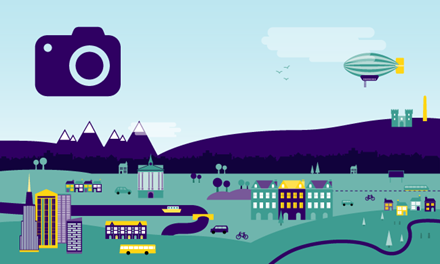 How to write a great listing