Resources
Spread the word online
Euan's Guide Badge
Promote your Euan's Guide listing on your website or your printed literature with one of these badges. Get in touch to request your own.

Euan's Guide Widget
Add your Euan's Guide reviews to your own website with your own Euan's Guide widget. You can see an example of the widget below or see it in action here. Widgets can be supplied in different sizes for your site so get in touch to request your own.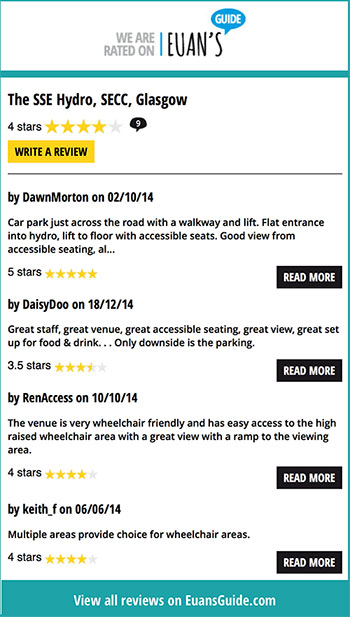 Make access easier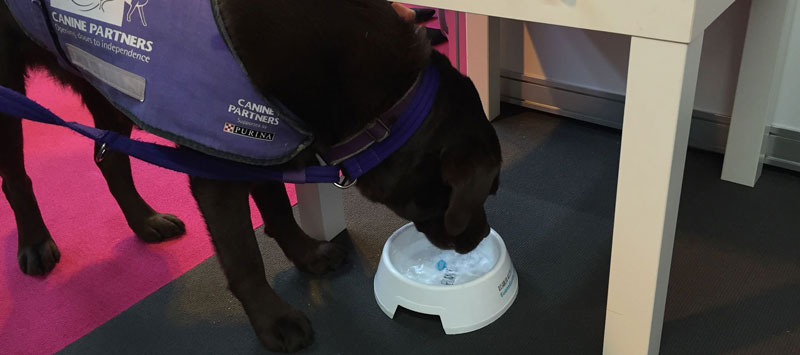 It's the little things that can make a big difference! From water bowls for assistance dogs to Red Cord Cards and stickers, we have a few things you can use to make access a bit easier at your venue. For more ideas, check out our top tips.
Visit our shop to request your resources here.