Top tips for increasing your staff's disability awareness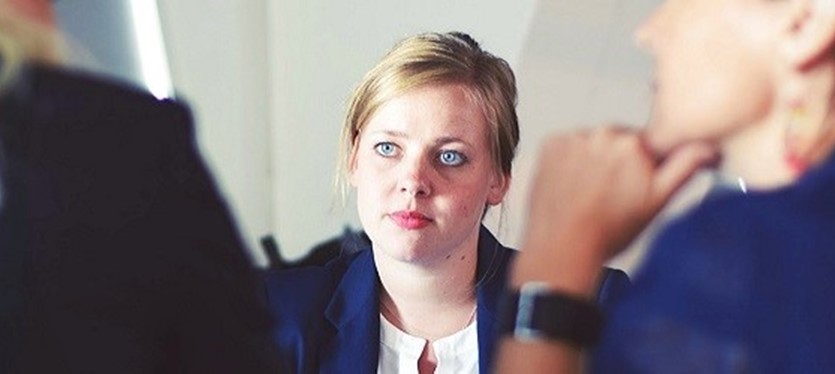 COVID-19 update: Not all of these tips might be relevant at the moment while individuals isolate and practice social distancing. Something you can do is to make sure your disabled access information is listed online, on your own website and on Euan's Guide. It is also important to regularly check this information to make sure it is kept up to date. This is a great step in assisting anyone considering visiting your venue when it is safe to do so.
Amazing staff leave lasting memories, and managers and business owners can help their staff become more aware of disabled access and what to do when disabled visitors have questions about accessibility. Without this support, some staff members might lack confidence when giving information to disabled visitors, and this can affect how people remember your venue. To get started, we're sharing a few tips to help your staff approach those 'not quite sure' moments!
A simple hello can make a big difference
Nothing beats a warm welcome! Encourage your staff to greet everybody who visits your venue and to offer some basic information about finding their way around. If your main entrance does not have an automatic door, remind staff to keep an eye on approaching visitors in case they could use some assistance to open it.
Can everybody work the hearing loop?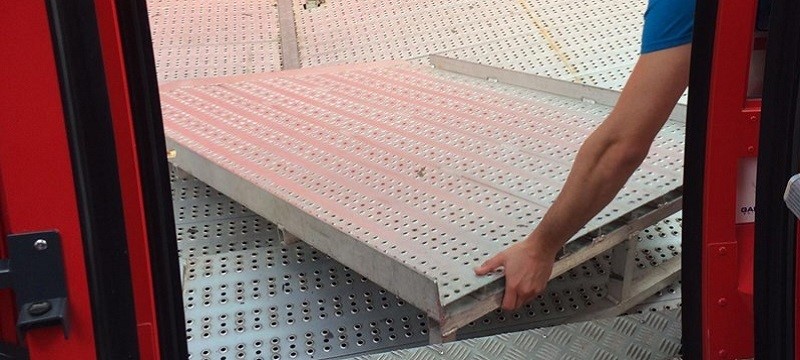 If your venue has technology such as hearing loops or platform lifts, that's a great start! But it's no use if there is nobody around who knows how to use them. It's not just electronic equipment, but portable ramps, locating large print leaflets, radar keys and more. Keep staff trained and up to date with the ways in which they can help people enjoy your venue. 
There are endless ways to communicate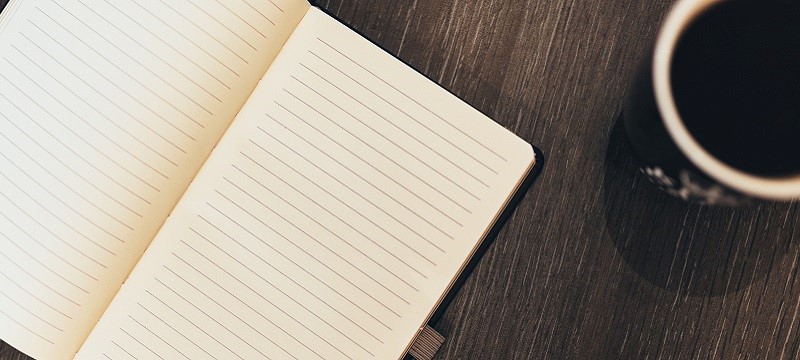 We all communicate in more ways than one, whether that be by speech, text, telephone, or even by deciphering photographs! Remind your staff to be open to the variety of ways that people talk, and encourage them to ask questions to find out visitors' preferred way of communicating. You can make this easier by having a notepad and pen by your reception or main desk; indicating whether any staff members can use BSL; or by ensuring there are various ways that people can contact your venue, not just via a web contact form. Don't forget, not everyone uses a computer in the same way, and for some people it may be easier to use the phone.
Where can your staff recommend nearby?
There are many other factors outside of your venue that can influence a person's decision to visit. For disabled people, proximity to accessible public transport may be important, or it could be knowing there is somewhere nearby to exercise their assistance dog. If your venue does not have customer toilet facilities, many people may wish to know where the nearest accessible loo is. Make sure your staff can answer these questions if asked.
Look after your accessible loo
Speaking of toilets, it's important for staff to be aware of your venue's accessible loo. Regular check-ups are necessary to ensure that everything is in working order; particularly emergency alarms, locks and grab rail fittings. Don't forget, space is key in accessible toilets and they should not be used as a storage facility. Add toilet check-ups to your staff rota and make sure that the emergency alarm reaches the floor.
There's no harm in asking
Polite staff will have no trouble asking visitors if there is anything they can do to help, and this is encouraged! Don't be afraid to ask wheelchair users if they'd like a door held open, or to ask visually impaired people if they would prefer to view a menu in an alternative format. You might also ask people if they'd like a bowl of water for their assistance dog – we have a few of those if you're missing one!
Share your latest reviews with staff
When you receive a disabled access review on Euan's Guide, distribute it around your team. Feedback can be very helpful, and it's always rewarding to see a mention of great staff!