10 nature reserves with surprisingly good disabled access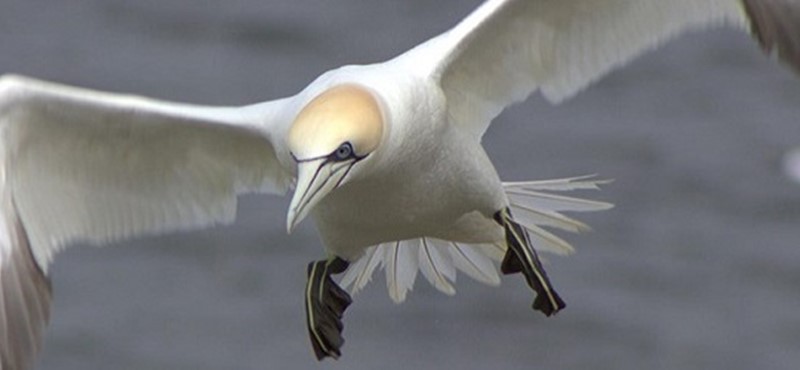 The great outdoors hasn't always had the best rep when it comes to disabled access, but not all outdoor environments are bumpy, muddy or completely exposed to the elements! We've found ten impressive and slightly unusual nature reserves with good disabled access on Euan's Guide; featuring sunken observatories, floating villages, Hawaiian Geese, and accessible safaris!
Brockholes Nature Reserve, Preston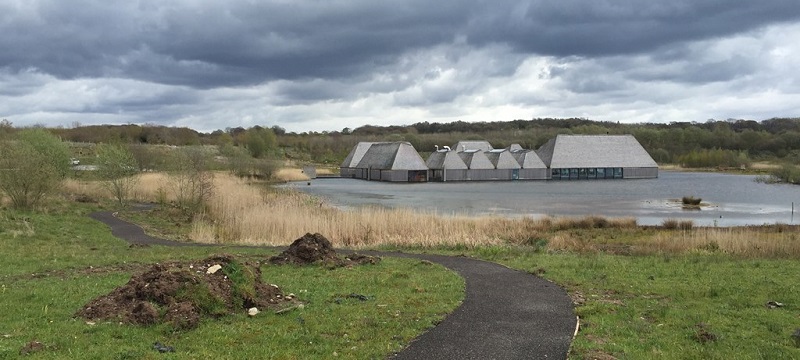 Photo: The floating village at Brockholes Nature Reserve.
A 'new kind of nature reserve' that has been open since 2011, Brockholes Nature Reserve can be found on the site of an old quarry overlooking the River Ribble. What makes it different? It has a floating village to help you get as close to the wildlife as possible!
"Great accessible paths and tracks take you round and about the lake that has a totally level access floating village with café, shops, information centre and a large accessible toilet. There are accessible viewing rooms around the lake where you can sit and watch all the different wildlife."
RSPB Bempton Cliffs, Bempton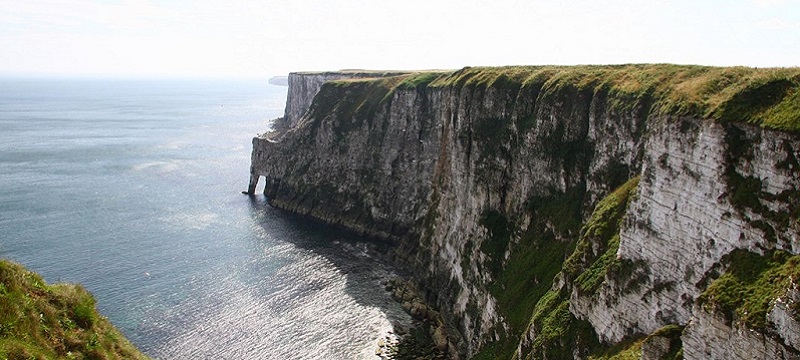 Photo: The steep chalk cliffs at RSPB Bempton Cliffs.
If you're good with heights, you might just love this 400-foot-high nature reserve! RSPB Bempton Cliffs are made of chalk and are home to over a quarter of a million seabirds from March to October. It's the place to be if you want to see the country's biggest mainland gannet colony, and you might even spot a puffin!
"The paths were great for pushing the wheelchair and the fencing round the cliffs had wheelchair viewing points so there was no unnecessary stretching or straining."
RSPB Conwy Nature Reserve, Conwy
Photo: An aerial view of RSPB Conwy Nature Reserve.
Frogs, dragonflies and butterflies love RSPB Conway Nature Reserve in the summer, and in the winter the estuary is home to thousands of waterbirds. This Welsh nature reserve has beautiful views across the Carneddau mountains, and it's a great place to go for a picnic.
"You can easily get to and see from all the screens and hides on the reserve and the paths are easy for me, as an active wheelchair user to go over. There are lots of benches to sit and relax if the weather is good."
Sculthorpe Moor Community Nature Reserve, Fakenham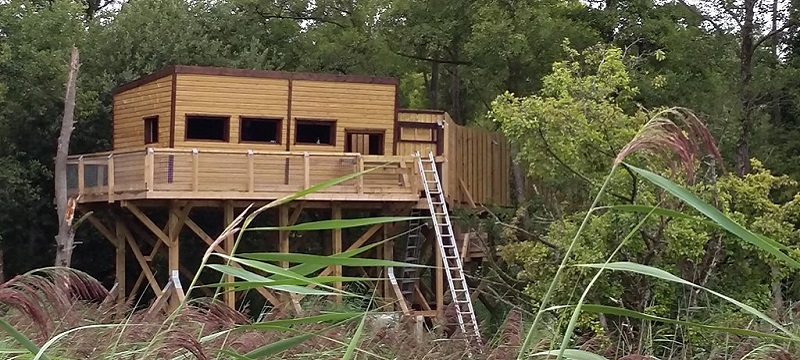 Photo: The tower hide overlooking the Wensum Valley has boardwalk access.
Boardwalks galore! Sculthorpe Moor Community Nature Reserve "has been designed with a step-free philosophy in mind" and "all raised areas and hides are accessible by ramps and boardwalks". Be on the lookout for owls, colourful kingfishers, great sotted woodpeckers, tree creepers, stoats, weasels and more!
"This is a wonderful reserve. Everything is wheelchair friendly and very easily accessible. Good toilet facilities and nice and clean. Staff extremely helpful and pleasant. Lots of birds and wildlife. Very, very impressive, thoroughly recommended!"
Moorlands Nature Reserve, York
Photo: Mature plants at the Moorlands Nature Reserve.
This small woodland is the place to go if you want to scout out impressive rhododendrons and admire azaleas, trees and flowering plants. Moorlands Nature Reserve is part of the Forest of Galtres, an ancient place filled with woodland birds, bats, flowers and fungi.
"Excellent wheelchair access, good quality paths (there's the odd tree root as you'd expect but I was able to get around the whole reserve). This is literally just a nature reserve, there are no facilities but it's a great place. The paths are soil/tree litter so it may be less accessible if it had rained recently."
WWT Llanelli Wetlands, Llanelli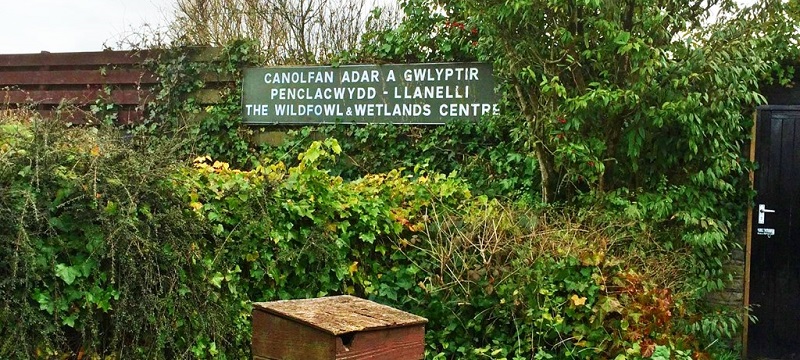 Photo: Sign for The Wildfowl and Wetlands Centre.
At WWT Llanelli Wetlands you can handfeed rare geese and admire colourful flamingos in 450 acres of pools, lagoons, marshes, meadows and reeds. If you get hungry you could always stop by Kingfisher Kitchen and take in the views across the Gower Peninsula.
"We have been taking my disabled daughter here since she was very young and she is now in her 20s and continues to love visiting regularly. There are many interesting wheelchair accessible paths through a varied landscape with many ponds with a great variety of wildfowl."
Thurrock Thameside Nature Park, Stanford-le-Hope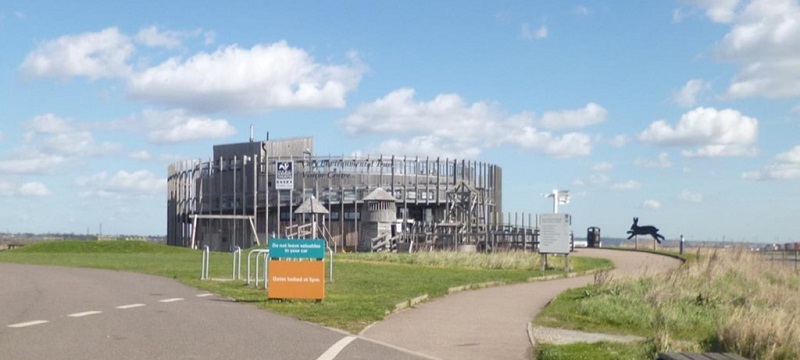 Photo: The modern visitor centre with accessible rooftop at Thurrock Thameside Nature Park.
There's something a little bit different about this Essex Wildlife Trust nature park; it has a modern visitor centre with rooftop views across the park and Thames Estuary! Thurrock Thameside Nature Park was built on a former landfill site, but today it is a perfect place to spot brown hare, newts, owls, kingfishers…and maybe the odd ship in the estuary.
"The round visitor centre has a gently sloping ram going all the way round, rather like a helter skelter, which enables access to the roof. Outside, as well as paths leading over the country park, there are sculptures and a lovely wooden children's play area, also accessible."
WWT Slimbridge Wetland Centre, Gloucester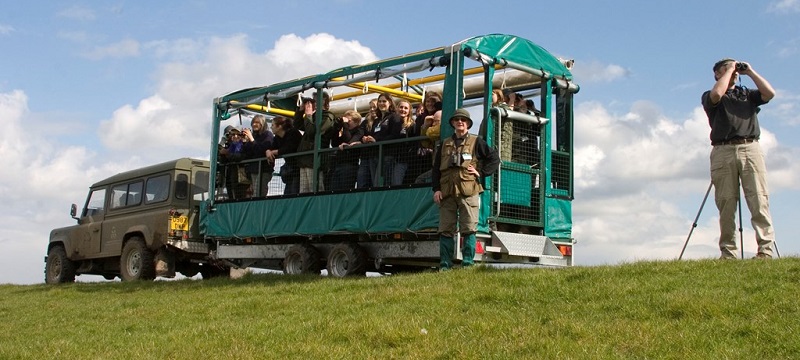 Photo: The Land Rover Safari which has a wheelchair accessible life fitted.
Located in the Severn Estuary, WWT Slimbridge Wetland Centre attracts thousands of birds every year. It is also home to a collection of exotic birds such as flamingos, cranes and the Hawaiian Goose – the rarest goose in the world! Unusually, it has a sunken observatory where you can get right down beside the birds and often their nesting chicks. The reserve also has a fun wheelchair accessible Land Rove Safari which can be enjoyed during the summer!
"Really good place to visit in a wheelchair. Easy access, good trails, accessible hides and observatory. An opportunity no just to see wildlife kept at the centre, but able to spot wildlife in their natural habitat via the many accessible hides and get around the great outdoors on accessible trails."
RSPB Mersehead, Dumfries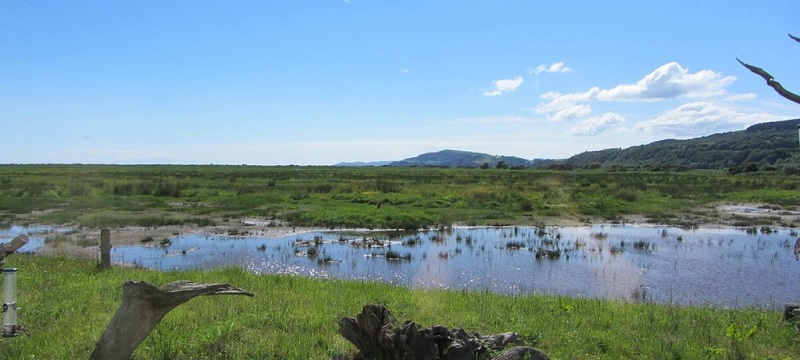 Photo: A view of RSPB Mersehead.
Formerly a farm, RSPB Mersehead is now part of the Solway European marine site and includes mudflats, sand dunes, saltmarsh, grassland, woodland and arable farmland. You can lookout for harbour porpoises, otters and natterjack toads! The reserve is listed on Euan's Guide saying:
"Closer access to the hides and Education Centre for Blue Badge holders. The Wetland Trail is 2 miles (3km), wide and hard surfaced, but hide access tracks narrower. There are two additional hides with step-free, ramped access on the Wetland Trail."
Wicken Fen National Nature Reserve, Wicken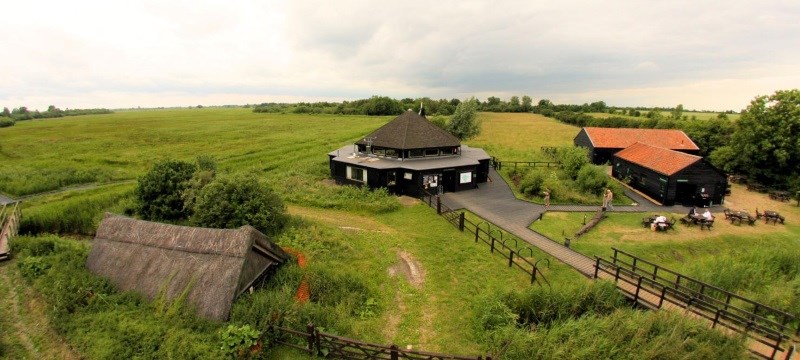 Photo: A view of the Wicken Fen National Nature Reserve.
The first nature reserve to be owned by the National Trust in 1899, Wicken Fen National Nature Reserve is a "unique remnant of un-drained fenland". It has over 9000 species including moths, bittern, dragonflies and wildfowl. There are lots of ways to explore this reservoir including on foot, by bike or by boat! It's listed on Euan's Guide saying:
"There is boardwalk access around the reserve, 1200mm wide with edges, suitable for wheelchairs and motorised buggies. The boardwalk provides access to the fen n a ¾ mile loop. Two wildlife hides on the boardwalk have disabled access. The Lodes Way, a hard-surfaced cycleway is suitable for walkers, wheelchairs, motorised buggies and bikes and provides access to newer areas of the reserve. Two disabled trikes are available for hire from the cycle hire centre."
You might also enjoy:
How to review disabled access outside
Accessible adventures in the Cairngorms National Park