And the #AccessEdFest winners are...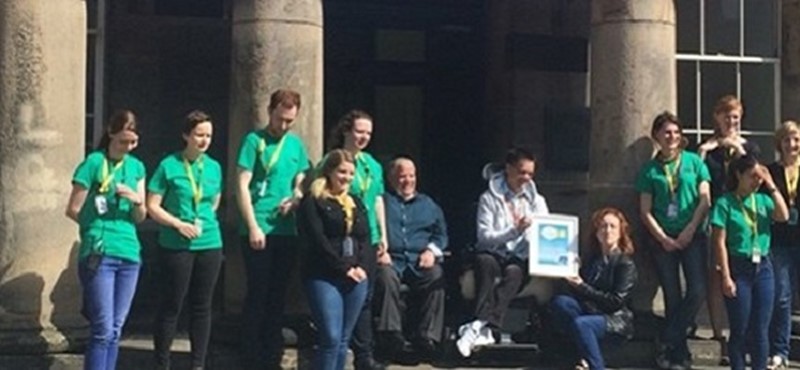 August in Edinburgh is full of Festival fun - whether you're a visitor or a resident you can't escape the buzz throughout the city!
Earlier this month, we launched our Accessible Edinburgh Festivals Award for Edinburgh festival venues that are doing something outstanding to include disabled audiences this year. For the purposes of this award, an accessible venue is one that goes above and beyond to welcome disabled people. This might mean that the venue was easy to access, inclusive, and that they had easy to find information about disabled access in and around their building. 
The award spanned a multitude of festivals that take place in Edinburgh in August and today we're delighted to announce the winners!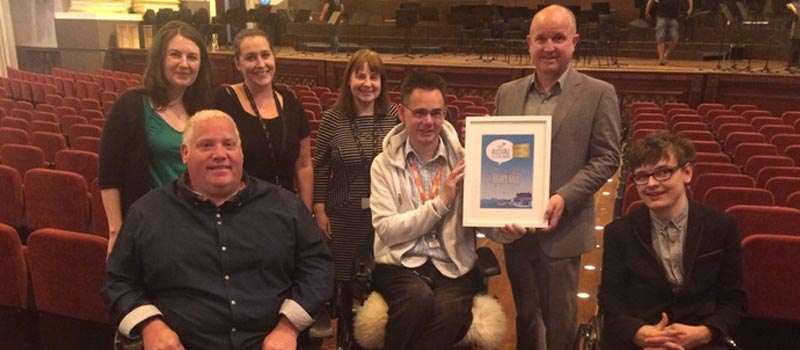 Large Venue - Usher Hall
Judges comment "You always feel like a valued member of the audience at the Usher Hall and never tucked away in the corner! The view from the accessible seats is great and the staff are always welcoming and helpful. The Usher Hall was a firm favourite amongst this year's voters."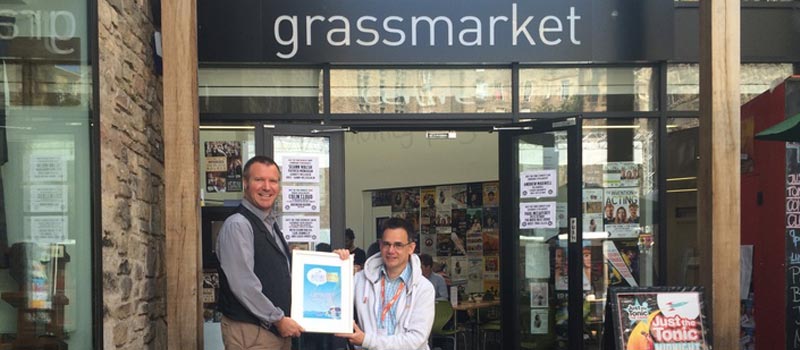 Small Venue - Grassmarket Community Project
Judges comment "An inclusive community project that plays host to Fringe shows in the summer. Always a warm welcome and friendly staff!"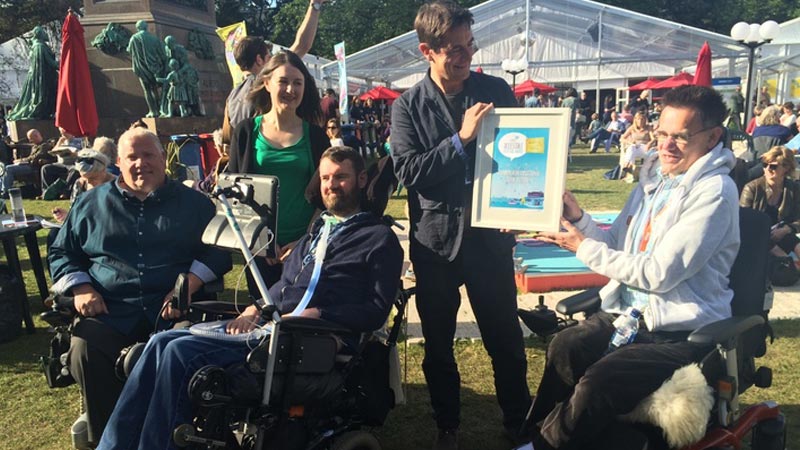 Pop Up Venue - Edinburgh International Book Festival
Judges comment "The Edinburgh International Book Festival gets more inclusive every year! We were particularly impressed with the improvements to the decking, the accessible loos and their accessible ticketing facilities. Staff continue to be fantastic and we're also so pleased that they are proud of and promote their disabled access."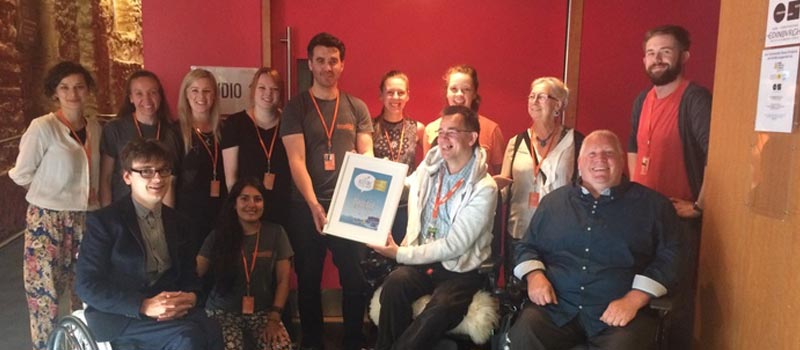 Highly Commended - Dance Base
Judges comment "Dance Base won the Accessible Venue award last year and we're delighted that they have continued to focus on their accessibility with improvements to decor and their Hearing Loop system. The staff are always friendly and welcoming and we're delighted that they got so many votes this year."
Spirit of Inclusion - Fringe Central (see top image)
Judges comment "Fringe Central has been excellent this year! Although not strictly a venue that held performances they were so welcoming and genuinely inclusive that we wanted to recognise them with this award."
Locations: Edinburgh