3 Accessible European City Break Ideas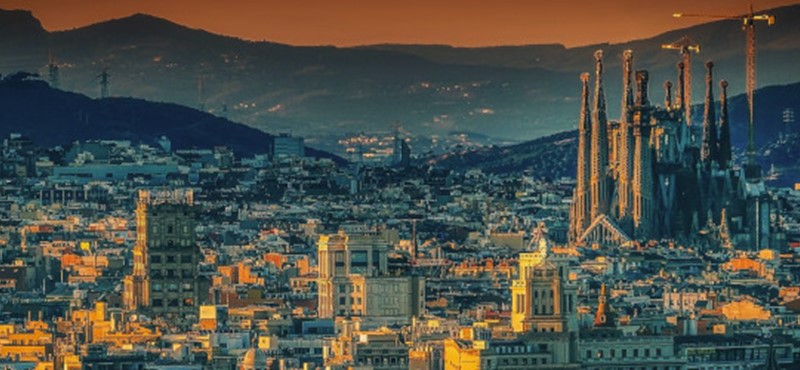 Following on from our article about UK city breaks, we're going further afield to look at some European city break ideas! Reviewers love these cities for their diversity, delicious food and accessible public transport to get you from one attraction to another.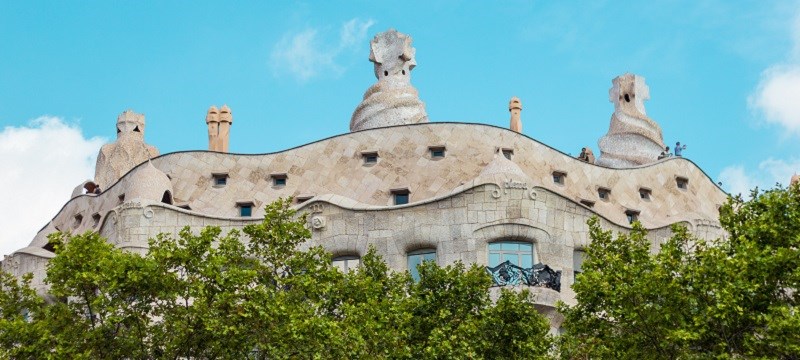 Barcelona
With its Mediterranean climate, delicious food and world-famous cathedral, Barcelona has something for every visitor. Reviewers love exploring the city's gothic quarter, visiting the Sagrada Familia and discovering hidden gems like the Cerería restaurant in Barri Gotic.
Barcelona is also famous for its accessible beach! The beach has gently sloping concrete ramps that provide wheelchair access to the beach and to the sea. There is also a concrete walkway next to the beach for visitors who prefer to stay on solid ground.
Reviewers recommend different accessible hotels to suit your style. If you are looking to stay for a while, the self-catering flats at MICs Sant Jordi are equipped with hoists and wet rooms and have their own kitchens and a 24-hour care service. If you prefer hotels, Hotel Market has a 4-star rating for its good wheelchair access and for its spacious, accessible family room.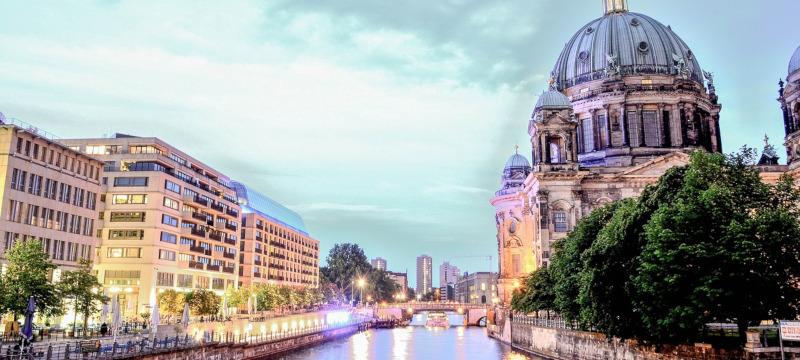 Berlin
Berlin is a city which needs no introduction – the city has emerged from its turbulent past to become one of Europe's trendiest cities, drawing people in from all over the world. Berlin's museum island, or Museuminsel is a favourite destination among reviewers who loved seeing the world-class collections of the Neues Museum and Pergamon Museum.
For a bite to eat, why not try the Café & Restaurant Spreeblick where you enjoy a meal with by the river Spree. If you'd rather have something on the go, try a snack from one of the city's seemingly omnipresent 'Imbiss' snack bars!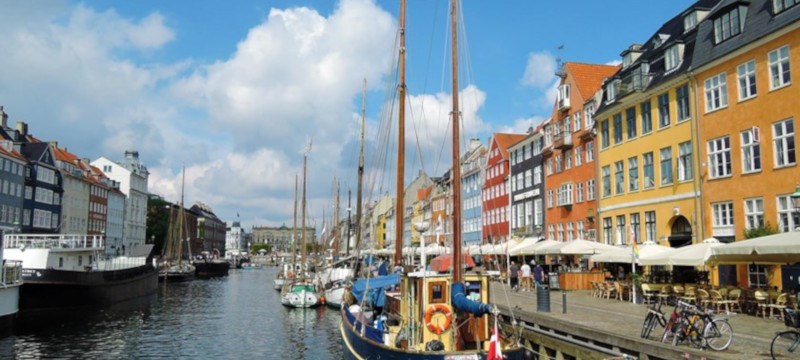 Copenhagen
Denmark's colourful, stylish capital is another reviewer favourite for its accessible metro system and abundance of things to see and do! Explore Copenhagen's picturesque seafront or go for a day out at the Tivoli Gardens, the choice is yours!
Copenhagen has a range of places to stay to suit different tastes. If you want to stay in the historic town centre, the Hotel Bethel in Nyhavn has 4 stars on Euan's Guide for its accessibility. If you'd rather immerse yourself in modern Scandinavian design at an accessible hotel chain, the Scandic Hotel Copenhagen has 4 stars for the spacious bathrooms in accessible rooms as well as the friendly, helpful staff.
If you want to know more about an accessible trip to Copenhagen, why not read this guest blog about one family's trip there? Click here to find out more
Locations: Barcelona, Berlin, Copenhagen