5 accessible London museums you might not have heard of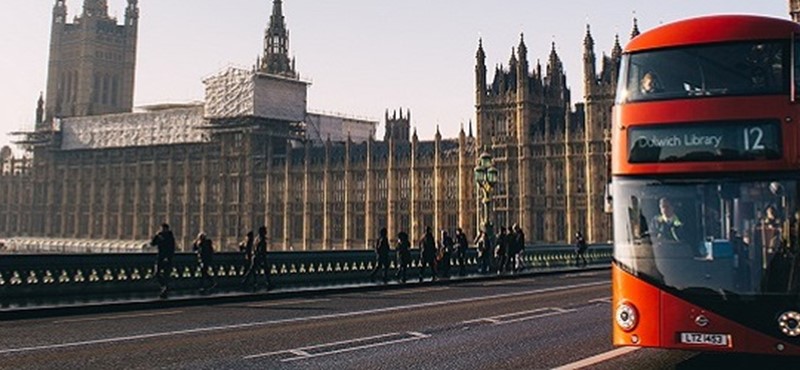 From a wheelchair accessible subterranean temple to a postal museum with a Changing Places toilet, London has lots of unusual collections to explore! Have you been to any of these museums?
The Postal Museum
With automatic doors, step-free access and a Changing Places toilet, The Postal Museum is a curious and accessible place to visit in London! You'll be able to admire stamp collections, poster designs and get a glimpse of the famous Mail Ride. The peculiar ride was originally designed to transport mail, so it has some access limitations – but there is a handy subtitled (with audio description available) Mail Rail Film showing footage of the train's journey through the tunnels.
"Apart from the issue of signage, the museum has been very well laid out with step free routes and accessible Changing Places toilets." Read the full review.
The Cinema Museum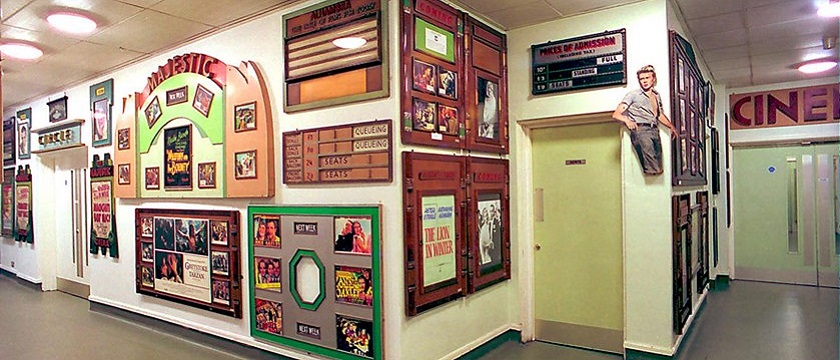 Do you love going to the pictures? The Cinema Museum is filled with items saved from cinema closures from the 1960s onwards around UK. It feels like a trip down memory lane with posters, uniforms, signage, film reels and more! This curious museum has level access to the ground floor and lift access to the first floor.
"There is an accessible toilet with step free access on the ground floor. It is large enough for a motorised wheelchair. It has an easy lock and handrails." View the full listing.
The City of London Police Museum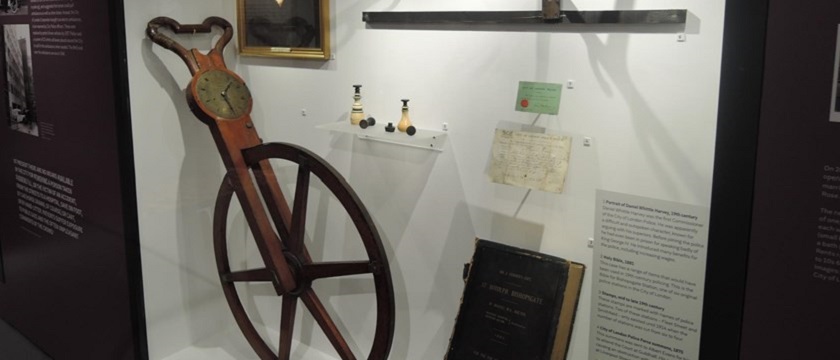 From Jack the Ripper and the Houndsditch Murders to counter-terrorism and cybercrime, The City of London Police Museum is a fascinating place to explore! Entrance to the small museum is via a platform lift up a few steps, and once inside the exhibition is spacious with clear text on the information boards.
"On my return visit in October 2018 I was pleased to find that an accessible toilet has been recently installed in the basement, which is accessible by lift or stairs. The toilet is spacious, with grab rails and emergency cord. Previously staff have had to escort me to another part of the building to use the facilities. Really helpful improvement." Read the full review.
Horniman Museum and Gardens
Head to South London to explore Frederick John Horniman's spectacular house with its aquarium, wheelchair accessible butterfly house, musical instruments and natural history collection! Torches and magnifying glasses can be collected from reception to assist visitors exploring the dimmer galleries.
"The museum has an access group and lots of access information on their website. Very spacious, ramps and large lifts throughout. Workshops/activities in BSL and touch tours are some access features." Read the full review.
London Mithraeum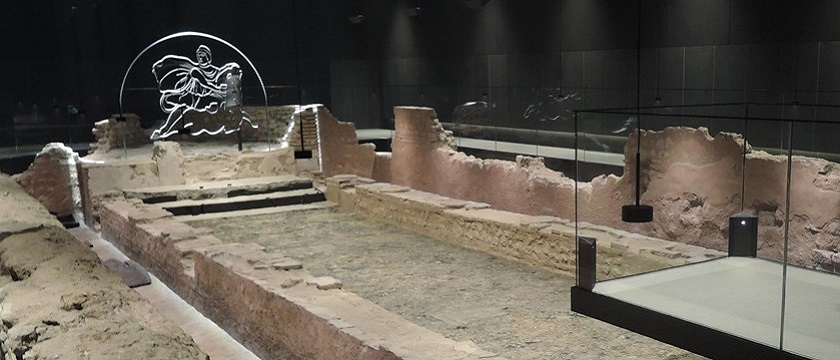 Think subterranean Roman temple, and wheelchair accessible might not come to mind, but London MIthraeum is a pleasant surprise! The Roman Temple of Mithras lies below the Bloomberg European Headquarters and has impressive step-free access.
"The building is step-free throughout with a lift to all floors…The remains of the temple are on the lowest level and staff limit the numbers of people who can enter at any one time. Entering the temple is quite dark and hazy which will not be suitable for some people." Read the full review.
Which is your favourite museum in London?
Tell us about your favourite accessible museum by leaving a review on Euan's Guide! Add a review >>
Locations: London