7 things you can learn online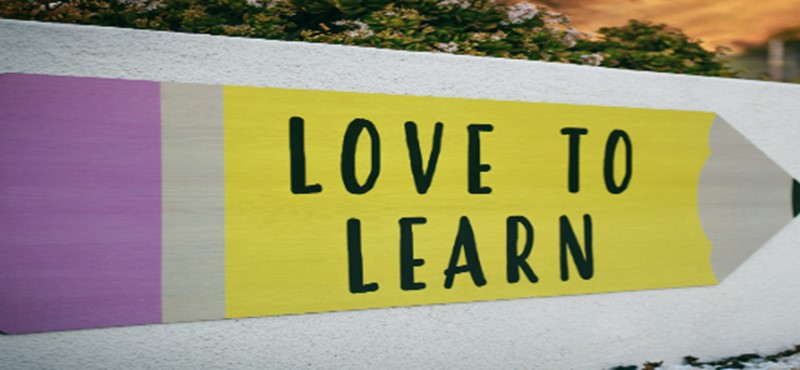 Everyone wants to be productive during lockdown and with some more free time on your hands why not learn something new? Lockdown has made many valuable learning resources accessible online and you should not miss out on them. Here are 7 things you can learn online.
For more suggestions or to share other virtual learning resources visit the learning and new skills section of our forum.
Access Cambridge University's Resources
Cambridge University Press has made many of its higher education textbooks free to access online via their website. As well as resources and online content for teachers and learners of the English language. General educational resources are available for teachers, parents, and students too. You can access their website here.
Pick up some writing skills
Children's author Eloise Williams has great tips and activities that you can use to start world building, character building and creating your own narrative. Her Padlet contains various activities to help you refine your writing, and even includes her email so she can offer some feedback on your work!
Click here to go to her Padlet page.
Learn from Edinburgh's Blue's and Jazz Academy
Edinburgh Jazz and Blues festival's Blues Academy and Jazz School are moving online for another term of digital lessons via the Zoom.us conference call software. Each session will be between 60-90 mins, and run Wednesday from 7pm for Blues and Saturday 11am for Jazz. You can sign up for Jazz and Blues lessons via their website.
Sign up for BSL lessons
Why not sign up to 15-year-old Mr. Tyrese's BSL lessons. By signing up you can receive 5 days of online video lessons to help you learn the basics. After this short course the Sense website offers more free courses to develop your skills further. You can sign up for Mr. Tyrese's BSL lessons here.
Master your Green Thumb
The Royal Horticultural Society have some fantastic How-to Guides for everything you need to know to get you and your garden started! They cover everything from indoor plants, to patios to raised vegetable beds. Visit the Royal Horticultural Society's webpage to start learning today.
Learn some culture
The Royal Opera House will be offering a free program of curated online broadcasts, musical masterclasses and cultural insights that get under the skin of both ballet and opera to offer everyone a unique look behind the scenes at one of the world's most famous cultural institutions. You can access this all from their YouTube account found here.
Take a University course
Many universities are offering free courses and short courses right now. You can choose from a variety of topics such as the arts, digital media, history and music. Both the University of Edinburgh and Glasgow offer these amazing resources.
You can visit Edinburgh University's website here.
Or University of Glasgow's webpage here.
Leave a comment to let us know what you have learned in lockdown. If there is anything that you have been using to learn or something wasn't mentioned here why not post about it on our forum? Get your views heard by taking part in our Covid survey designed to let businesses know what disabled people, their family, friends and carer's think. 
Written by

Kimberley Penny

, Communications Intern
While you are here, check out:
More things to do suggestions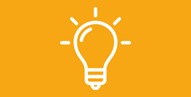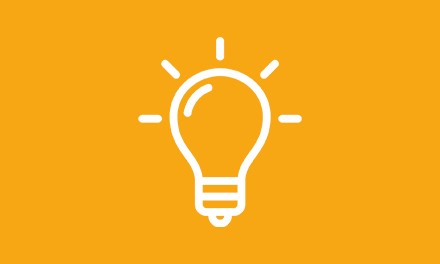 News and updates from Euan's Guide