7 virtual events to see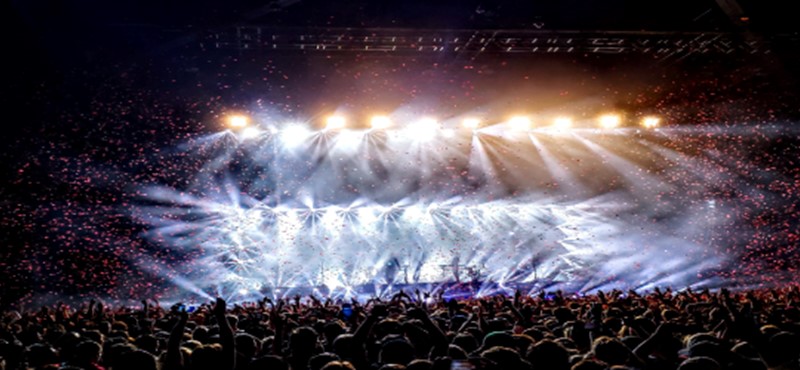 If you are feeling like you are missing out on all the great events and festivals that would have taken place, then look no further. Here are 7 virtual events you can see from your own home, so you won't miss out on all the great events happening this year!
For load more suggestions or to share other virtual festivals visit the virtual events, tours and shows section of our forum.
The Great Feast of London
The Great Feast of London is a new, unconventional type of festival. It is aimed at merging the digital and physical to bring food and drink directly to you, with plenty of live-streamed gigs and other virtual events. Across the weekend it's running they also have a programme of virtual wellbeing classes, talks and experiences. It runs from Friday 3rd – Sunday 5th July and you can enjoy it from the comfort of your own home. Find out more on The Great Feast of London website.
Edinburgh International Film Festival
The 74th Edinburgh International Film Festival will be held online, now called Ed Film Fest At Home, and they are bringing you a range of brand-new releases to be shown each day across two weeks. The films are played across two weeks from Wednesday 24th June - Sunday 5th July and each film will be £9.99. With live Q&A's from special guests and directors, be sure not to miss out! Visit the Edinburgh International Film Festival website for more info.
Edinburgh International Book Festival
Another exciting festival from Edinburgh, the International Book Festival is taking place from Saturday 15th – Monday 31st August. They will run over 100 events for adults, families and children, and will offer both live and pre-recorded conversations featuring leading writers, poets and participants from around the world. These events will be free to view, and available through the Book Festival's own website. The full event programme will be released by the end of July. Keep up to date with the latest news on the book festival's website.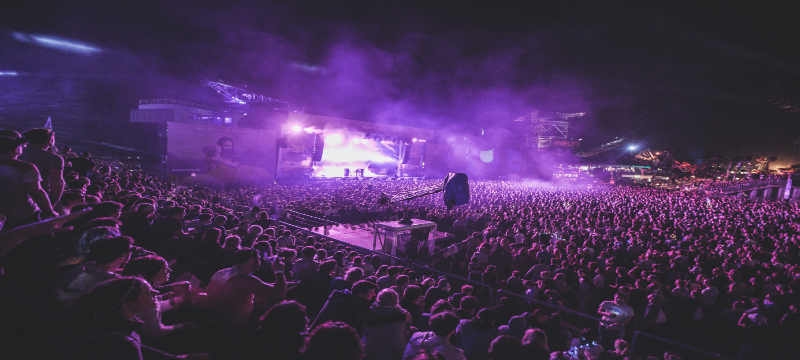 Lost Horizon
From the team behind Glastonbury's Shangri-La, Lost Horizon was created to be the world's largest independent music and arts festival in virtual reality. It is fully interactive and multi-stage event that you at home can explore via PC, VR, mobile app or streamed live. The free festival features a line up of superstar DJs, acts and visual artists, with more than 50 music acts and 100 artists involved. Lost Horizon will take place on Friday 3rd – Saturday 4th July. You can get more information on the Lost Horizon website.
Happy Place Festival
Happy Place Festival is completely free and is taking place from Friday 12th June – Sunday 12th July. Ferne Cotton's Happy Place is holding a month-long virtual festival promoting mental and physical wellbeing. You can roam around their virtual grounds on their website and find performances, tutorials, and speakers, the line-up includes Samantha Renke, Dame Kelly Holmes and Dermot O'Leary. To find out more visit happyplacefestival.com.
Wireless Connect
Wireless Connect is a three-day virtual event taking place from Friday 3rd – Sunday 5th July. The full line-up is yet to be announced but they have said it will feature "unseen performances, exclusive footage, and so much more". It will be available to watch either in 360° virtual reality on the MelodyVR app or on the Wireless Facebook page. More information on Wireless Connect can be found here.
Harwich Festival
The Harwich Festival is a digital art festival that takes place from Thursday 25th June – Sunday 5th July. It will have live performances from an array of artists and genres spanning Folk, Jazz, Classical music and Dance. The performances will be broadcast via Facebook Live. As well as a digital exhibition, community arts projects and free online resources to support community art projects such as instructional films for Stop Go animation. You can look at the Harwick Festival website for more information.
Leave a comment to let us know what you think of this year's virtual festivals. Would you like to see virtual events and festivals continue long after lockdown? Get your views heard by taking part in our Covid survey designed to let businesses know what disabled people, their family, friends and carers think.
Written by

Kimberley Penny

, Communications Intern
While you are here, check out:
More things to do suggestions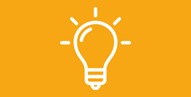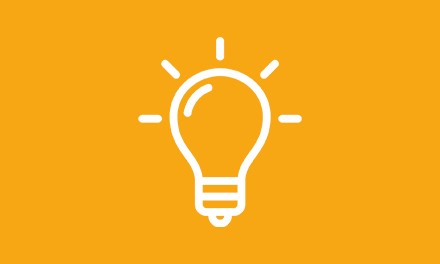 News and updates from Euan's Guide