7 ways to raise money for charity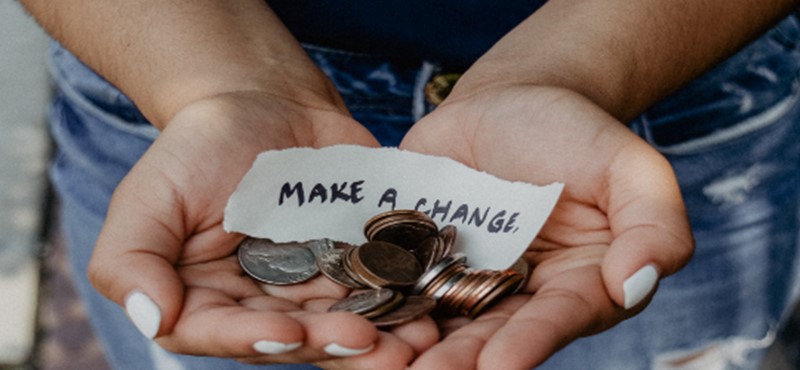 Have you always wanted to raise some money for charity but are unsure where to start? Here are several ways we here at Euan's Guide can help you. Be sure to let us know if this blog helped you or if you have been generous enough to raise money for Euan's Guide!
Give a gift on your birthday!
On your birthday you can create a fundraiser for a charity of your choice on Facebook and ask your friends to consider donating as a present for your birthday. It's a nice way to give something back on your special day. For more information on how to set up your own fundraiser visit Facebook's webpage here.
Decorate your Home
Canvass Change is a website where you can shop for high quality canvas prints and can help support charities at the same time. The photographs are of statues, buildings and cityscapes in Scotland and Spain. The charities vary and are chosen by the photographer, who donates 5% of their sales to their supported charities. Euan's Guide is grateful to be one of the charities supported through the sale of these prints. Browse all prints or take a look at the beautiful canvases that help raise money for Euan's Guide.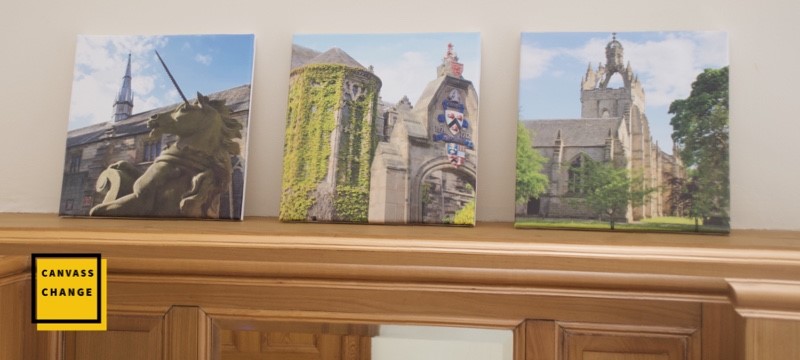 Collect donations when you shop online
This option sounds too good to be true. Did you know you can donate to a charity of your choice by simply by shopping online at your favourite websites? You could be collecting donations every time you shop if you use easyfundraising or Amazon Smile, and they won't cost you a penny extra! Easyfundraising has a choice of over 4000+ retailers to shop who each make a small donation to say "thank you" when you shop with them. With Amazon Smile, Amazon will donate 0.5% of the price of your eligible purchases. Happy shopping!
Declutter and sell unwanted items
If you have some items that you have been wanting to get rid of why not consider selling them online? Websites like eBay for Charity offer a way to sell and give at the same time. You decide exactly what percentage of your final selling price you would like to give to charity and what percentage you'd like for yourself. You also get to choose which charity you would like to support. You can check out eBay for Charity here.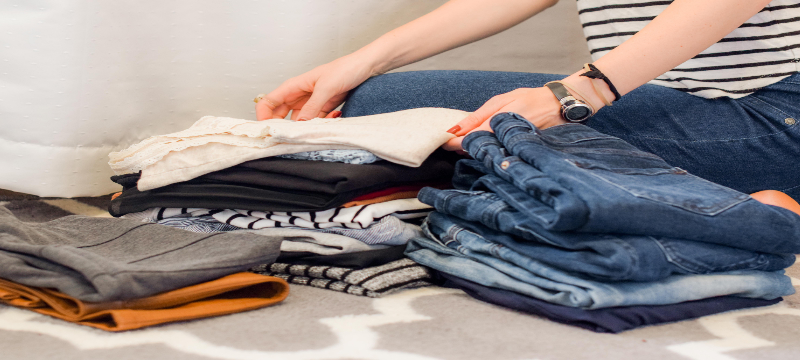 Alternatively, you can try selling on Ziffit. All Ziffit customers will be presented with the option to donate the proceeds of their trade to a charity of your choice. Simply select 'Donate' at checkout! You can find out more about Ziffit in this blog.
Exercise for charity
You can exercise and support a charity of choice at the same time! People don't just run for charity; you can swim or walk etc. too. If you are unsure how to donate to charity by running visit Run for Charity, a website that specializes in facilitating that very thing. They give you instructions and a comprehensive list of charities to choose from.
Donate a Photo
Donate a Photo is a free app that makes helping people as easy as snapping quick selfie. For each photo you donate through the app, Donate a Photo makes a $1 donation toward the cause or charity of your choice. You can donate one photo per day, which works out to an amazing $365 to charity each year! Visit the Donate a Photo website to learn more.
Donate your time
You do not have to donate money to help out your favorite charity. You can volunteer for them if they have opportunities available. You can also help them spread their message by sharing their posts on social media. Anything you do, no matter how small makes a difference and the charities in mind will thank you for it.
We hope this blog was helpful to you. If you are thinking of donating to Euan's Guide, firstly a massive thank you from the whole team! If you decide to donate using one of the methods above be sure to let us know. You can also donate to us directly here.
| | |
| --- | --- |
| | Written by Kimberley Penny, Communications Intern |
While you are here, check out:
More things to do suggestions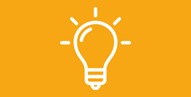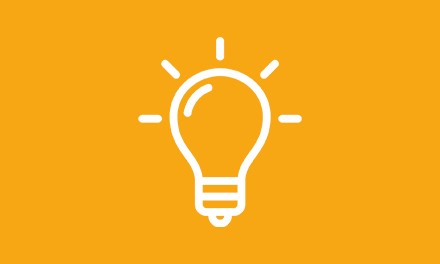 News and updates from Euan's Guide