A new guide is coming!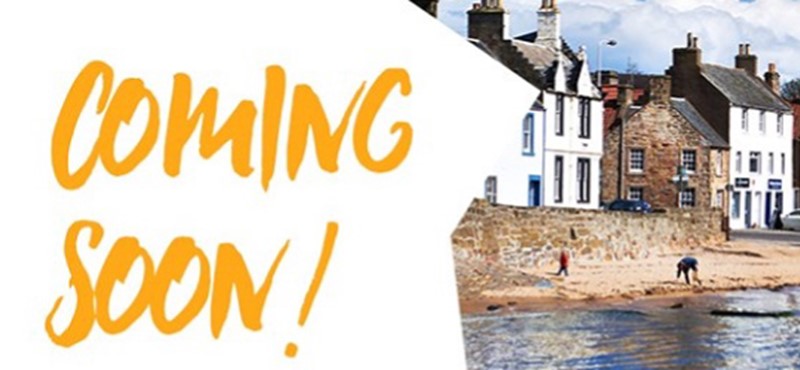 The third guide in the Accessible Highlights series is nearly here! The new guide will feature accessible highlights around Fife harbours and fishing villages, beach towns and countryside nooks and crannies and more.
The guide will be launched in May 2018 and will be available to download from Euan's Guide. To make sure you don't miss out, sign up below or by using this link to receive a copy of the guide in your inbox as soon as it's released!
What is the Accessible Highlights series?
The series includes three guides that feature Scotland's accessible highlights, visitor tips and inspiration. The project was part-funded by the VisitScotland Growth Fund and other funders who are passionate about accessible tourism in Scotland. The first guide was launched in November 2017 and explored Scottish Castles & Battlefields. This was followed by a guide to Dundee in March, and the third instalment will uncover Fife's best accessible spots!
Pre-order your free copy of the guide