A quick guide to accessible birding in the UK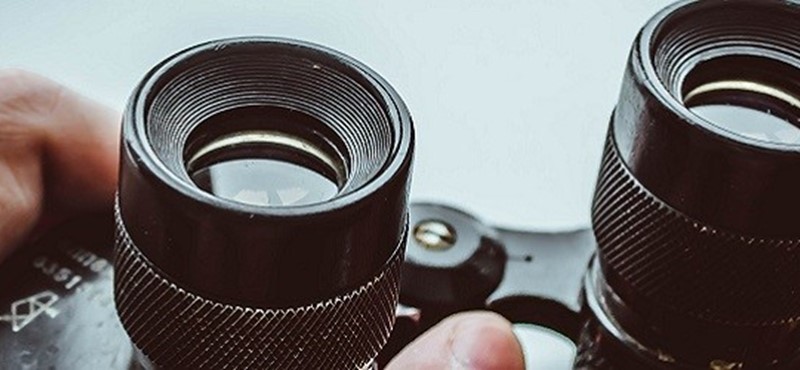 Do you know your kestrels from your hawks? Whether you're a seasoned birdwatcher or curious to learn more, here are some of the top reserves and nesting grounds with disabled access on Euan's Guide right now!
Before you go
The RSPB website and Birding for All both have useful information for disabled birdwatchers, including tips about equipment and finding the right binoculars. If you want to explore beyond the places mentioned here, you can read more disabled access reviews and listings on Euan's Guide under Gardens, Nature and Open Spaces.
Ospreys
Try: RSPB Loch Garten Osprey Centre in Boat of Garten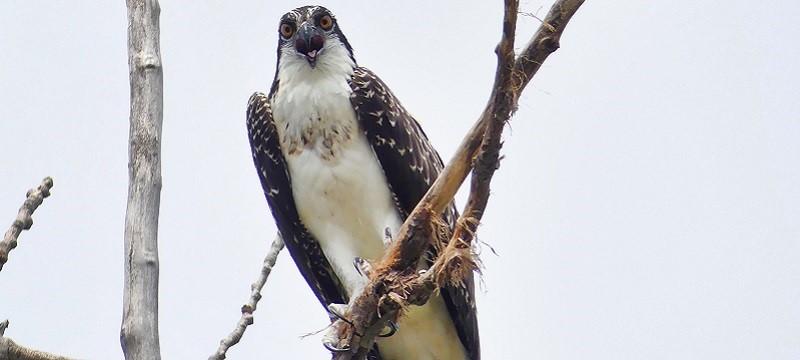 These fish-eating predators have been seen nesting at Loch Garten for over fifty years! The Osprey Centre is a good birdwatching spot, and the best time to visit this Caledonian pine forest is during spring and summer. The track from the visitor centre to the Osprey Centre is 275 metres long, but there is a drop-off space for one car beside the centre if required. One visitor who uses a mobility scooter described it as a "small centre, but interesting and accessible with very friendly helpful staff."
The Osprey Centre is also listed on Euan's Guide saying: "Staff will always try to assist your visit, whether it be through a one to one conversation, giving you artefacts to handle (e.g. fake osprey eggs, osprey feathers), or best describing osprey features (e.g. shar talons, scaly legs, length of wingspan."
Puffins
Try: RSPB Bempton Cliffs in Bempton.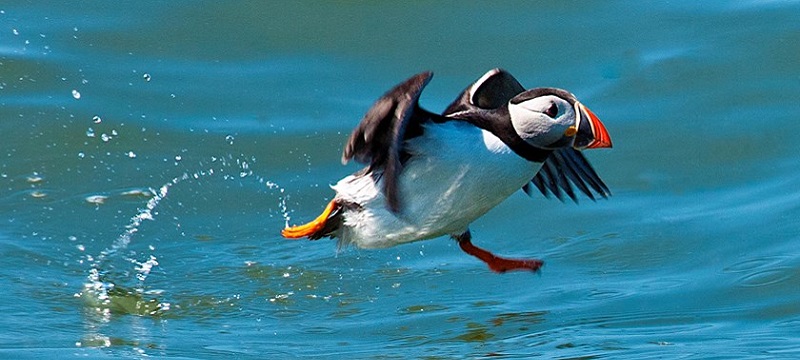 This impressive nature reserve is positioned at the top of chalk cliffs, 400ft high on the Yorkshire coast! The best time to see puffins is from April to July, often returning from fishing for sand eels. Look out for the other stars of the show, gannets, who live here as part of the UK's 'biggest mainland gannet colony'. One wheelchair user who explored the cliffs and Seabird Centre wrote: "The paths were great for pushing the wheelchair and the fencing round the cliffs had wheelchair viewing points so there was no unnecessary stretching or straining."
Shelducks
Try: RSPB Conwy Nature Reserve in Conwy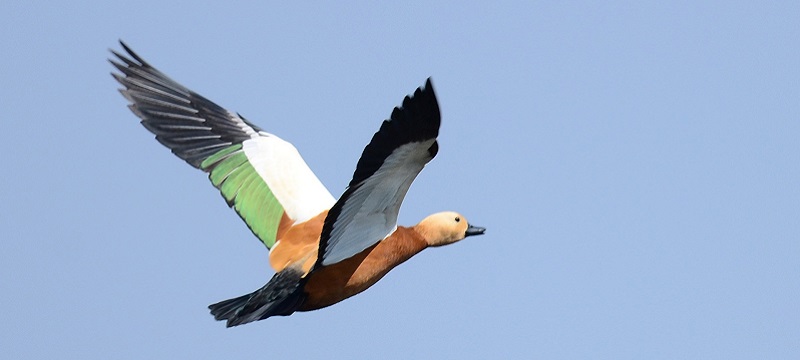 The wetland and estuary of RSPB Conway Nature Reserve is a great place to spot colourful shelducks between January and May. Other species to look out for include lapwings and water rails, as well as numerous species of orchids in June. One wheelchair user who has volunteered at the reserve told us: "A short, shallow ramp leads to the visitor centre, where staff can provide lots of information. You can easily get to and see from all screens and hides on the reserve and the paths are easy for me, as an active wheelchair user, to go over."
Flamingos
Try: WWT Slimbridge Wetland Centre in Gloucester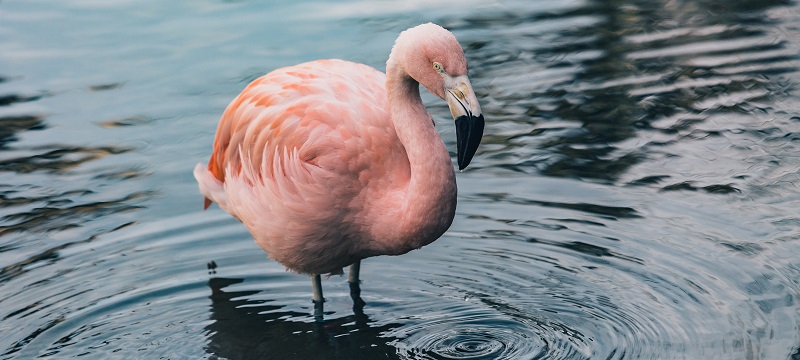 The Severn Estuary is a top spot for watching wild birds, including flamingos in the sunken observatory! We had a great review from one powerchair user who said: "Really good place to visit in a wheelchair. Easy access, good trails, accessible hides and observatory. Lovely to be able to spend time in the great outdoors on really accessible paths."
Parrots
Try: Birdworld in Farnham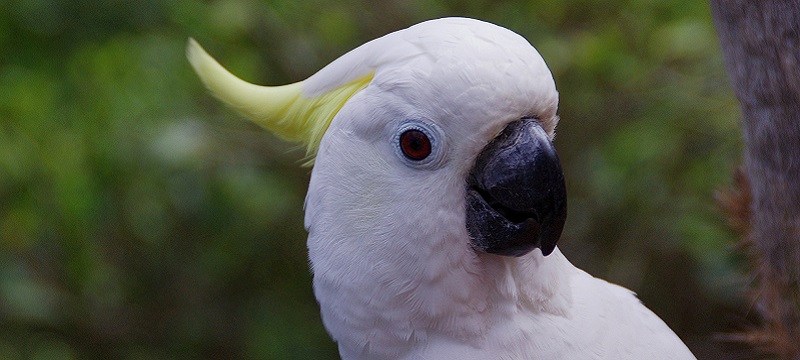 If you'd love to witness birds from further afar, Birdworld in Farnham's largest aviary is the most colourful…with parrots! One visitor gave Birdworld a 5-star disabled access review and recommends the walk-through bird area saying: "an exceedingly friendly hornbill took a liking to my scooter and feet!".
Owls
Try: Scottish Owl Centre in Whitburn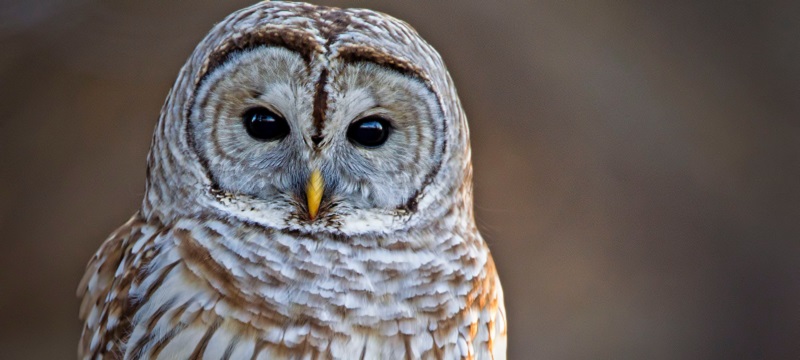 Home to Scotland's largest collection of owls, the Scottish Owl Centre has various themed aviaries including 'Wee Owl World', 'Rainforest Realm' and 'Fishing Owl Focus'. One visitor loved seeing the owls and wrote: "The staff were largely responsible for a lovely experience visiting, describing and helping us interact with the birds."
Red Kites
Try: Argaty Red Kite Project in Doune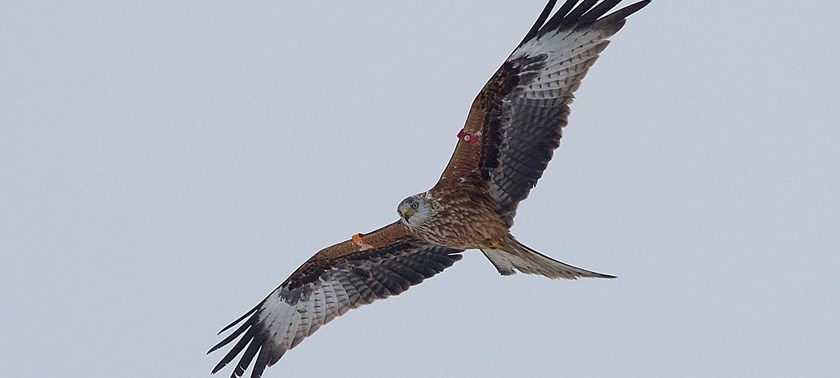 The only red kite feeding station in Scotland, the Argaty Red Kite Project is one of the best spots in the country to watch red kites take flight and dive for food. If you're visiting in the afternoon, rangers will join birdwatchers to talk about the project and reintroduction of the species. They have listed on Euan's Guide saying: "We had wheelchair friendly access and special wheelchair height slots in the hide as well as a disabled access toilet. We can also offer a lift to the hide for those with walking difficulties, but we need notice of this so that we can make the visit run as smoothly as possible."
Have you been to a great reserve?
If you know about a birdwatching spot or nature reserve that you found to be accessible, we'd love to hear about your experience on Euan's Guide! Add your review >>