Address to a haggis, with excellent access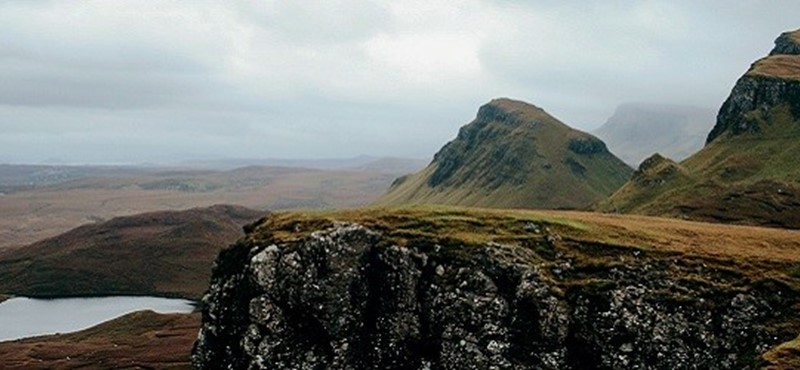 By no means confined to Scotland, Robert Burns is celebrated on January 25th worldwide each year, with revellers typically enjoying a traditional Burns supper and ceilidh on the night. In 2017, the poet's anniversary is set to be remembered in even more ways with exhibitions, festivals, crafts, and concerts. We've picked a few top events from accessible venues around Scotland and in London this year, but there are many more to discover!
An obvious place to start in the search for a Burns event would have to be The Robert Burns Birthplace Museum in Ayr. On Friday 20th January you can join in the family friendly Haggis Hooley with local musicians and a three-course meal. The big celebration then kicks off on Burns Night, 25th January, with The Burns Supper fundraising event with a piper, live music, readings and toasts! One reviewer gave the museum 4.5 stars for access saying it has "level access throughout, wheelchair entrance to the left of the rotating door."
In true Scottish style, Dumfries have a whole festival dedicated to the poet! The Big Burns Supper runs from January 20th-29th and is 'the world's biggest Burns night celebration'. Many of the events take place at Easterbrook Hall which is listed on Euan's Guide as having "ramp access to the front and side of the building" and a "push button to open the front doors". Look out for acts including Le Haggis, King Creosote, and Lulu!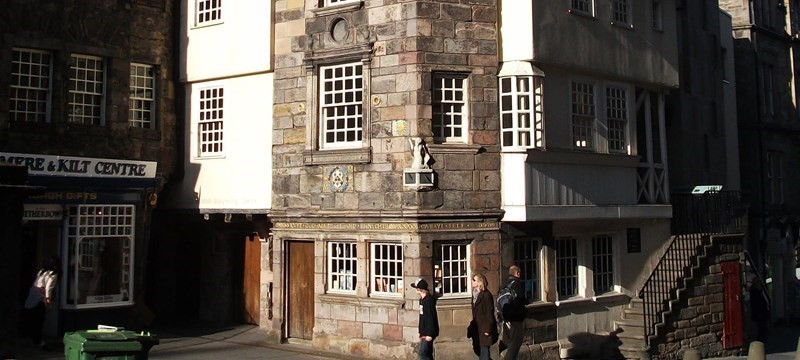 In Edinburgh, there are endless events celebrating the nation's most famous poet. Expect big stories at the Scottish Storytelling Centre with Tam o'Shanter: Telling the Big Tale, along with many more Burns events throughout January. "The venue itself was very spacious and could fit several wheelchairs", wrote one visitor. On January 22nd, you can experience Burns Unbound with crafts, poetry and dancing at the National Museum of Scotland, described as being really spacious with lots of lifts.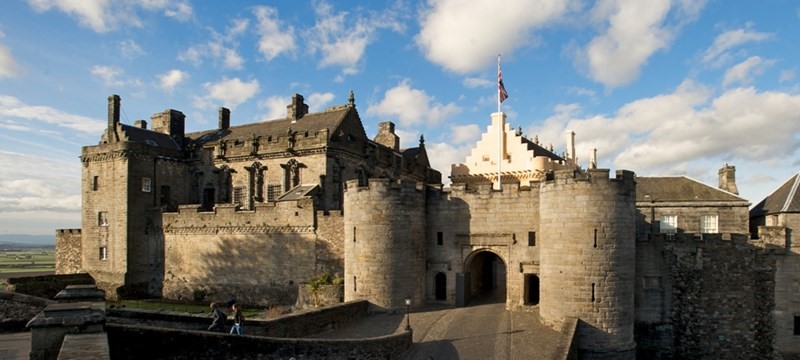 If you're in Stirling, you can make your way up to the castle to Revel with Rabbie where you'll learn how to address a haggis and get to sample some whisky! One wheelchair user gave Stirling Castle 4 stars for access and wrote: "as it is quite steep to get to the top of the castle, a WAV was summoned to give us a lift up to the top areas. Stirling Castle appears to have done its utmost to accommodate disabled visitors".
It seems some of the UK's most famous seafaring vessels are getting on board with Burns night too! In Edinburgh, the Royal Yacht Britannia, described as 'very accessible' and rated 5 stars, is hosting a Burns Supper; while in Dundee you can enjoy poetry and music at the First Degree Burns event on HM Frigate Unicorn. The boat is listed on Euan's Guide as having easy read information, accessible formats and accessible parking. In London, Cutty Sark are having their own Burns Night Celebration a bit earlier on the 21st January. You'll be able to explore the ship by night, sip whisky and hear from 'Nannie' who is the ship's figure head. One powerchair user told us the ship "turned out to be incredibly accessible with lifts to all levels".
Elsewhere in London, Wilton's Music Hall is hosting Closer: The Devil's Violin and Burns Night Ceilidh. The music hall is listed on Euan's Guide as 'London's best kept secret', and it has "one accessible toilet to the right of the bar. Main entrance is level to the street. Small shallow ramp into the music hall itself."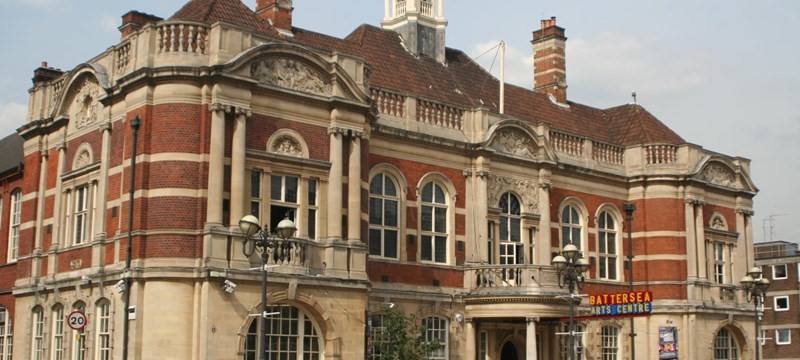 There's going to be another exciting Burns Night Ceilidh taking place at Battersea Arts Centre where 'tartan is encouraged'. You can enjoy the full supper experience before the dancing kicks off! The centre is listed on Euan's Guide saying: "our venue has ramps at the main entrance, and a powered door/ramp at the Scratch Bar entrance on Town Hall Rd. Our Box Office is fitted with a portable induction loop".
Did you address a haggis this year?
If you joined in a Burns celebration and thought the disabled access was excellent, we'd love to read a review about it! Write a review >>
You might also enjoy:
Disabled access guide to Edinburgh