Best of the fests!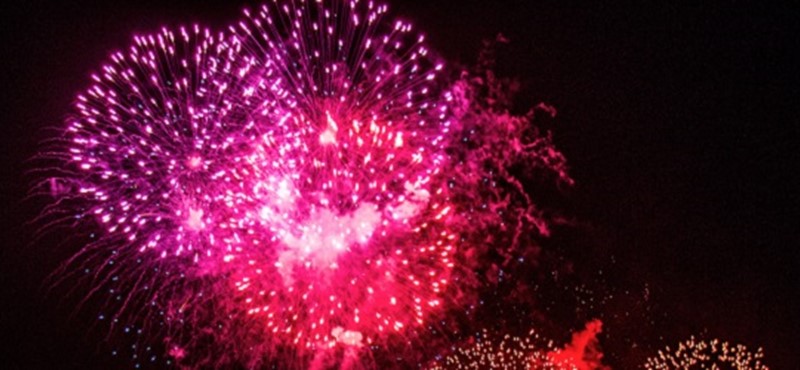 Euan's Guide HQ is based in Edinburgh, and we've been working closely with the city's festivals to bring you the latest disabled access information at performance venues throughout August! With excitement building, here are a few of our top picks from Edinburgh's festivals this season – don't forget to check out our dedicated festival pages on Euan's Guide for reviewer tickets and venue and performance information when you're picking your shows!
The Edinburgh Art Festival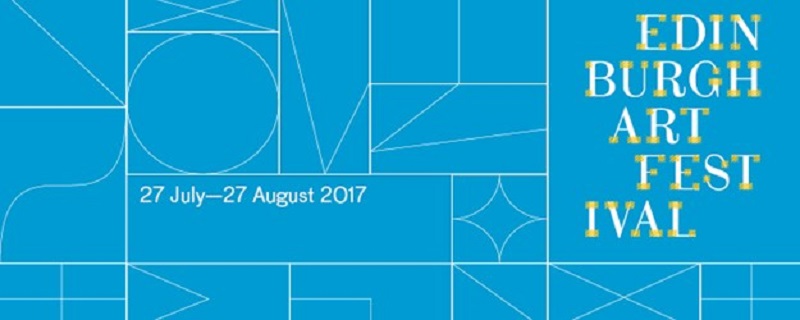 Alan Grant, Robin Smith and Scott Davidson: Scott vs Demons
25th – 26th August 2017, 10am – 5pm, Artlink Edinburgh
Do you remember Scott vs Zombies? Scott Davidson has autism and worked with famous comic artist, Alan Grant, to create the limited-edition comic illustrated by Robin Smith in 2013. This year, as part of the Edinburgh Art Festival, Artlink are launching the new Scott vs Demons which explores the current UK welfare system. The second comic informed by Scott Davidson has once again been written by Alan Grant and drawn by artist Robin Smith. There will be comic signings over the two-day event!
Edinburgh International Festival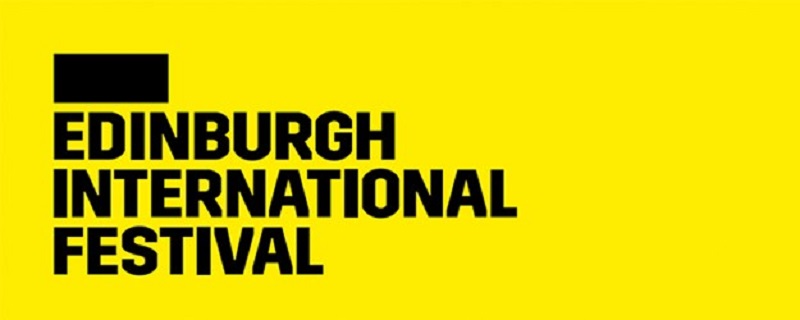 Rhinoceros (BSL Interpreted)
Saturday 12th August 2017, 2.30pm, Royal Lyceum Theatre
A sleepy French town is rocked by a rhino on the rampage, but it is quickly realised that it is the townspeople themselves who are transforming into the intimidating animals – all but one man that is. Drunkard, Berenger, is the only townsperson who refuses to change – why? This 1959 Eugene Ionesco classic will be performed at the Royal Lyceum Theatre this August examining the ideas of conformism, nationalism, fascism and fundamentalism.
Meet Me at Dawn (Captioned)
Tuesday 15th August 2017, 1.15pm, Traverse Theatre
This World Premiere written by Zinnie Harris and directed by Orla O'Loughlin is a modern fable inspired by Orpheus's attempt to bring his wife Eurydice back from the underworld. This story begins with two women begin washed up on a distant shore after a boating accident, and the audience follows their search for a path home.
Nederlands Dans Theater (Audio Described)
Wednesday 23rd August 2017, 7.30pm, Edinburgh Playhouse
Considered by many as 'the finest dance company in the world', Nederlands Dans Theater will be performing their 'emotionally charged' piece at the Edinburgh International Festival this year. The three-part performance gives the audience a glimpse into three couples' love lives, each unsettling and marvellously thrilling.
The Edinburgh Festival Fringe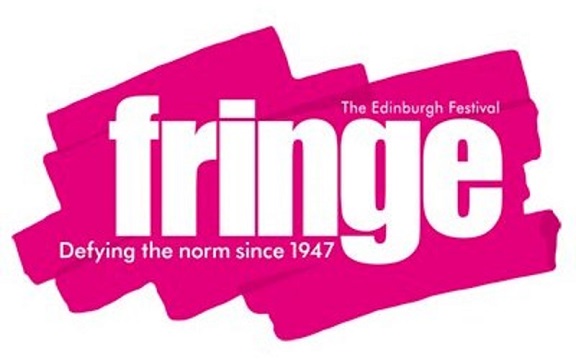 Bella Freak Unwritten
4th - 12th August 2017 (excluding 6th), theSpace @ Surgeons Hall (Venue 53)
Three disabled individuals: The Boy Without Superpowers, The Girl Who Spoke to the Dead, and The Man Who Broke Chains, tell their stories in this new show about disability in Scotland. Performances on the 4th, 8th and 12th August will include a BSL Interpreter, Captioning and Audio Description.
Cosmic Scallies
5th – 26th August 2017 (except Wednesdays), Northern Stage at Summerhall (Venue 26)
Theatre company Graeae are back with their new show Cosmic Scallies! It's a play about class, welfare and the importance of friendship, and in true Graeae style Creative Captioning and Audio Description are intrinsic to the show.
HOME – A tale of unexpected friendship
21st – 28th August 2017, 10.30am, The Pleasance Beyond (Venue 33)
A new multi-sensory experience from the Frozen Light theatre company, HOME is a tale of unexpected friendship for audiences with Profound and Multiple Learning Disabilities (PMLD) aged 13 and above. With only 6 audience members (plus carers) per show, booking is recommended!
Edinburgh International Book Festival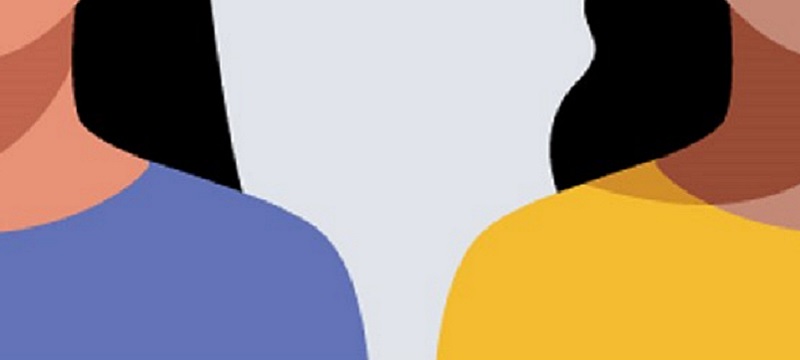 Liz Lochead – A Poet in Full Flight (Captioned)
Tuesday 22nd August 2017, 3.15pm, Baillie Gifford Main Theatre
Head to the Baillie Gifford Main Theatre to join this Captioned event with Liz Lochead, the National Poet for Scotland 2011-2016. Liz Lochead's work is described as 'transgressive', and Carol Ann Duffy described her latest collection, Fugitive Colours, as 'funny, feisty, female and full of feeling'.
Chris Brookmyre: Trip into the Dark Web (BSL Interpreted)
Wednesday 23rd August 2017, 8.15pm, Baillie Gifford Main Theatre
Author of bestselling books including Quite Ugly One Morning and Black Widow, Chris Brookmyre, takes a look at the sinister side of technology in Want You Gone. Audiences at this entertaining event will get to discover what happens next to Chris Brookmyre's hero, Jack Parlabane.
Check out our dedicated festival pages!
We have all the essential disabled access information for each festival, including performances and venues. Plus, we have free tickets for Euan's Guide reviewers!
The Edinburgh International Festival
The Royal Edinburgh Military Tattoo
Edinburgh International Book Festival
Locations: Edinburgh