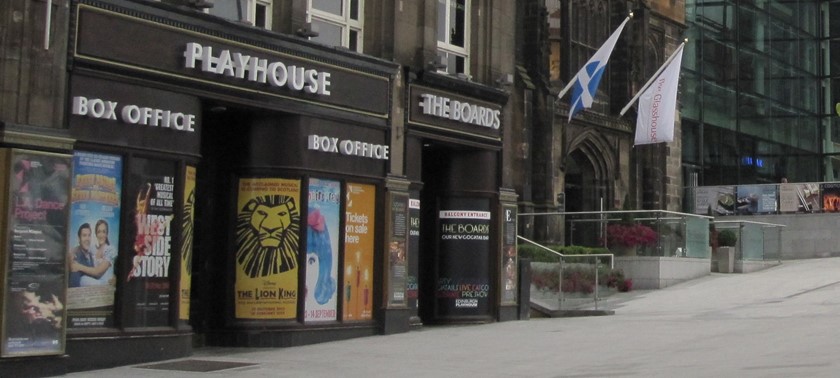 Edinburgh Playhouse
18-22 Greenside Place, Edinburgh, EH1 3AA, United Kingdom
|
0800 912 6971
|
Website
Nederlands Dans Theater - Audio Described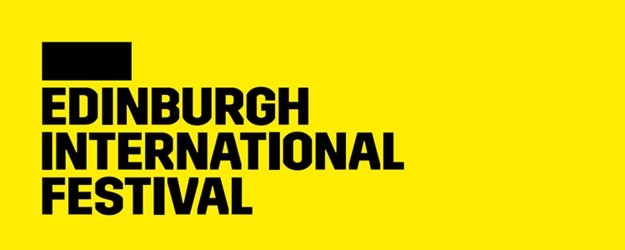 Touch tour at 6.30pm.
Considered by many to be the finest dance company in the world, Nederlands DansTheater has taken a radically progressive path since its founding in 1959 – and has a long history of acclaimed dance theatre shows at the International Festival. Blurring movement, theatre and exquisite stage images, NDT is a breeding ground for some of the world's most individual dance talents.
A surreal Lynchean thriller; a sumptuous meditation on time and memory; an unsettling glimpse into three couples' love lives. All three come together in a powerfully contrasting trio of works – and all three equally potent in their emotional impact.
Heavy with longing and aching vulnerability, the exquisite visual poem Stop-Motion – by NDT Artistic Director Paul Lightfoot and Artistic Advisor Sol León – features seven dancers who meet, gather and part, their actions captured on giant video screens. With hypnotic movements amid clouds of chalk dust, it paints an astonishingly beautiful picture of loss and grief, set against deeply melancholic music by Max Richter.
Using a gently rippling score by Philip Glass, Shoot the Moon spies on the love lives of three different couples, corralled in tenderness, anger and sadness amid magically transforming rooms. Emotionally charged and full of athletic choreography, this provocative psycho-drama – also choreographed by León and Lightfoot – is a tender meditation on love and memory.
Bloodstains and contorted bodies, dark visions and writhing clothing all give The missing door its unforgettable sense of wonder and dread. With the dream-like surrealism of a David Lynch movie, Gabriela Carrizo's gripping creation delves deep inside the maze of thoughts of a dying man. Magical and sinister, it's like nothing else in the world of dance.
https://www.eif.co.uk/2017/ndt#.WMkYiG-LTIU
Back to Events