February Review Round-Up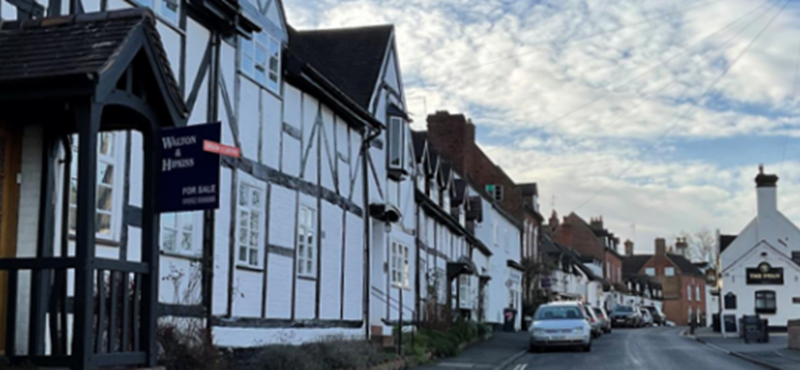 Euan's Guide reviewers have spent the start of 2022 finding and sharing great places to go! People have explored local villages, parks and eateries in local communities. We've put together this list of disabled access reviews so you can plan your journey ahead.
Have you been anywhere recently? Let us know by leaving a disabled access review
Bicester Village, Bicester
"This is a must, you don't need to spend a penny but just to look around is fascinating. The whole place is so clean, attractive and inviting." Our reviewer Disabledtraveler "strongly recommends a visit" to Bicester Village where there is "ample space for you to get around." The staff are "willing and supportive" and the toilets are "outstandingly clean and easy to get to" and there are "hundreds of parking spaces" with disabled bays near the front of the shops.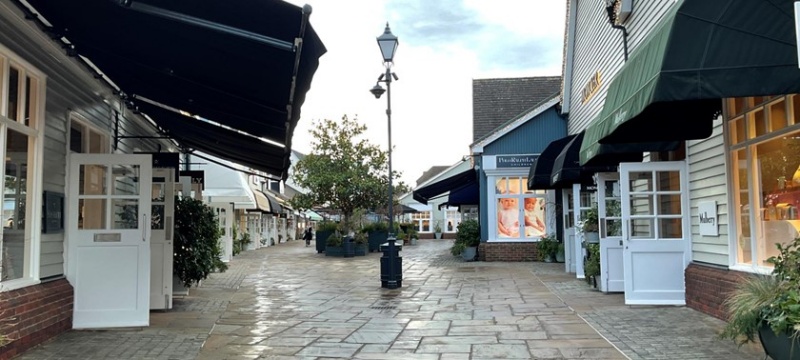 Sefton Park, Liverpool
There's a "lovely accessible park" in Liverpool with "wide paths which have signposts for suitable wheelchair friendly routes." Sefton Park has a Changing Places Toilet and there's "plenty of parking around the perimeter." Our reviewer Juliemason visited in February who spent their time at the park feeding the birds and squirrels, while watching fishermen in the lake and musicians busking.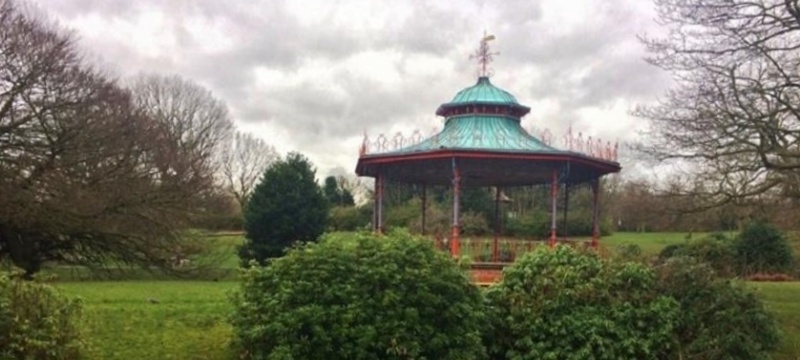 Weymouth Beach, Weymouth
Our reviewer KateBidwell had some "accessible beach fun" at Weymouth Beach which is close to the town centre and has a Changing Places Toilet! There's ramp access to the beach and there is some parking next to the promenade. Weymouth "provides a lovely walk, suitable for all great for a family day out!"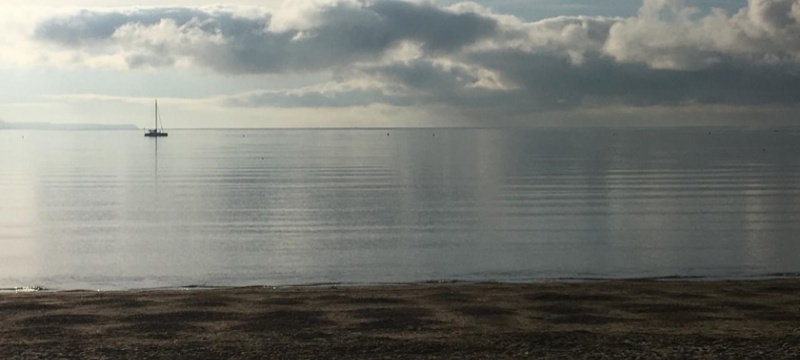 hub by Premier Inn Covent Garden, London
Are you looking for a short trip to London? Our reviewer MrsQ said it was a "fantastic hotel with a great accessible room." The hub by Premier Inn Covent Garden is right in the heart of one of London's most favourable shopping districts.
"We stayed in an accessible room ... The bathroom was great and featured a wet room area. Lots of handrails around the toilet and shower. Good height sink for a wheelchair user and mirror at the correct height.The staff were really helpful at all times."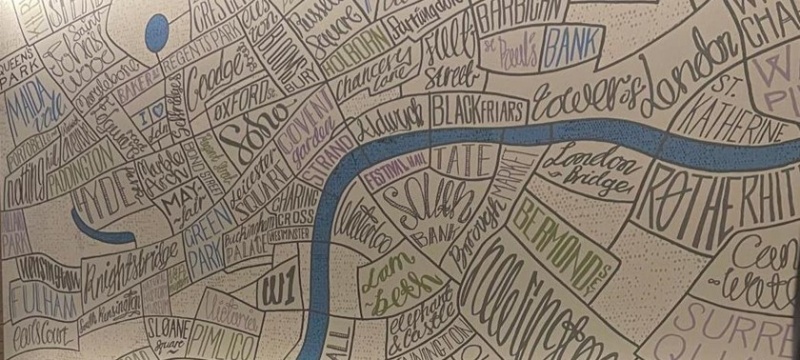 Bundits of Leith, Edinburgh
There's an "accessible funky venue for bar and buns" in the heart of Leith. Those type of buns are Bao Buns and you can get them with a variety of fillings and wash them down with an array of beers. Our reviewer KayFergOne visited Bundits of Leith or a "fantastic Valentine's dinner" where "access was so level and toilets were great." And to top it off, the staff were "the most helpful and kind people!"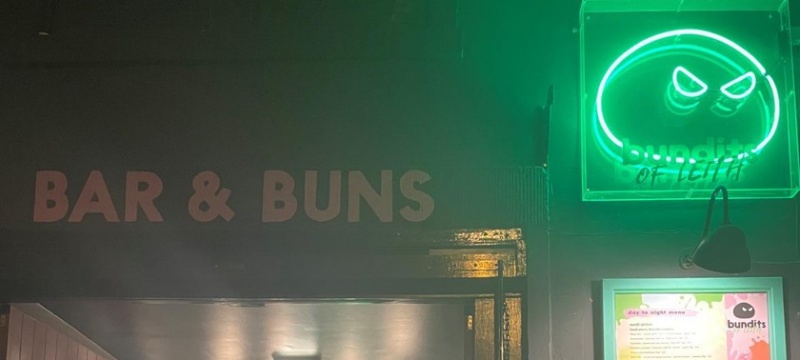 We often get told that just one review from someone with similar access requirements can give someone else enough confidence to visit somewhere new. Euan's Guide is opening doors for disabled people to find great places to go! Leave a disabled access review on Euan's Guide today and share your experiences of accessibility at venues and public places.