Hotels with hoists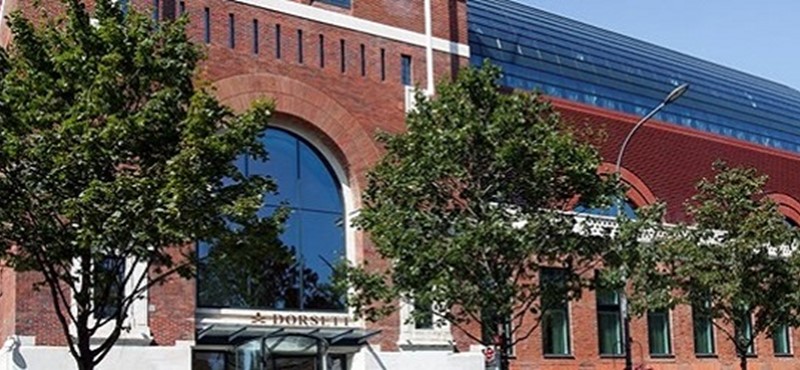 It's no secret that the best accessible hotels have hoists! Yet, it isn't always easy to find the right accommodation when you need it. In case you missed these ones, we've picked a few of our favourite reviewed or listed hotels that have hoists, and they're hard to beat!
St Moritz Hotel, Wadebridge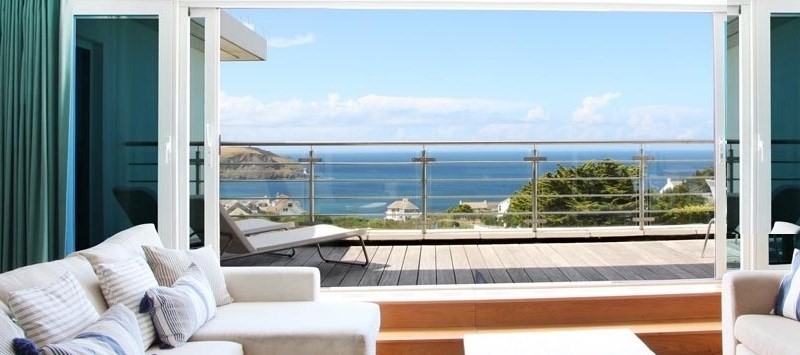 If you're after a seaside holiday, St Moritz is an ideal base for a coastal break! With views across the Camel Estuary and the Atlantic Ocean, St Moritz has been rated 4.5★ by one guest. The hotel has been luxuriously designed with access in mind, and the accessible suite has been described as 'excellent'.
"Really well equipped rooms on ground floor of hotel for disabled guests. We had a weekend break staying in the accessible suite, which as well as easy access and masses of space, had a kitchen with low level hob and sink. In the bedroom there was a ceiling hoist for easy transfers from bed to bathroom. Indoor swimming pool accessible by shallow steps and rail, or hoist facility." Read review >>
Crieff Hydro, Crieff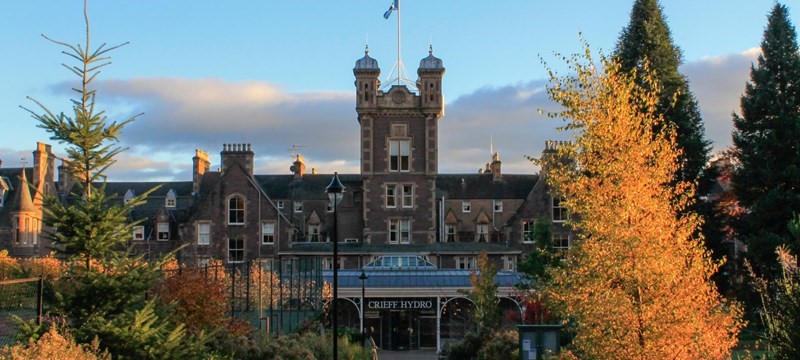 A rural escape in the heart of Perthshire, Crieff Hydro has 900-acres of grounds to explore, six restaurants, and four bars to enjoy! There are several accessible bedrooms as well as self-catering accommodation, and some of these rooms have hoists. One reviewer stayed for a week and gave the hotel 5★ for access:
"We always holiday here because of the excellent disabled access for my wheelchair. We find the staff are very kind and helpful, nothing is too much trouble. Lifts all over the hotel and plenty of wheelchair accessible rooms with wet-room bathrooms to choose from."
Dorsett Shepherds Bush, London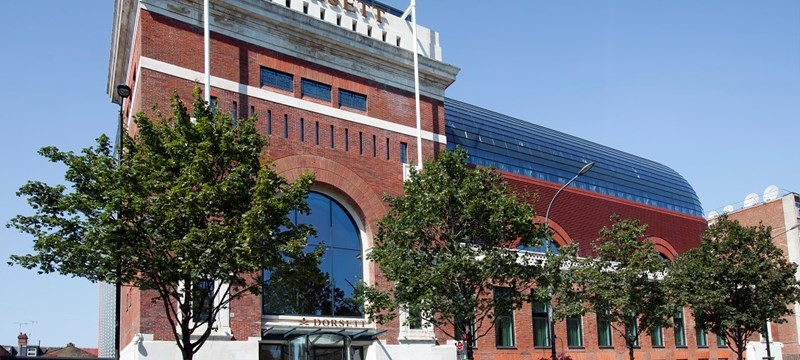 Winners of the 2016 Catey Accessibility Award, Dorsett Shepherds Bush is an attractive London hotel with accessible bedrooms on floors 1-6. Most of these rooms have adjoining bedrooms with an interconnecting door for families and carers, and two of the accessible rooms have ceiling track hoists! The hotel is listed on Euan's Guide saying:
"Porters are available to offer assistance at both entrances of the hotel. The reception desk is 113cm high. Registration can be completed whilst sitting and we have clipboards available upon request. Bowls can be provided for assistance dogs for food and water and there is a dog toilet at the rear of the hotel." Read more >>
Greenbanks Hotel and Self-Catering Barn, Great Fransham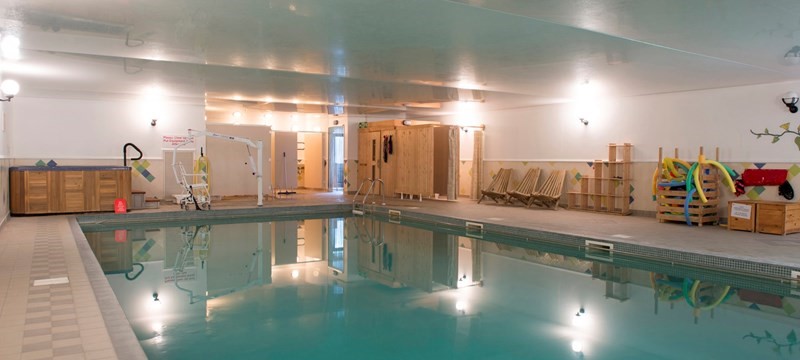 For a truly relaxing getaway, the Greenbanks Hotel in Norfolk has one feature in particular that is loved by reviewers – a hydrotherapy pool accessible by hoist! The accessible self-catering facilities in the hotel barn have 'hoist clearance beneath' the beds and the bath.
"What an amazing place. Nothing is too much trouble for the staff. Possibly one of the most accessible places I have stayed with all the little touches making a difference. The added bonus of a pool with a hoist was fabulous. So many hotels boast a pool but then you can't get in. This could not be better established for disabled guests." Read review>>
Do you know a hotel with hoists?
Send us your reviews so we can share even more great accessible accommodation with Euan's Guide readers! Write a review >>