#IntoTheUnknown: Our top Fringe picks!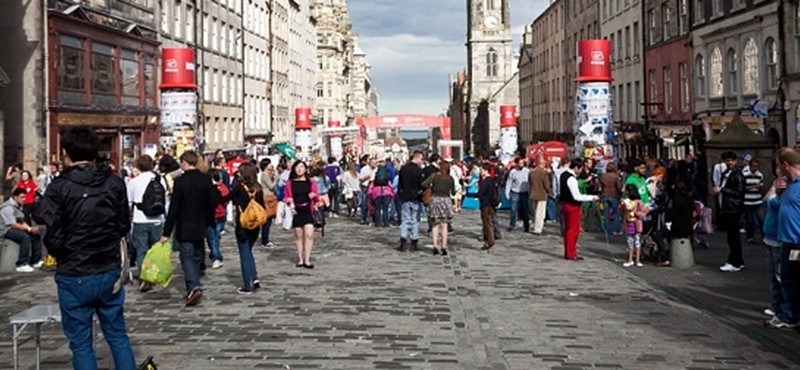 Welcoming artists and audiences from around the world, Edinburgh Festival Fringe, the world's largest arts festival, returns to Scotland's capital city this weekend! From 3rd to 27th August 2018, there will be thousands of shows happening around Edinburgh, including relaxed, signed and captioned performances. Here are a few of our top picks at this year's Fringe!
Acá Theatre Presents: Better Together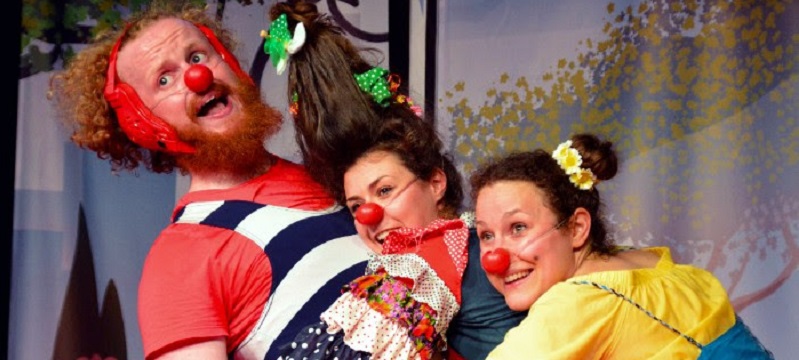 1st - 19th Aug (excluding 13th), 10:30am, Pleasance Courtyard
Family fun can be found at the Better Together show. The performance includes colourful clowns with acrobatics, tumbling, and slapstick. Better Together was founded in response to reports by Childline that children are suffering from unhappiness and loneliness, linked to the use of social media and devices. There's a relaxed performance on 14th August.
Grid Iron Theatre Company Presents: South Bend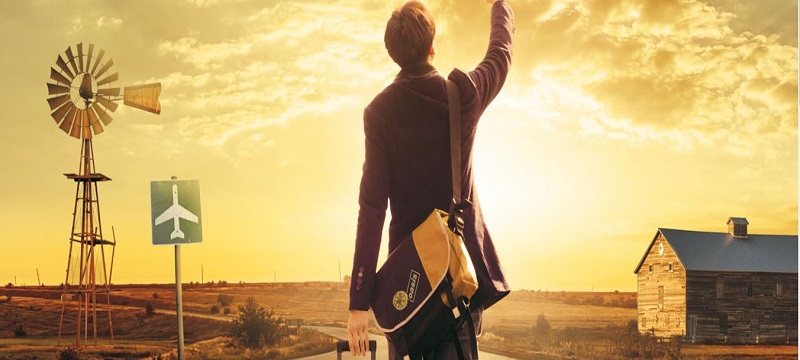 BSL interpreted performance, 9th August, 15:00, Gilded Balloon at the Museum
If you want a performance which is witty, funny, and current, check out South Bend. It's a tale of love and of hope, of a small country and a vast one, and of a good Samaritan and a relationship which has gone bad.
Foil, Arms and Hog Presents: Craicling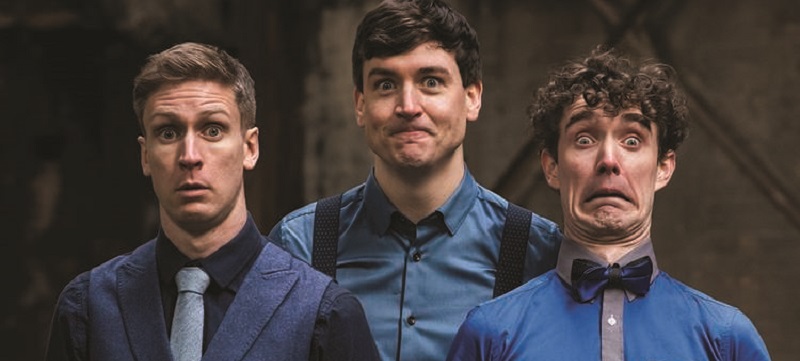 Audio described performance, 21st August, 21:00, Underbelly, Bristo Square
Popular with the Euan's Guide team, Foil, Arms and Hog is celebrating ten years at the Edinburgh Festival Fringe with their show, Craicling! The Irish comedy set has been described as 'a sensation' and is taking place in Underbelly at Bristo Square. An audio described performance will take place on August 21st at 9pm.
Zoo Co Presents: Sirens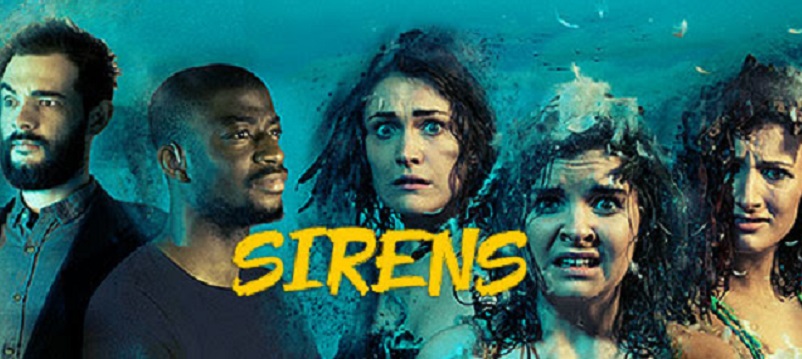 1st - 27th August (not 13th/ 20th), 15:35, Pleasance Courtyard, Ages 14+
The Zoo Co production tells the comedic tale of three Greek sirens who become washed up on Hastings beach. But there's a twist – they still have the siren curse, with any man hearing their voices dying instantly! It's a BSL inclusive narrative, and the performances are fully captioned and relaxed. The venue has wheelchair access.
Cambridge Footlights Presents: Speechless Comedy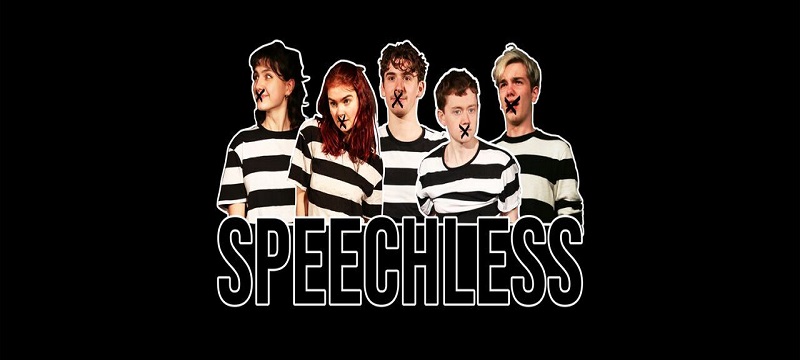 2nd - 26th August, 14:40, Underbelly Cowgate
If you enjoy classic comedy, why not check out Speechless? Like silent film comedies, or Mr Bean for a contemporary example, the performance has no speech on stage. Instead physicality, projections and voiceovers are used to create comedy.
Comrie Saville-Ferguson, the creator of Speechless, was inspired to create the show when a stroke rendered his mum temporarily speechless. They've worked with the Relaxed Theatre Company in Cambridge, and the relaxed performances will take place on the 8th, 15th and 22nd August designed for access for neurodiverse and disabled people.
Helicon Storytelling Presents: The Battle of Frogs and Mice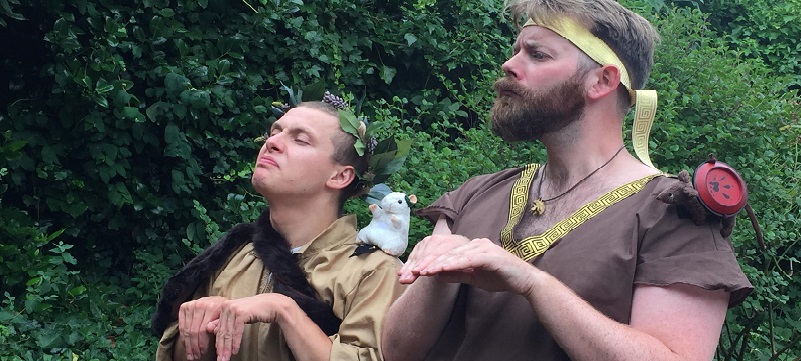 6th - 19th August, 16:10, Assembly Roxy
Helicon Storytelling's debut show is coming to the Fringe! They aim to retell the stories of the Ancient World to a varied audience. It's a children's performance storytelling show in the style of Ancient Greek epics like the 'Iliad' and 'Odyssey'. Each of their shows are relaxed, and a plot synopsis is provided.
More about the Fringe
Disabled Access at the Fringe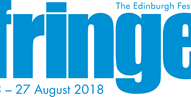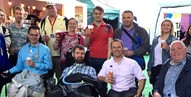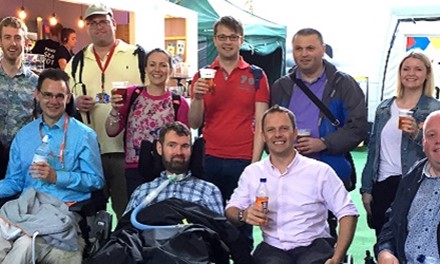 Locations: Edinburgh