Review a loo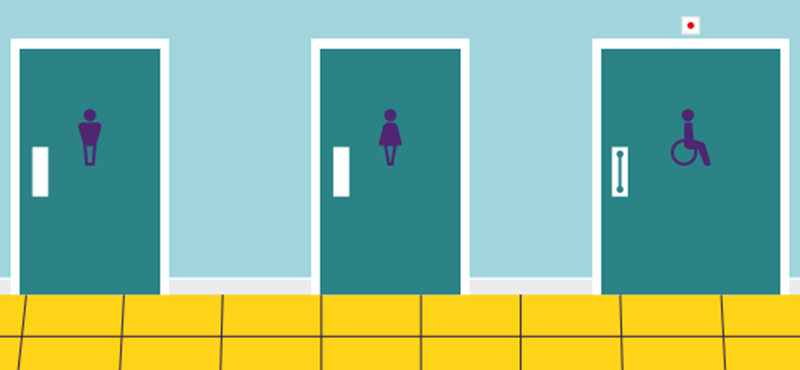 Post-lockdown the availability of clean and safe accessible toilets is more important than ever in helping disabled people get out and about again with confidence. We'd encourage you to review your local accessible loo on euansguide.com so that people visiting your area this summer will have up-to-date information on accessible toilets.  
Meantime, here's our suggestions on how to make toilets accessible.  
Did you know that Euan's Guide make tens of thousands of accessible toilets safer? Check out our Safer Toilets Campaign, where you can also order red cord cards.  
Our five-star reviews of accessible toilets
Changing Place Toilet, 11 Abingdon Road, Cumnor, OX2 9QN
Bell Close Car Park, 16 Main Street, Keswick, CA12 5JD
Public Toilets, Blackwaterfoot, Isle of Arran, KA27 8ET