Stephen Lightbown: Poet and disability rights champion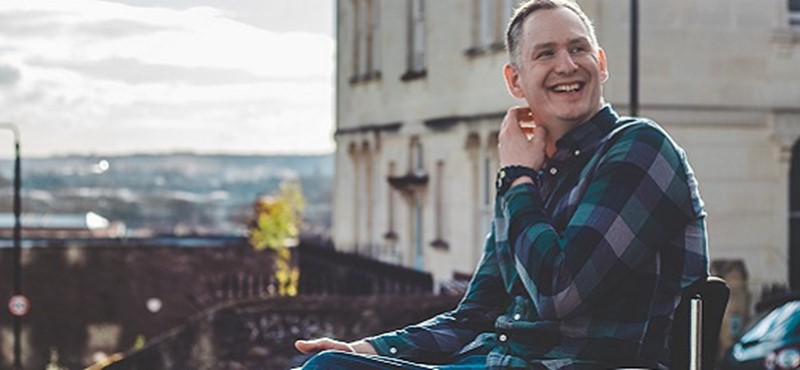 Bristol-based poet, Stephen Lightbown, is a wheelchair user who, twenty years after his sledging accident, began writing poetry and performing in venues around his city. Stephen, born in Lancashire, has an ambition to one day read poems in his Northern accent in New York! Until then, he continues to work for the NHS during the day and perform poetry by night. We were excited to catch up with Stephen to find out more about his writing and the accessible places he loves to read to audiences.
We'd love to know a little more about your journey as a poet!
At first I wrote just because poetry gave me a creative outlet. In my job in the NHS I work in communications but had started to feel like I was writing the same thing during the day repeatedly. Poetry gave me the chance to write about things in a new way. I then enrolled on a City Lit Course in 2015 in London. One of the exercises was to write a poem in the form of a letter, which I wrote as a letter to my legs. It was after this that the tutor, an incredible poet called Malika Booker, thought there may be other aspects of my disability I could write about.
Once I started I wasn't able to stop. It just kept coming and coming. Some of these poems have made it in to my book but there was enough for at least one more book as well, and I'm still going! Balancing poetry and other aspects of my life has been difficult and at times it has taken over. Like everything it is important to find space to breathe and be still because as soon as something becomes a chore, then the passion and the freedom to write is restricted. For me this is something I love doing, but there are lots of other passions I have and it's important to make time for those. Sometimes they all come together and sometimes I work hard to keep them separate.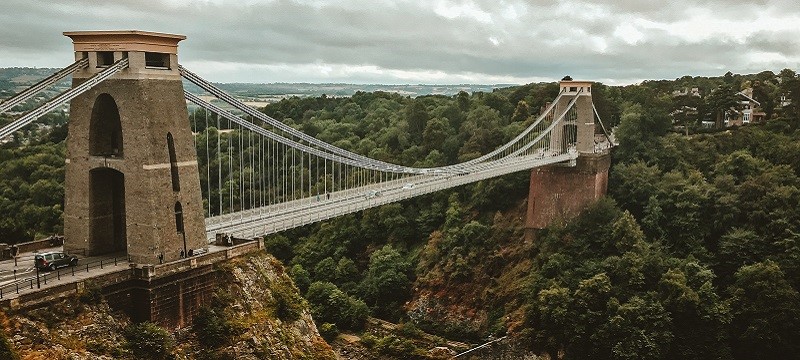 What's your writing process? What inspires you?
I carry a notebook around with me wherever I go and I am forever jotting down notes based on what I observe. I've written about everything from Jacket Potatoes to the Great Wall of China. In some ways my note book is also like a travel journal and a photo album rolled into one. I love flicking back through my note book and revisiting what I've written about places I've been. Most of them won't make public viewing but they always provoke a memory.
I really do believe that poetry is a beautiful and much needed way of describing the world we live in and our place in it. Sometimes that might just be about doing the washing but that's ok. The challenge about writing an interesting poetry about washing is one of the many reasons why poetry can be so exciting.
My house is also full of poetry books and I like to see as much poetry and spoken word live as I can. Other writers inspire me hugely. I find the best way to overcome a writing rut is to pick up a book of poetry and just lose myself in the pages. Something that I read will more often than not spark an idea in me. It might be a style of poems, a subject they have written about or the use of something like colour to bring a poem alive.
I'm also hugely inspired by the fact that I want more disabled people to write poetry. It's a really great way of articulating how you feel and yet it is a massively underrepresented voice in this art form. We need more disabled poetry and hopefully after reading this some people may feel inspired to start writing themselves.
Where are your favourite places to read your poetry?
I'm very lucky to live in a city where there is a thriving poetry scene with a number of great venues. The Arnolfini, Watershed, Tobacco Factory and the Old Vic are all spaces with great events and good wheelchair access. Outside of Bristol other favourite spaces I've read in include Rich Mix and the Poetry Café in London and the Everyman Theatre in Liverpool.
What really appeals to me about a venue is somewhere you don't have to ask for assistance when you get there. Some venues have access but you have to phone or ring a bell to go through a side door. I think it is really important to be able to access a venue through the same door as everyone else and have a choice as to where you sit, sometimes you don't want to sit on the front row or be tagged on as an extra seat to a row of chairs.
That being said poetry can be quite physically inaccessible. I find a lot of events perform to fairly small audiences and are hosted by people often paying to cover the costs out of their own pocket. As a result access isn't always the first consideration when putting the event on and lots of events can be upstairs in pubs or in basement venues without lifts.
In addition, I've been to lots of events where access into the building is ok but then there is a stage without access or no toilet. I'm happy to try and make things work where I can, sometimes that means sitting in front of the stage other times this means being carried up a step or two but by and large I try and make a point of not attending events where access isn't great. However, even if there is wheelchair access other considerations such as having BSL interpreters or providing carer tickets aren't always thought of either.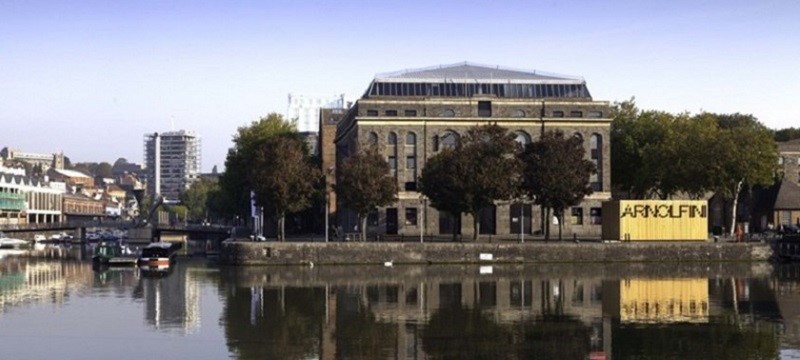 Which accessible venues would you recommend visiting to discover new poets?
The Poetry Café in London has actually just undergone a refurb and is now a really lovely venue with lift access and better space to move around in a wheelchair. If I had to pick one venue in Bristol I would say the Arnolfini. There are cobbles outside which is a drawback but there is plenty of space to move around, no stage to navigate and lots of accessible toilets. Plus it helps that the events that it holds are terrific. However, I'm excited about the fact I may not yet have actually read in my favourite venue. I'm hoping that publishing the book opens up a whole new set of opportunities for me to go out and discover new venues and events across the country.
I would also be delighted if through my list people were able to access poetry in their hometowns and better still take the opportunity to write and perform something themselves. It's also worth mentioned outdoor festivals. Accessibility at festivals is really improved in recent years and so many festivals now have a poetry tent. I would really urge anyone attending a festival to hunt out the poetry and spend an hour or two enjoying what is on offer.
After publishing your zine 'Tree', you now have a poetry book, 'Only Air', coming out in March. What can we look forward to reading in this collection?
Only Air builds on the poems in Tree. I would describe it as a description of my journey to find normal. It explores what it is like to go through a life changing accident and then to re-exist in a world that is suddenly unfamiliar. I believe it is a collection that considers what it means to be part of a family, being alive when you don't conform, and making your journey when the way you perceive yourself is often very different to the ways others observe you. Fundamentally this is my story since my accident but I hope there are poems in the book that people who have been through similar experiences to me will be able to relate to.
What are your plans for the future as a poet?
My next immediate plan will be to go and read in as many places as I can. I've been collating a list of events and venues which are wheelchair accessible and so far there are over 80 on there across the country which is great. This can be found on my website www.stephenlightbown.com and I'd love to tick off as many of those events as I can.
I'll also be hosting three events that I will be putting on myself. I'm determined that these will be as accessible as possible. They will be held in venues that are fully wheelchair accessible, with disabled toilets, parking and each of them will also have a BSL interpreter. Every other person who performs at those events will also have a disability and be paid for performing. That for me has been critical.
To find out more about Stephen's work as a poet go to: www.stephenlightbown.com
Follow Stephen on Twitter: @spokeandpencil