The best independent cinemas with disabled access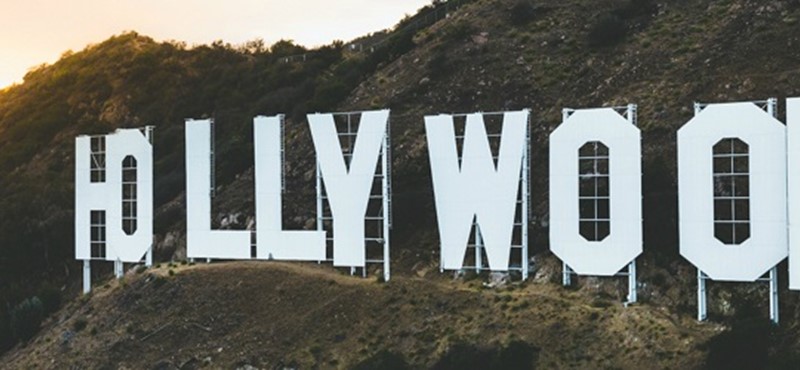 Whether it's a relaxed screening or a captioned film you're looking for, independent cinemas have lots to offer. Grab your popcorn, as here are some of the UK's best independent cinemas with disabled access to visit right now!
Saffron Screen, Essex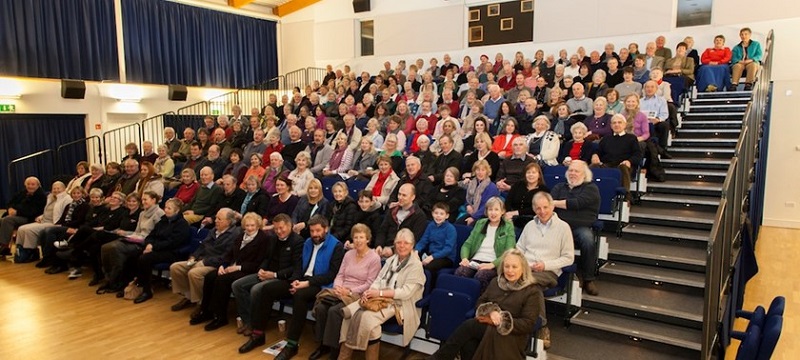 Have you ever been to a cinema within a school? Saffron Screen, a curious non-profit cinema in Essex, is a school auditorium by day and a public cinema at weekends. It even has its own bar! The auditorium has six wheelchair accessible spaces and there is audio description available for most films. Look out for the cinema's Autism-Friendly screenings where there are no trailers, low level lighting switched on throughout the show, and social stories available to download before you visit.
"I visited Saffron Screen for an Autism-Friendly screening with my ASD son. The staff were very helpful, we used the social story provided to prepare for our visit, and the provisions for the screening were very welcome (low lighting throughout, lower volume). A really lovely, welcoming and inclusive afternoon out!' Read the full review.
Storyhouse, Chester
Tucked inside the Storyhouse building, which is also home to a late night public library, is the cosy Chester Cinema. The tiny cinema shows vintage, cult and family films as well as new releases. There are relaxed film screenings and captioned screenings whenever possible.
One wheelchair user loves their motto 'this house is your house' and told us "there are well situated lifts to reach the upper floor and both the cinema and theatre are fully accessible, with wheelchair and carer spaces allocated at every performance." There is also a Changing Places toilet available.
Tyneside Cinema, Newcastle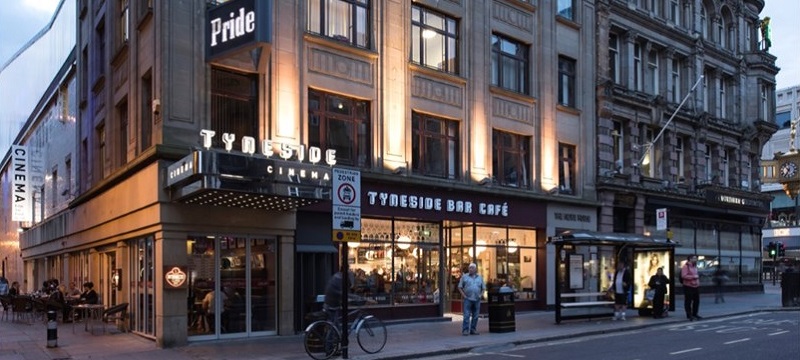 If you're in Newcastle, Tyneside Cinema is one of the city's most accessible cinemas. One visitor told us "the provision for disabled people is excellent." There are multiple signposts throughout the cinema, with Braille, as well as a lift to all floors. There are accessible toilets on three floors, as well as hearing loops in the cinema.
The cinema also uses a system which provides a more amplified sound during the screenings, as well as selected screenings with audio description and subtitles. Entrance to the cinema's screens includes power assisted doors as well as dedicated spaces for wheelchair users. One visitor loved the cinema's allocated seating, saying that it "makes the view excellent."
BFI Southbank, London
Located in the heart of London, BFI Southbank is the leading repertory cinema in the country, focusing on classic film screenings. There is accessible parking close to the entrance, as well as a wheelchair accessible lift to access the main entrance. The nearby café bar is also easily accessible with a level platform.
The screenings also include wheelchair spaces. There are four accessible toilets in the cinema, which one visitor describes as being "spacious, with grab rails and alarms." As one of London's most accessible cinemas, it has been praised by many, with one reviewer saying that their "disability awareness is excellent."
Glasgow Film Theatre, Glasgow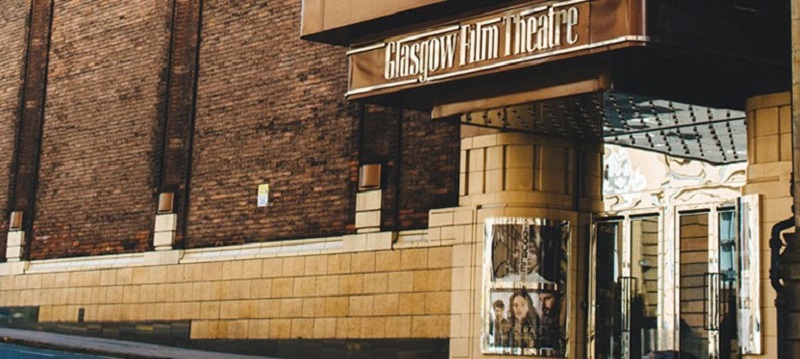 Glasgow Film Theatre is a leading accessible cinema with relaxed performances, Access Film Club events, the Visible Cinema programme and regular captioned and audio described film screenings each month. They have also introduced 'Movie Memories' designed for people living with dementia.
One visitor who loved the cinema was impressed that such an old building could be "so accessible." There is level access to the building for wheelchair users, as well as two accessible toilets, which are described as "easy enough to find, with good signage and it's spacious enough."
Where is your favourite place to watch movies?
Tell us about your favourite accessible cinemas! Add a review to Euan's Guide and tell us what your seats were like, if there were any accessible toilets and anything else you can share about your visit. Write a review >>