The best libraries with disabled access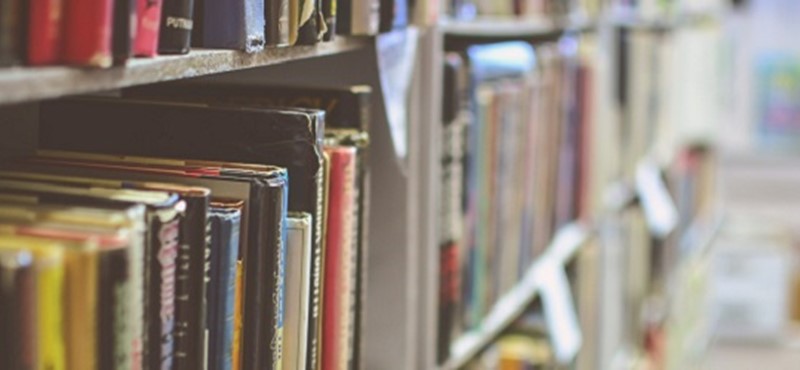 To celebrate Book Week Scotland, we are sharing with you some of our favourite disabled access reviews of libraries across the UK. Book Week Scotland is an annual event that takes place every November where there is a week-long celebration of books and reading. Whether you're looking for a quiet space to read or in search of some new books, let us know if you visit any new libraries with great disabled access during Book Week Scotland!
The British Library, London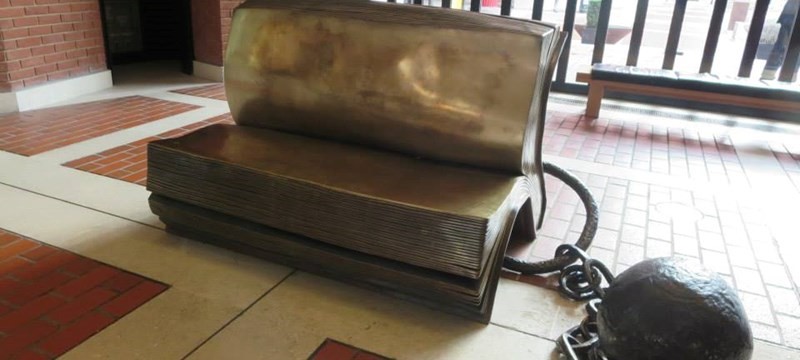 The British Library is the National Library of the United Kingdom with a record of 150 million items in the catalogue, making it the largest library in the world! Euan's Guide reviewers love this library for its excellent access and it has received a 5-star review overall, with one user commenting:
"I regularly visit the British Library and I find their disabled access facilities and their staff extremely helpful and this has enabled me to continue my research and enjoy their facilities with ease."
Orkney Library & Archive, Kirkwall
Known far and wide for their hilarious Twitter feed, the creative team at the Orkney Library & Archive in Kirkwall have became Twitter famous over the past few years with over 36,000 followers! Named library of the year in 2015, this island library is listed on Euan's Guide as having ramps to the front door and a passenger lift to the first floor. There are also two accessible parking spaces at the front of the building.
Scottish Poetry Library, Edinburgh
The Scottish Poetry Library is a unique and quirky library that is dedicated to advocating for the art of poetry and Scottish poetry in particular. This library exists to bring people together through poetry and is one of three existing poetry libraries in the UK. This library is listed on Euan's Guide saying:
"There are no steps leading to the SPL entrance. There is a push pad to aid entrance. The entrance itself is large enough for a wheelchair to get through it. We have a lift that takes people to all levels. We have a disabled toilet. The building is fitted with a hearing loop."
Palace Green Library, Durham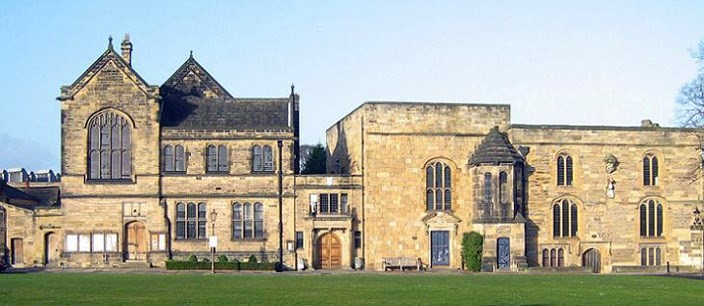 This 17th century library was founded by Bishop John Cosin and was the first ever public lending library in the North-East England. It has over 70,000 books that were printed before 1850 and has over 100 medieval manuscripts. Palace Green Library has received a 5-star review on Euan's Guide for its accessibility:
"The library has been adapted wherever possible, a platform lift from the main entrance to reception is available. From the reception there is wheelchair access around the galleries on the ground floor and accessible toilets. There is also a platform lift that takes visitors to the Wolfson gallery on the first floor."
Chetham's Library, Manchester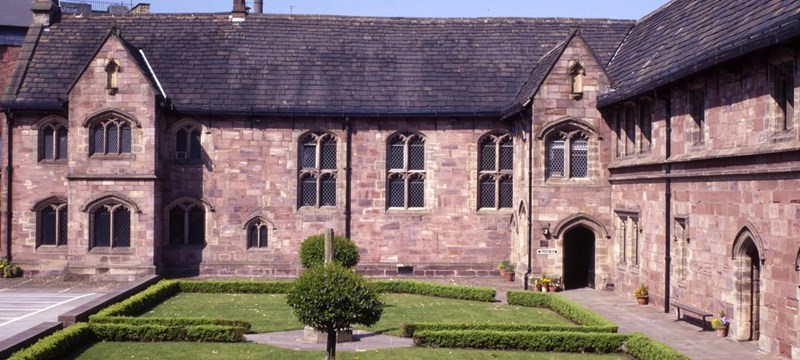 Chetham's Library dates way back to 1653 and is one of the oldest surviving public libraries. The well-preserved sandstone buildings date back to 1421. This library has everything from modern and classical printed books to medieval manuscripts and an enormous amount of ephemera. This library is listed on Euan's Guide saying:
"Access is through a security barrier and over a cobbled/paved yard. The Library itself is up two short flights of stairs but parts of the medieval buildings on the ground floor may be accessible with care for wheelchair users. Library readers can have full access to materials in the ground floor reading room area."
Mitchell Library and Theatre, Glasgow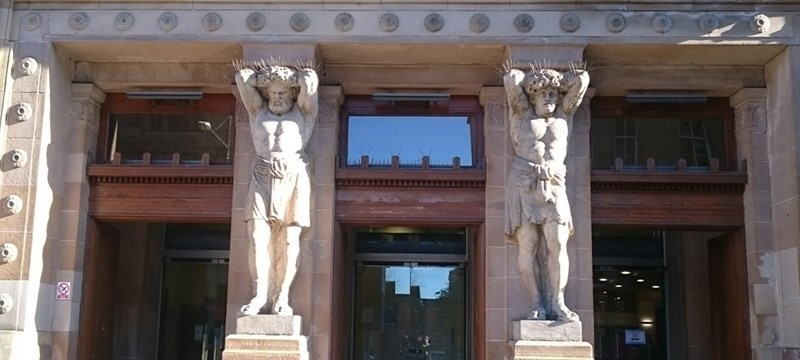 Situated in the West End of Glasgow, the Mitchell Library and Theatre is one of the largest public libraries in Europe with over 1 million items. The distinctive green dome of this library has been one of Glasgow's iconic landmarks since it first opened in 1911. One wheelchair user gave this library a 5 star rating on Euan's Guide for their excellent accessibility, commenting that:
"The Mitchell Library is a great venue to check out if you want to take some time out and do a spot of reading or studying. There is also a Genealogy Suite in the building where you can examine archives and trace back your heritage. Even if you just fancy a quick coffee in a new environment, the Mitchell Library is a good shout!"
Where do you go to find a good book?
Send us your reviews of your favourite accessible libraries! Write a review.
You may also enjoy
Unusual creative spaces with good access