Top listings of 2016!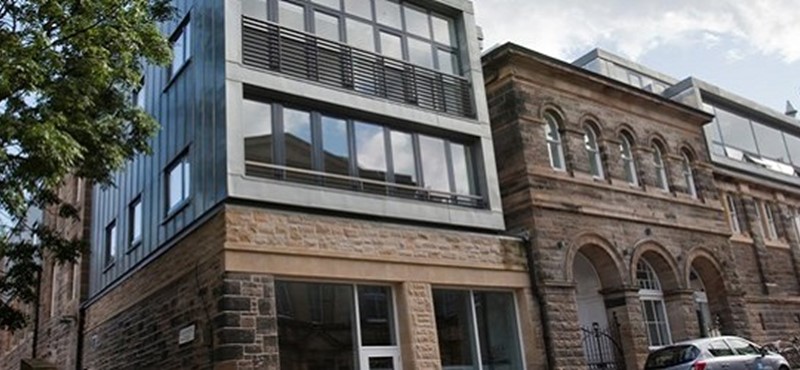 We've had an excellent year for not only reviews, but also for new disabled access listings from all kinds of places! To celebrate the end of 2016, we wanted to share some of our top listings from this year. Have you reviewed any of these places?
1. Norwich Theatre Royal, Norwich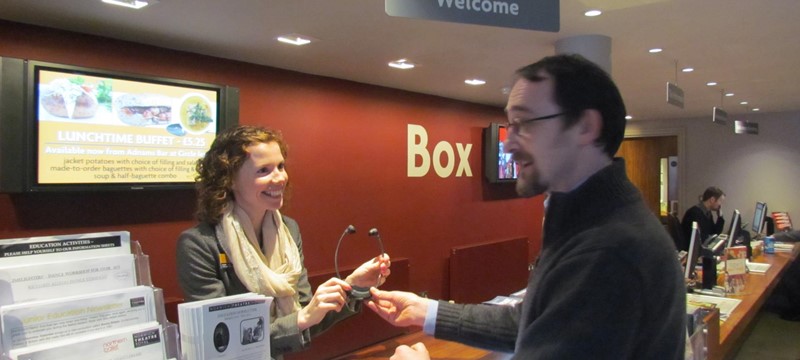 Back in February, popular venue and West End production host, Norwich Theatre Royal, listed on Euan's Guide. They quickly received a flurry of reviews, particularly after their involvement with Disabled Access Day! We loved their listing because of the amount of detail they supplied, but also because they considered different scenarios which might arise:
'Theatre staff offer option to look after assistance dogs during the show on request. Alternatively, for patrons preferring to keep their dogs with them, a seat will be held off sale, on request, to allow the dog more space inside the auditorium.'
2. The Rings, Cupar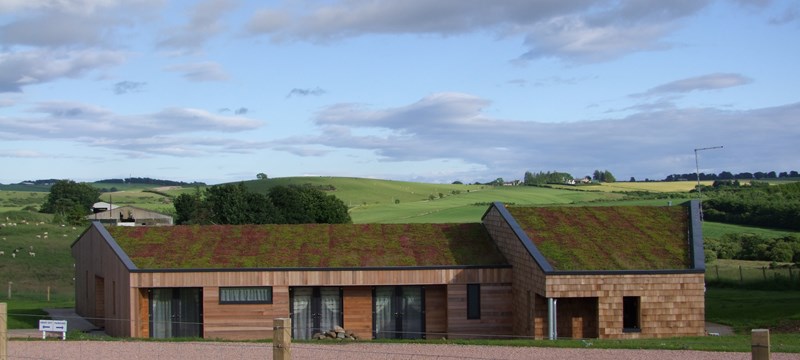 Before the grass had even grown, The Rings in Cupar sent us their listing in March and we were blown away by this curious self-catered accommodation! Their listing included a link to their in-depth Accessibility Guide, and they didn't forget to mention their 'level access outdoor shower area to remove any dirt from paws.' What really amazed us were the different ways the building could be adapted, and they conveyed this well in their listing:
'The Rings offers flexibility giving you the choice of various combinations of accommodation to suit your specific needs. The building has been designed for wheelchair access. All 8 bathrooms are wheelchair accessible, we have grab rails which can be placed to suit the individual.'
3. Newman Brothers Coffin Works, Birmingham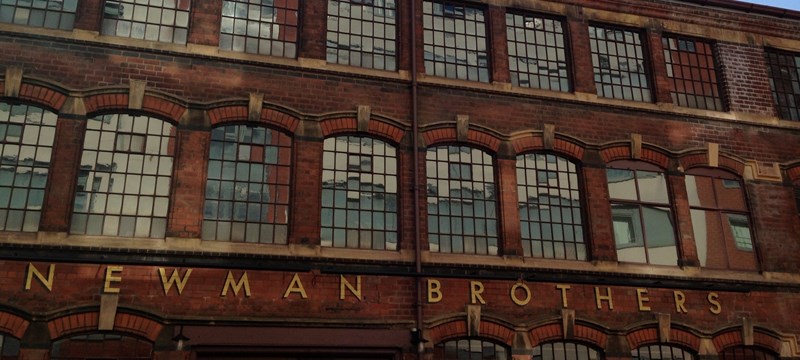 In rainy April, it was a Birmingham venue that caught our eye. Newman Brothers Coffin Works had an interesting name, but it was their description of access features that really impressed us. They mentioned lift access and alternative formats, as well as giving a detailed specification of emergency alarms and evacuation sensors in their accessible loo. We loved that they included a description of their Relaxed experiences, plus a direct link to where you can book the tour:
'Our Relaxed experience is a factory tour which has been designed specifically for people on the Autism Spectrum and their families, and suitable also for people with a learning disability or sensory and communication disorder. The Relaxed tours run once a month and must be pre-booked.'
4. Emirates Spinnaker Tower, Portsmouth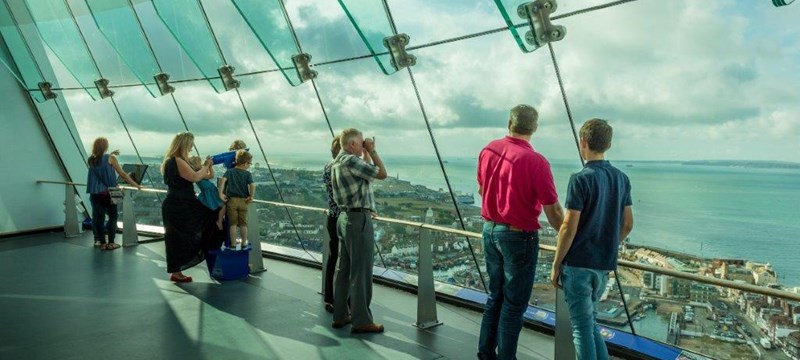 In June, a rather tall venue listed on Euan's Guide! The Emirates Spinnaker Tower in Portsmouth were careful to cover the important facts in their listing, such as how a wheelchair user might evacuate the structure in the event of an emergency. They were honest, right down to the number of steps that would have to be descended if the lift was restricted:
'In the unlikely event of the Tower being evacuated and the internal lift being unavailable, visitors would have to descend using our emergency staircase of 560 stairs. All staff have been trained to use an Evac+Chair to ensure all visitors can be evacuated safely.'
5. Dovecot, Edinburgh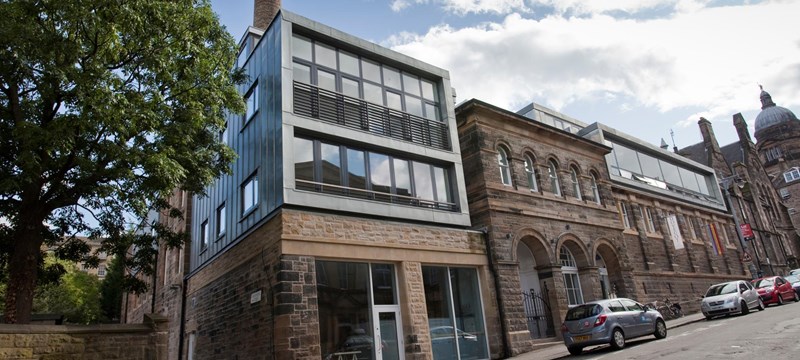 July was a popular month for listings, and Dovecot in Edinburgh was one venue which worked hard to share their venue and their accessibility on social media. They also promoted lots of accessible events under the 'What's On' part of their listing! We were pleased to see that Dovecot also made the effort to respond to their first Euan's Guide review:
'Thank you so much for being our first reviewer on Euan's Guide! We really appreciate you taking the time to give us feedback on our venue. We hope to see you again soon.'
6. Bentley Priory Museum, Stanmore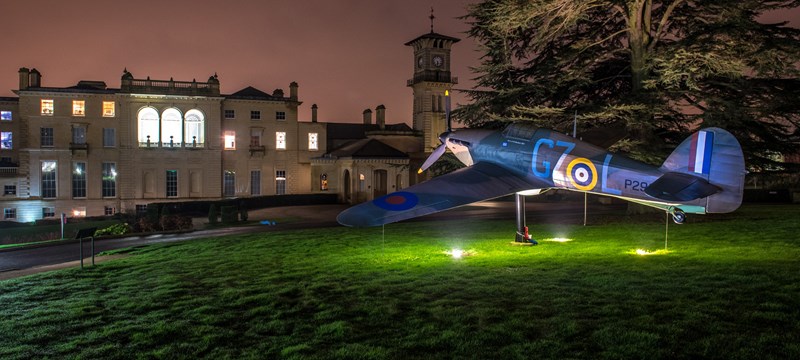 Another top summer listing, we loved the pictures sent by Bentley Priory Museum, including one of their museum audio guide! We also enjoyed the bullet point listing of the museum's key access features and the inclusion of their detailed Accessibility Guide link.
'The paths in the garden are gravel with a special membrane which supports wheelchair use. The Museum has two self-guided audio described tours – one tour for adults and one for families.'
7. The Cardiff Story, Cardiff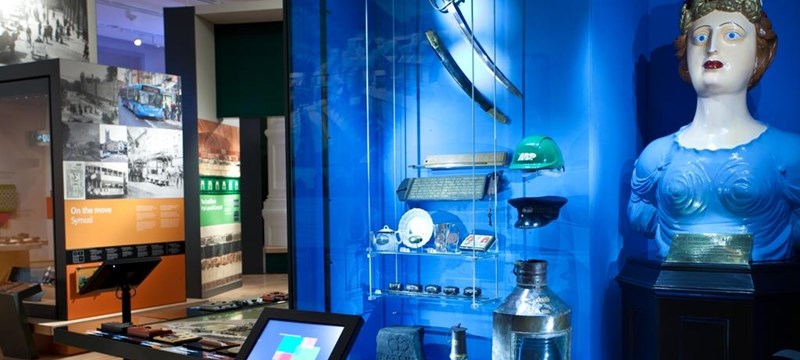 One of our favourite listings in August had to be The Cardiff Story in Wales! They're listing is great fun with lots of colourful pictures showing the layout of their exhibits, tactile activities and audio guides. We also loved the information they gave about their staff.
'Our team are super friendly, so if you need anything, please just ask! They'll be the ones in the bright turquoise or pink T-shirts.'
8. Royal Shakespeare Theatre, Stratford-upon-Avon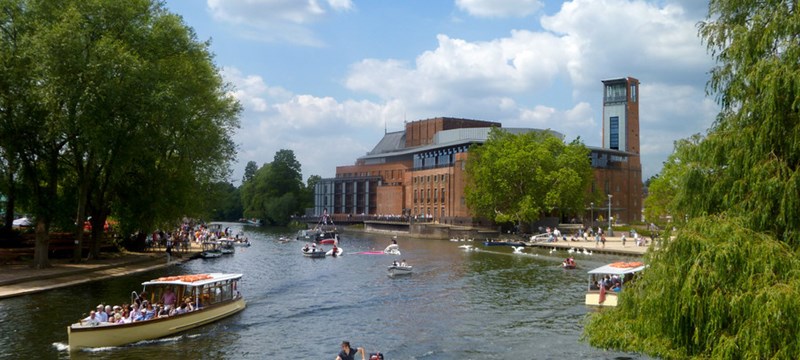 Listing in September, the Royal Shakespeare Theatre caught our attention with their detailed description of their key access information, including their accessible events:
'There is at least one captioned and one audio described performance for every play we put on. We also offer touch tours, and semi-integrated British Sign Language performances – followed by interpreted post show talks. Our relaxed performances have been developed for people with learning disabilities and sensory and communication disorders, but are open to anyone who would benefit from a relaxed environment. We also offer audio enhancement on our Theatre Tours.'
Get your Euan's Guide badge!

Make sure people know you're listed on Euan's Guide! Display a badge on your website to encourage visitors to leave you a review.