A window on the world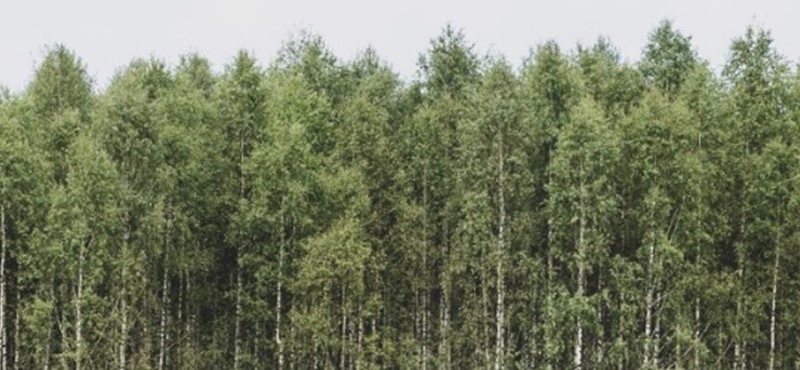 Paul, Access and Inclusion Director at Euan's Guide, takes part in our Voices of Covid series to share his experience of shielding and wonders what it will be like to venture outside.
It's certainly been an unusual, emotional and sometimes frightening three months during lockdown. As I sit looking out of the window I dream of being able to go out beyond the garden gate and say hello to some of the passers by. It will happen but not for a couple of weeks.
It was difficult to grasp the idea, back in March, that nobody, absolutely nobody, was going to come through the front door other than essential P.A.s and there was no way of me going out either. It was amazing how soon you got used to this new norm.
With plenty of time to think you can't help yearning for the strangest of things. The simple pleasure of going to the shop for a loaf of bread, wheeling through the local park or maybe even going for a drive down to the beach. All of these things stopped overnight and in the blink of an eye.
I as well as many others went into a survival mode as we wondered how we'd get food, deal with prescriptions or visits to the usual health services. Then came the battle of what we now know as P.P.E. as supplies of the usual things we used suddenly became near impossible to find. The sanitiser usually on the hall table developed a premium price as my tiny ninety nine pence bottle was now worth three or four times that.
Where I was going to find my next ready meal became a concern as online deliveries always seemed so far out of reach. Creative local businesses came to the rescue as they re-purposed and suddenly the wholesale bakery was doing home deliveries and the greengrocers went online.
It was a time to sit and try to relax to combat the high stress levels. Never before have I read so many books! I would, and still do, sit and watch the unfurling of the leaves on the trees. The sprouting of summer blooms went online as I trawled the images of parks in a virtual quest. As for driving, well that went by the wayside as my once proud motor car has now become the seagulls' friend and the underside an umbrella for the green shoots of grass bursting through the brickwork drive.
I guess you could say I have a new window on the world. My wheelchair adventures have paused for a while. No more can I visit the much loved castles, coastal haunts and countryside. The best I get is to wheel three metres one way or four the other as I manoeuvre to get the best view. Sitting at my open window as I people gaze and watch the world go by.
I pretend the small row of silver birch trees in the garden opposite are the edge of a mysterious forest. I gaze upward to the clouds and wonder at the shapes, speed, and emotion displayed. My thoughts turn to the magic of nature as the shades of green are too many to count.
My window on the world has taught me much over these weeks. I have learnt how loud rain can sound, the magnificent dances of the silver birch and the agility of the local cats as they stalk in the undergrowth.
With ample time to think, to take stock and to plan for better times I have got to know myself better than I thought. I see people go past and I play the imagination game as I wonder what important mission they're on, who made the amazing patterned face covering and what brings them to my small corner of the street?
Seeing many more people out and about now I think about the transition from shielding to suddenly having the tap of life turned on. People have already started visiting places, meeting people and playing sport. My window on the world can't see that yet.
It feels a little like Dr Who and the Tardis. I am travelling in time some three weeks behind these folk. What they are doing today is what I hope to be doing in a few weeks time.
After such a long time on my side of the window, I wonder what the world beyond is like. I read the papers, see the news and speculate on whether people are social distancing, wearing face coverings, or joining one of the many queues to take a turn in the shop.
What will the world of work be like, how will travel be, what new skills will I need to learn? There are so many questions as my window on the world opens a little wider.
Now it is time to prepare to fly the nest and rejoin my friends, my work colleagues and the excitement of once again popping to the shop for a loaf of bread!
Have you left your house yet? How did you find your time spent inside your house? And what have your experiences of the 'new normal' been like? You can take part in our Voices of Covid series to share your experience with other people. If you are interested in sharing your story, please let us know.
You can also share your experience and join discussions on the Euan's Guide Forum. Browse our website if you are looking for places to visit. And check out these resources if you are unable to wear a face covering (please wear a face covering if you can).