Voices of Covid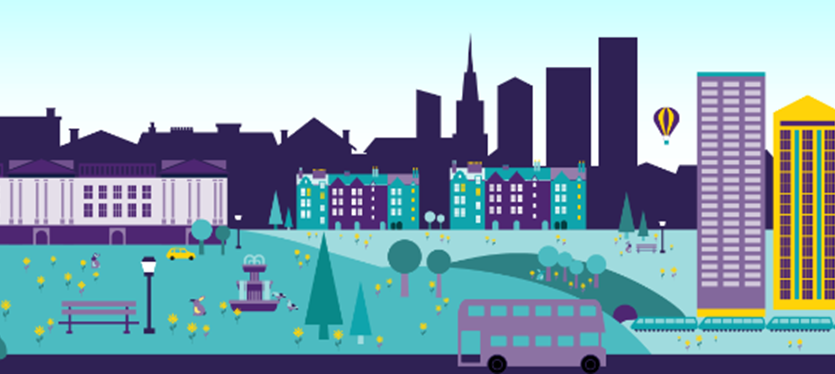 Coronavirus has had a massive impact on so many people's lives. Stories and news around the pandemic have swamped the media, but we feel not enough attention is being given to the voices of disabled people, their friends, families and carers. That is why we decided to launch our Voices of Covid series to give people a space to share their experiences and raise awareness of issues that have been affecting them.
Over the course of the series we will be sharing one personal account each week of a topic we believe many disabled people and those closest to them will be able to relate to. We encourage you to share the stories that you find insightful or relevant to make more people aware of these important issues.
If you would like to get involved in our Voices of Covid series, please contact us and briefly explain the topic you wish to discuss. You will then be contacted by a member of the team to discuss it further. 
The stories we've shared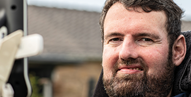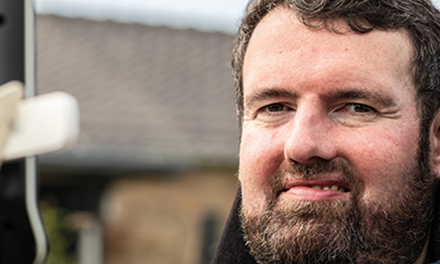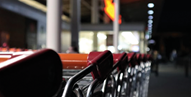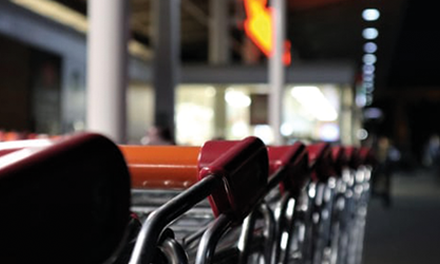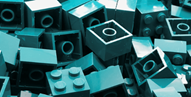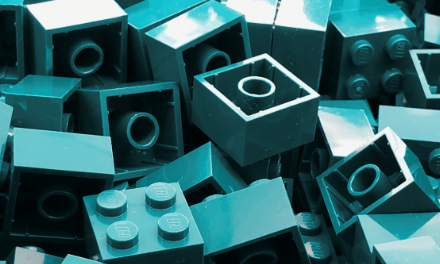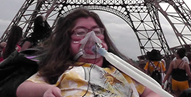 The first story from our Voices of Covid series came from Euan, co-founder of Euan's Guide. Euan looked at how troubling it was that people were being asked to sign 'Do Not Resuscitate' forms and how some individuals felt they now had the right to judge the value of people's lives.
Getting access to essential items like food have been challenging for many people during lockdown. Tina shared her experience of how being able to shop for herself stopped overnight after the lockdown when she was no longer able to order shopping online for home delivery.
Many people have felt that the lockdown and worries around Coronavirus have affected their mental health. Karine shares her experience detailing how her mental health has been impacted by the changes and sharing some of the things that have helped her.
Karis shares her experience of shielding and how she feels locked out of society. She talks about the challenges she's faced and how other people's actions are making it harder for her to shield safely.
Kayleigh shares her experiences of her time at university and what it has been like to complete her course remotely as a disabled student.
Many places are trying to make it easier for people to walk and cycle while maintaining a safe social distance and to make them less reliance on public transport. Tina shares her concerns about what impact this might have on places' accessibility.
Claire tells us about the changes she made to her care rote to make her feel safe and how she managed to get PPE when her usual channels stopped supplying it.

Coming soon
Discover what it has been like to have virtual consultations with health professionals. 
Contact us
Is there something you'd like to see us cover? Send your suggestions to us and let us know if you'd like to contribute.
You can send us a short description of the topic you would like to see covered in the series to hello@euansguide.com.
Alternatively, we are regularly checking our voicemail so please leave a message on 0131 510 5106 and we'll get back to you as soon as we can.