Voices of Covid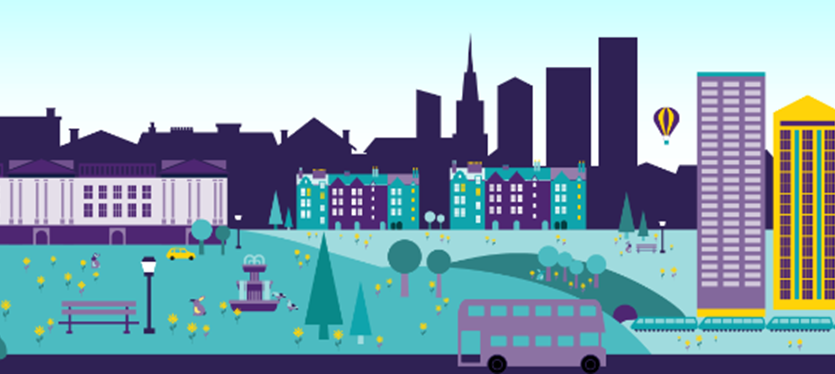 Coronavirus has had a massive impact on so many people's lives. Stories and news around the pandemic have swamped the media, but we feel not enough attention is being given to the voices of disabled people, their friends, families and carers. That is why we decided to launch our Voices of Covid series to give people a space to share their experiences and raise awareness of issues that have been affecting them.
Over the course of the series we will be sharing personal accounts of topics we believe many disabled people and those closest to them will be able to relate to. We encourage you to share the stories that you find insightful or relevant to make more people aware of these important issues.
If you would like to get involved in our Voices of Covid series, please contact us and briefly explain the topic you wish to discuss. You will then be contacted by a member of the team to discuss it further.