Wheelchair accessible cottages for summer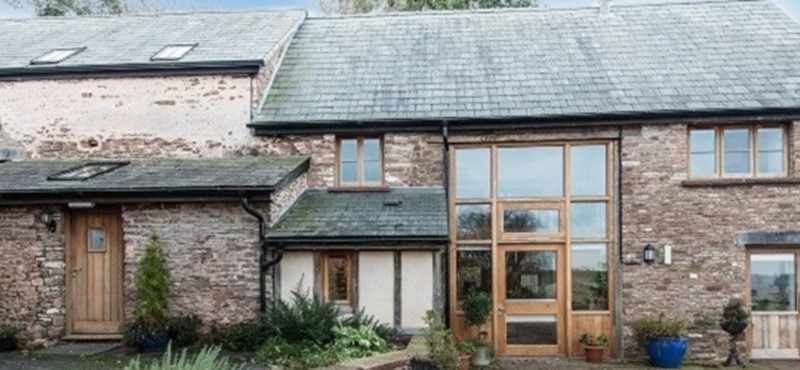 Self-catering cottages are a good option for group and family holidays, and many have spacious gardens to enjoy in the sun! Check out our top picks for wheelchair accessible summer cottages this year:
Seastar Holiday Cottage, Deal
(Sleeps 8)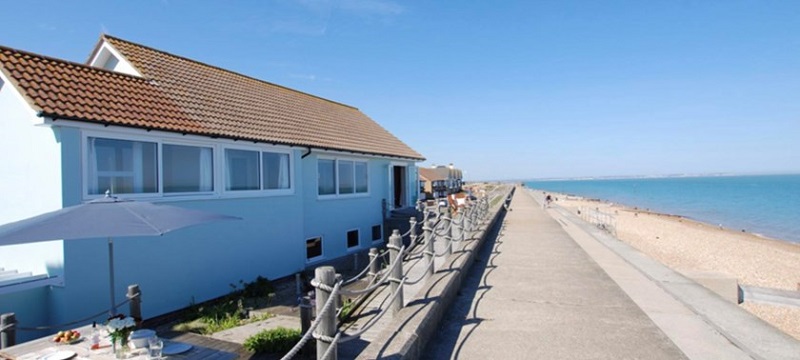 With its own courtyard and beachside garden, Seastar Holiday Cottage in the seaside town of Deal is a good choice for a family holiday in Kent. Situated on The Marina, the cottage has everything from profiling beds and a wet room, to ceiling and mobile hoists.
"It would be hard to find anything negative to say about Seastar, we have stayed in loads of 'accessible' holiday places and this is by far the best. The layout is excellent, the equipment faultless."
Treworgans Farm Holidays, Ladock
(Sleeps 4 – 6)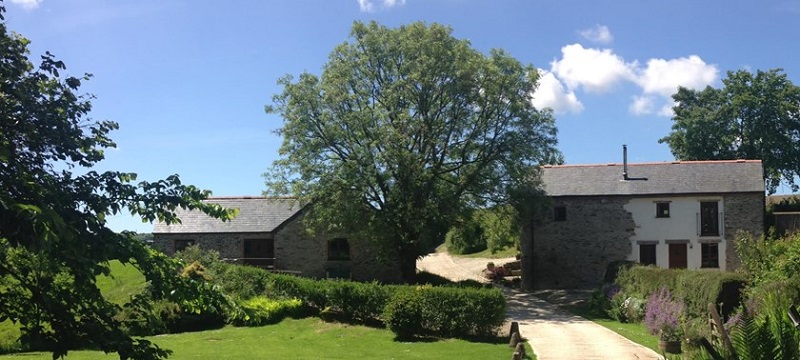 For a Cornish holiday in the countryside, Treworgans Farm Holidays have two accessible cottages: Buzzard Watch which sleeps 4, and Valley View which sleeps 6. The cottages are listed on Euan's Guide saying:
"Both cottages offer fully level access accommodation with ensuite wetrooms and adapted kitchens. We also have a wide range of mobility equipment (including electric profiling beds, air or foam pressure mattresses, hoists and riser/recline chairs) available free of charge for guests to use to make their stay easier and more comfortable."
Cottage in the Dales, Leyburn
(Sleeps 2 – 4 people)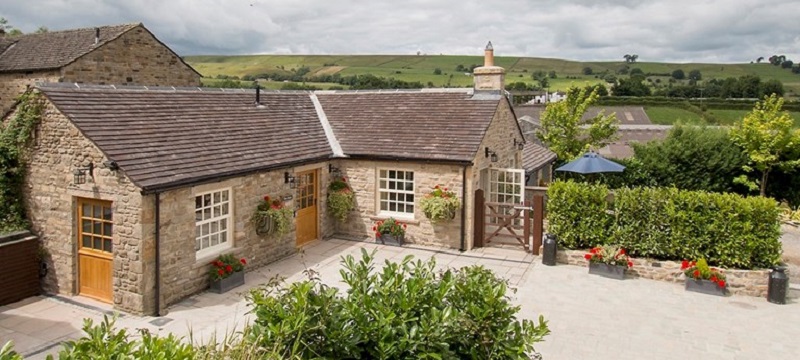 Set in the beautiful Yorkshire Dales, Cottage in the Dales has three luxury self-catering cottages, and The Dairy which sleeps 2 is 'the first tourist accommodation in the Yorkshire Dales to provide accessibility support for guests with mobility, hearing and visual requirements to the VisitEngland National Accessibility Scheme (NAS) standards.' The Dairy has been reviewed by one guest on Euan's Guide who said:
"The cottage has one bedroom which can be made up as a twin or a double. There is a TV in the bedroom (something that often people adapting properties forget) so if you suffer with pain – as I do – you can retire to your room."
Strawberry Fields Cottages, York
(Sleeps 6)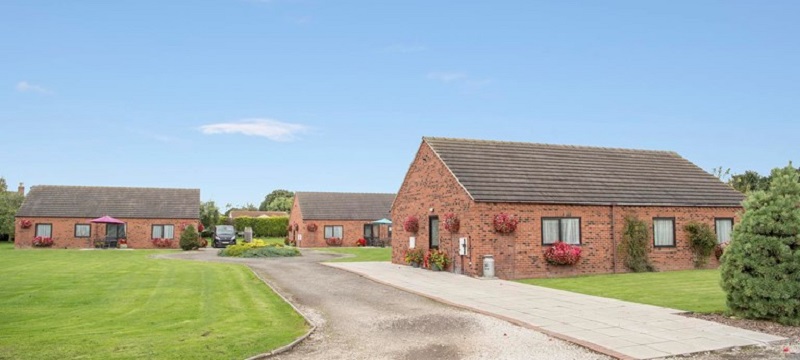 Strawberry Field Cottages at South Newlands Farm are '3-bedroomed wheelchair accessible cottages' in rural Yorkshire. Don't miss exploring the village of Riccall with its pubs, shops and 'fabulous Italian restaurant.'
"The bungalows are wheelchair accessible with wide corridors, a great kitchen and bedrooms. It sleeps 6 very comfortably. I am a wheelchair user and it's the best accommodation I have ever stayed in. The grounds are great for my assistance dog who loves playing with Rod and Peggy's dogs."
Burnieston Farm and Steading, Perth
(Sleeps up to 14)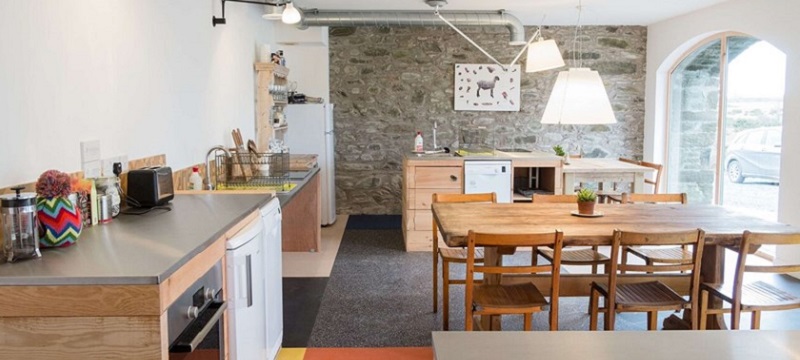 For a green holiday where you can learn everything from rural skills and cooking, to crafts and business strategy with a group of friendly people, you'd love Burnieston Farm and Steading in Perth! The Woodstore sleeps 2 and is an accessible bedroom with ensuite.
"We have accommodation for a large group – up to 14 people – and also host events and course. The large kitchen has three islands – one of which caters for wheelchair users. The Woodstore is a fully accessible room with accessible shower and loo. The barn, where our events are held, is also fully accessible. Courses include spoon caring, cooking, wine tasting and mixed crafts."
Thatch Close Cottages, Llangrove
(Sleeps up to 8 people)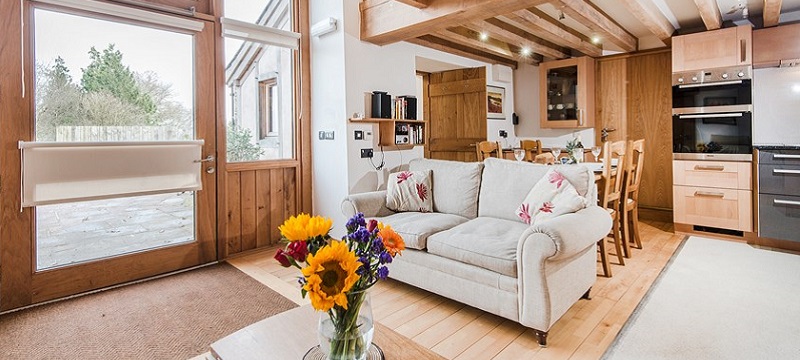 The popular Thatch Close Cottages are great for a rural family escape! The three cottages can be linked together if you're travelling as a large group, and you can request everything from large print Scrabble and playing cards to talking kitchen scales and adapted cutlery.
"We booked all three cottages for a family get together, which included our disabled father who is in a wheelchair and five dogs! We could not have asked for more – the cottages met all our needs and the disabled facilities were outstanding, including height adjustable worktops and sink."
You might also enjoy:
Coastal hideaways with disabled access