Why Blackpool is one of the UK's great accessible holiday destinations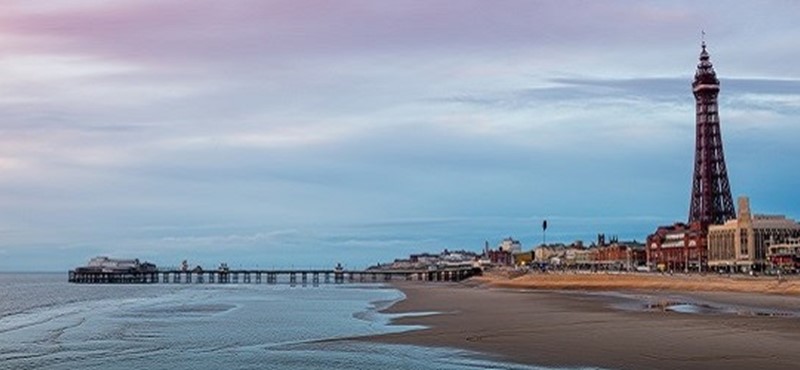 The seaside resort is home to the country's most-loved Changing Places toilet inside a waterpark that goes above and beyond to welcome disabled visitors, so it's no wonder that Blackpool sits high on the list of must-visit accessible UK destinations. Add to that a wheelchair accessible tram whizzing back and forth along the Promenade, and a century-old tower with impressively easy access; Blackpool remains a favourite among British holiday-makers.
Sandcastle Waterpark
With an award-winning poolside Changing Places toilet and friendly water ambassadors, it's easy to see why Sandcastle Waterpark is one of Blackpool's most popular family attractions. The inventive waterpark is regularly introducing new ways to make disabled access even better, including silent starts, a planning guide for visitors with Autism, and a sensory room.
Read disabled access reviews of Sandcastle Waterpark
The Blackpool Tramway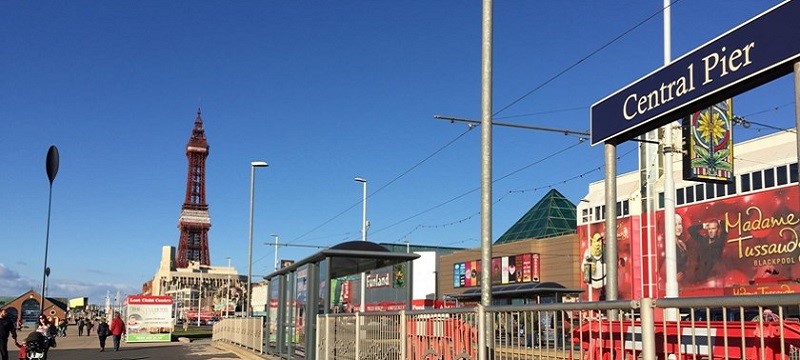 Travelling along the waterfront is easy with the accessible fleet of Blackpool trams. Described by passengers as 'super accessible', the modern trams can seat multiple wheelchair users at one time and wheelchair logos on the platforms indicate where accessible spaces are on board.
Read disabled access reviews of The Blackpool Tramway
Madame Tussauds
With an accessible tram stop right outside the door, Madame Tussauds is a fun and friendly attraction to visit on the Blackpool Promenade. The experience is unhurried across several floors connected by lifts of varying sizes, and the wheelchair passenger lift is undergoing enhancements which are due to be unveiled in 2019.
Read a disabled access review of Madame Tussauds
The Bond Hotel
Guests have described it as a 'fantastic accessible hotel' with all areas 'designed for easy access.' The Bond Hotel is close to the Promenade with sixty-two flexible bedrooms with equipment to make access easier for guests. There's also a handy door to door car service to assist with transport to and from the hotel.
Read disabled access reviews of The Bond Hotel
Blackpool Zoo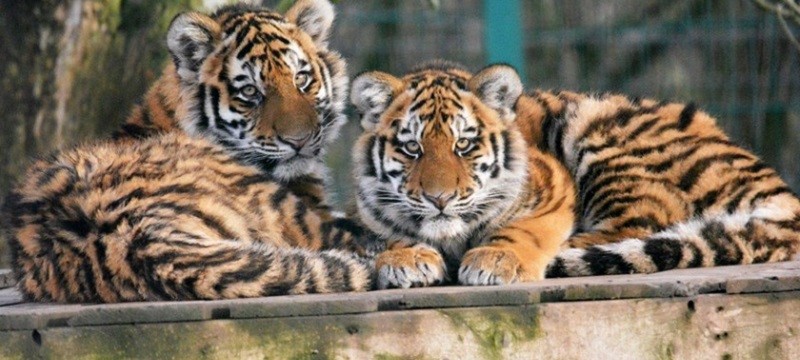 Tarmac paths link everything together around this 'easy access' zoo. The buses to Blackpool Zoo are wheelchair accessible and there are ramps leading into the various animal houses. One powerchair user who visited the zoo described the disabled access as 'unexpectedly good' with great signposting.
Read disabled access reviews of Blackpool Zoo
Stanley Park
With the allure of seaside attractions and Promenade lights, it's easy to forget that Blackpool has green spaces for residents and visitors to escape the high-octane waterfront. Stanley Park has its own model village, golf course, ice-cream kiosks, boat hire and more. To get around the park, you can download a map of the paths or check out the accessible Visitor Centre when you arrive.
Read a disabled access review of Stanley Park
The Blackpool Tower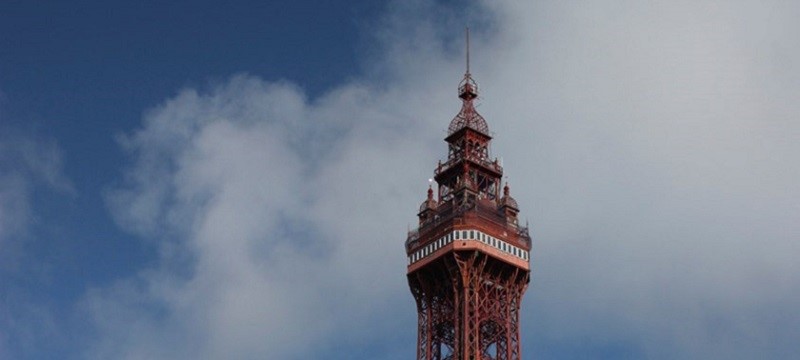 It may be over one hundred years old, but The Blackpool Tower is remarkably accessible! Made up of several attractions, The Blackpool Tower has impressed visitors with its disabled access, including its Changing Places toilet and wheelchair accessible glass floor.
Read disabled access reviews of The Blackpool Tower
Houndshill Shopping Centre
Close to The Blackpool Tower, Houndshill Shopping Centre has easy access, automatic doors, and a Changing Places toilet inside. It can be reached by the bus service or The Blackpool Tramway if you're using public transport.
Read disabled access reviews of Houndshill Shopping Centre
The Velvet Coaster
One of the first rides to open in Blackpool in the 1900s, The Velvet Coaster was a wooden, oval shaped track inside Blackpool Pleasure Beach. The rollercoaster is almost unrecognisable now, but one accessible pub is ensuring the name isn't lost from the waterfront. Nowadays, The Velvet Coaster is a modern Wetherspoons pub with outdoor seating and a huge Changing Places toilet.
Read disabled access reviews of The Velvet Coaster
Brickhouse Cottages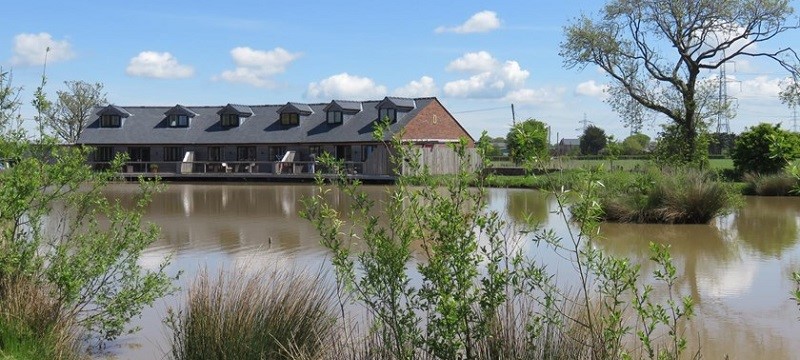 Twenty minutes outside of Blackpool is a cluster of accessible cottages surrounding a private fishing lake. Even Brickhouse Cottages have a touch of Blackpool illumination, as five of the cottages have their own illuminated hot tub with a hoist for easy access! One guest described it as 'the best accessible accommodation' they had ever seen.
Read disabled access reviews of Brickhouse Cottages
--
This information has come from disabled people who have submitted reviews of places in Blackpool to Euan's Guide. If you would like to add a disabled access review to Euan's Guide, join in here!
Locations: Blackpool