World Tourism Day celebrates accessibility!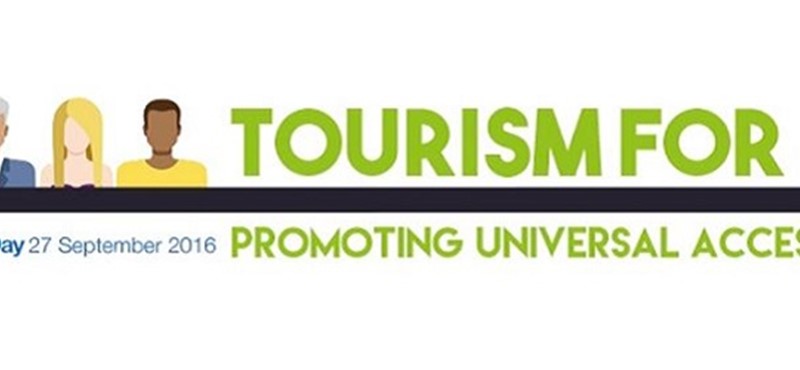 We're big fans of accessible tourism, and that's why this year's World Tourism Day is more exciting than ever! The World Tourism Organisation (UNWTO) has chosen to celebrate 'Tourism for All – Promoting Universal Accessibility' as the theme for World Tourism Day on September 27th. In the past, the annual event has focussed on themes such as tourism and climate change, community development and diversity; but this is the first time that accessible tourism has been centre stage.
Kobkam Wattanavrangkul, Minister of Tourism and Sports of Thailand explained more about the event:
'This year's theme, 'Tourism for All – Promoting Universal Accessibility', is a challenge for Thailand and the world to recognize the necessity of accessibility in tourism and to accommodate everyone anywhere they may travel to. We have to understand the theory of Universal Design. As the world of travel and tourism is an expanding industry and the number of travellers increases every year, we have to ensure that travelling the world is as safe and seamless as possible.'
While the official celebrations will be held in Bangkok, there are many other World Tourism Day events happening around the world, including in Britain in Ireland. On September 20th we spoke at the EU Accessible Tourism Conference in Edinburgh about the power of disabled access reviews and the success of Disabled Access Day. The theme of the event was 'Aiming for Inclusive Growth', and it was great fun speaking to delegates from around Europe about accessible tourism in their countries!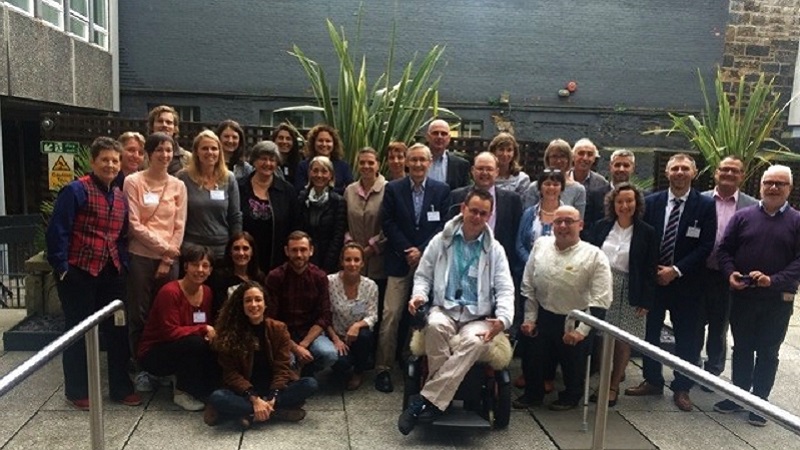 On the day itself, various events are set to take place globally to recognise accessible tourism. Our good friend Mik Scarlet explores Broads National Park in an exceptional new access video that will be launched on September 27th 11.00-13.15 at the National Park. Those invited will be boarding two accessible boats to sail to a floating platform in the centre of a lake where the video launch will take place. Guests will also be treated to a demonstration of an adapted sailing boat!
Watch Mik explore the Broads >>
Meanwhile, firmly on solid ground, Bournemouth University are 'Going Beyond World Tourism Day' in their Talbot Campus from 10.00-12.00. Their event will be highlighting the best practices in making tourism more accessible while reviewing the latest research into the theme. In Ireland, the activities are a little more relaxed with a tour and a trip to the local pub in the evening! Galway Museum are offering a free tour which they say is 'accessible to everyone' at 3pm. Elsewhere in the world, you'll find even more World Tourism Day events going on, including whale and dolphin watching in Australia aboard an accessible catamaran; and accessible bike tours in Belgium.
If you like the sound of these activities but won't be near any of the locations, keep an eye on Disabled Access Day which takes place over three days in March 2017. There will be all kinds of events ranging from BSL demonstrations and accessible theatre tours to sports and exhibitions in the UK and beyond - we can't wait!
You might also like:
Top tips to make your venue more accessible
Disabled access reviews abroad
Ten Scottish hotels for an easy access getaway