Disabled access reviews abroad!

We love summer! Holidays, travelling and brand new reviews mean that we're kept extra busy at Euan's Guide HQ. This year we've already had reviews from Ancient Rome, sunny Spain, America and Malaysia; and it's only July! Here are a few of our top picks to get you inspired for your next holiday, and hopefully your next review.
Berlinische Galerie, Berlin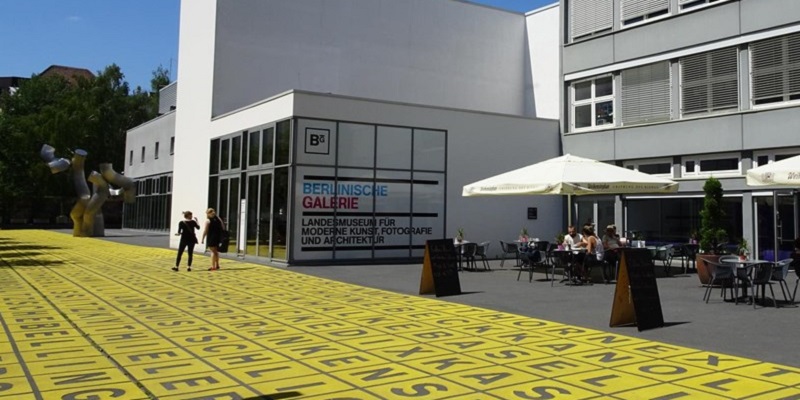 Euan's Guide reviewer warnesdj has been writing reviews of museums, galleries and modes of transport that they've encountered while travelling in Germany. Judging by the scores of the reviews, Berlin in particular has proven to be quite accessible! One of the reviews is about Berlinische Galerie which is a museum of modern art, photography and architecture. It was rated 5 stars by warnesdj who said:
'There is a lift to the upper level so all parts of the building are wheelchair-accessible. Exhibits are hung so that wheelchair users do not have to crane their necks to see them, and display cases can be viewed from a wheelchair – not always the case in museums.'
Movenpick Resort & Spa, Dead Sea, Sowayma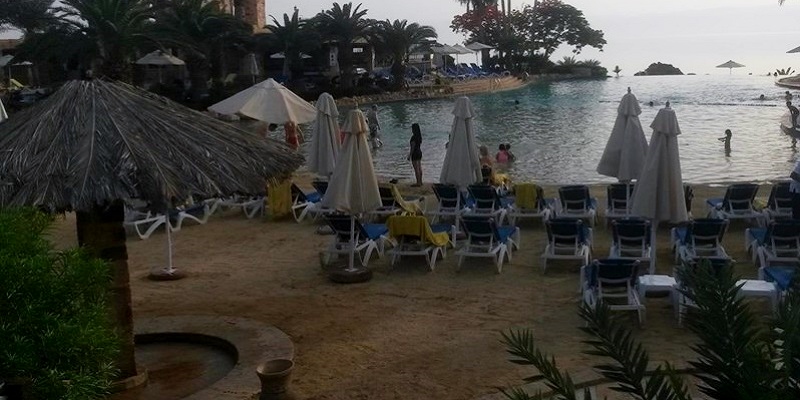 Naming their review 'Adventures at the Dead Sea', we were immediately intrigued by what BrendaB had to say about this hotel and spa in Jordan! Having toured around the country for ten days, this reviewer had stayed in a few hotels; but the Dead Sea resort was by far their favourite for being the most accessible.
'The wheelchair accessible room was brilliant with stone floors and a bathroom with roll in shower, a wide shower seat and room for a wheelchair and hoist to move around easily. Great staff made us so welcome, nothing was too much trouble for them.'
Kaap Skil, Oudeschild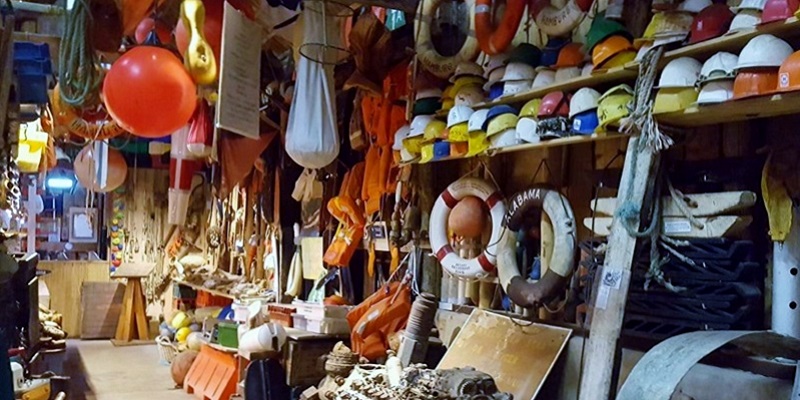 CamiLee is a reviewer who has been sharing insights into accessibility around the Netherlands. The interesting pictures attached to this review caught our eye, and CamiLee gives helpful information about the accessible and not so accessible aspects of this museum.
'The main museum has a lift and is fully accessible by wheelchair. The fisherman's cottages and some of the outdoor historic buildings are not fully accessible. There is still plenty to see with beautiful exhibits. This is also a great place to visit when the weather is rainy.'
Roman Forum, Rome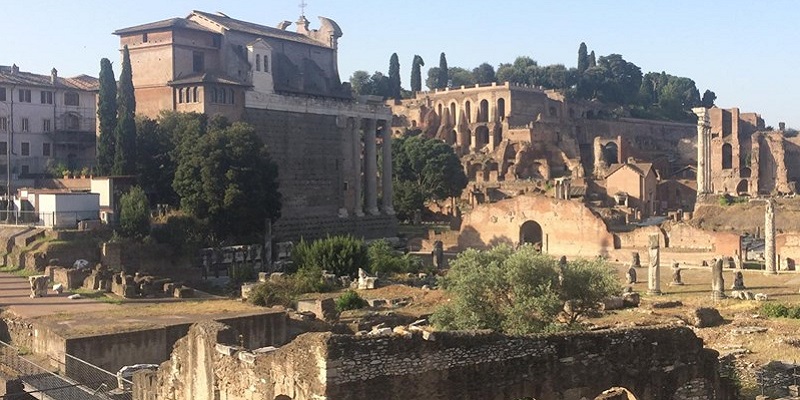 We love finding out about good access in unexpected places! While the Roman Forum is certainly ancient, reviewer smithling uncovered a few accessible ways to witness these special ruins. Their review showed that well placed signposts can make a big difference to a disabled person's experience when visiting somewhere new.
'Access is generally very mixed. The Forum is quite hilly and can be steep in places, but they have signs with colour (and shape) coded paths to differentiate between difficult and easy routes. If you didn't' want to go inside the Forum, you can get an excellent view of it from Via dei Fori Imperiali which is the main road leading up to the Colosseum.'
Sepilok Orangutan Rehabilitation Centre, Sandakan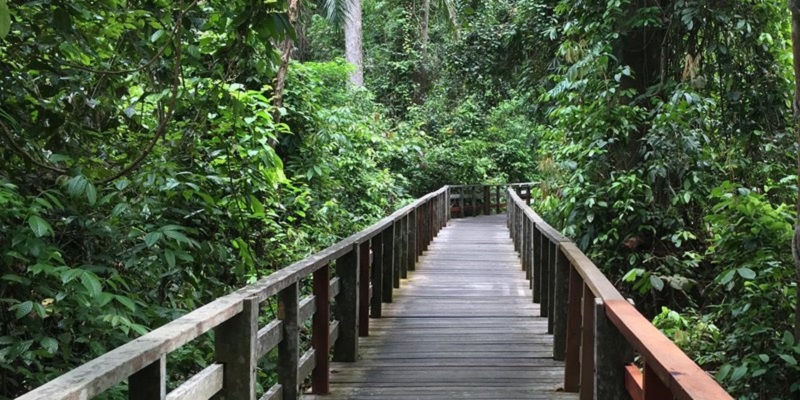 A disabled access review straight from a tropical rainforest – we couldn't wait to read this one! Sepilok Orangutan Rehabilitation Centre in Malaysia isn't like a zoo though, so you apparently won't always be able to spot an orangutan. Well done to reviewer DaisyDoo for managing to catch a video of one for her review!
'This place is incredible! There is a step free wooden walkway that has been constructed so that visitors can access the feeding platform and be immersed in the whole experience. Please note however that this is a tropical rainforest! So while they have made efforts to have level access there are a few slopes to navigate and you should think of this more as an energetic walk rather than a relaxing stroll!'
Where to next?
Have you visited somewhere new this summer? Don't forget to send us reviews of attractions, hotels, restaurants, airports and more! Write a review >>
You might also like…
Six destinations to see in 2016
All roads lead to Rio – will you be there?
Top things to take on your travels
Locations: Berlin, Rome, Sowayma, Oudeschild, Sandakan