Cornwall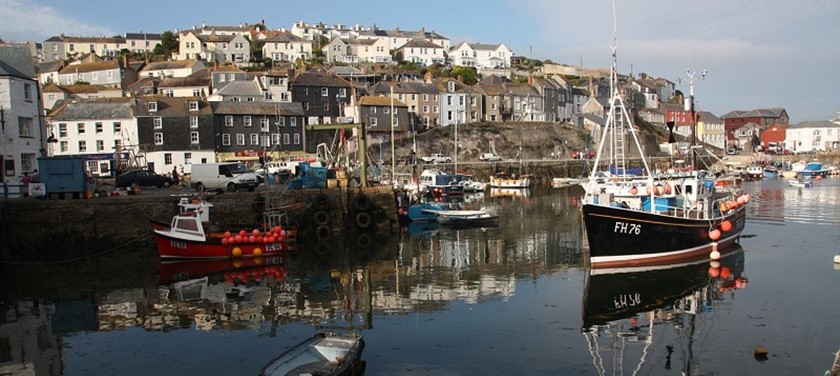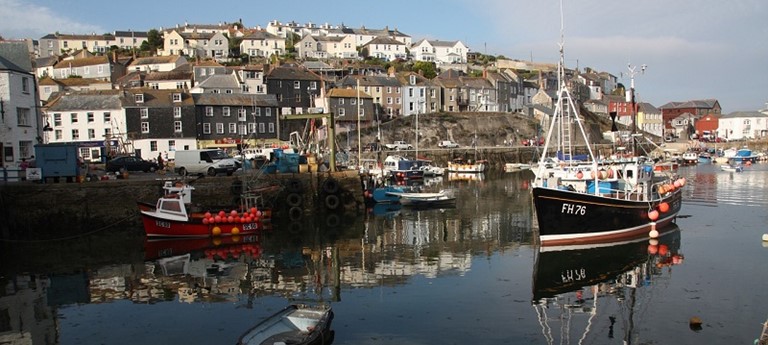 Cornwall is a place of community, with kern cheese, Cornish pasties, and clotted cream being only a few Cornish delicacies. Beach lovers can enjoy the sandy beaches along the South West Coast Path, accompanied by scenic granite clifftops. There are many cosy pubs and places to stay in the county's villages. And for family fun – there's even a sailing school for you to try out!
Places to stay in Cornwall
Whether you're looking to stay in a seafront hotel, a luxury cottage, or a cosy B&B, we've listed some of the most accessible places to stay in Cornwall.
St Moritz Hotel, Wadebridge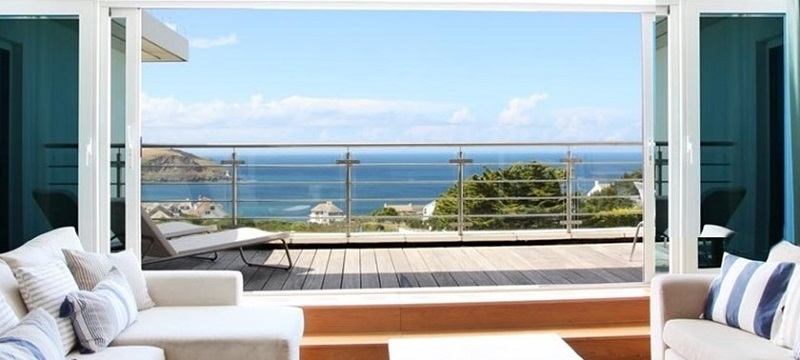 If you're looking for a coastal break with stunning views, check out St Moritz Hotel. The accessible suite has a king bed with a hoist, as well as a Lima Lift electronic toilet lift. One person said there were "plenty of grab rails, which made life easy for those like me who can self-transfer and stand." They added that "the bathroom was spacious, and the hoist could transfer to the bath or toilet."
King Arthur's Arms Inn, Tintagel
For a unique family-run Cornish bed and breakfast, check out King Arthur's Arms Inn. There's ground level access to the inn, as well as grab rails and a raised height toilet in the accessible loo.
Kernock Cottages, Pillaton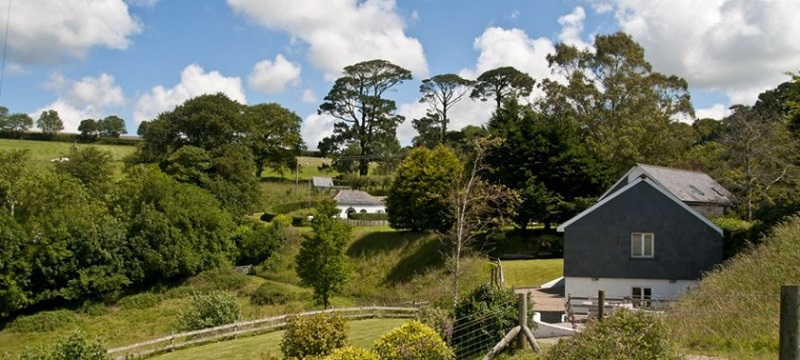 Or for a rural Cornish stay, why not check out Kernock Cottages? Situated in the cosy village of Pillaton, the cottages were described as "truly luxurious by any standards," according to a guest. They added that "access into the cottage and throughout its interior was all on one level, with widened doorways and plenty of space between the furniture."
Lower Barns Boutique B&B, St Ewe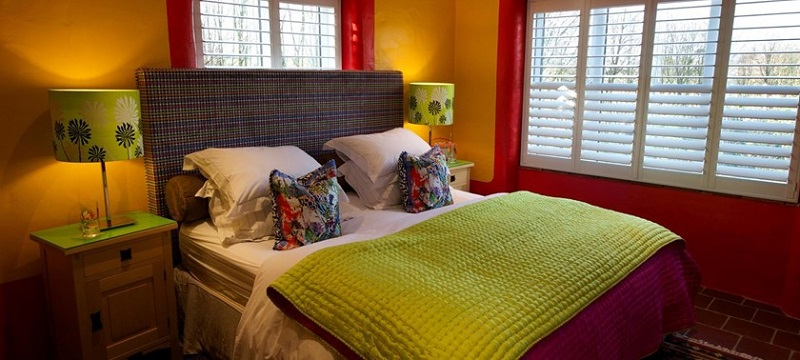 If you're visiting South Cornwall, try out Lower Barns Boutique B&B. It's a luxury boutique retreat, nestled by the countryside, the sea, and the moors! There's a wide ramp path which leads to the front door for wheelchair users, and the doorway is level access. Plus, there are grab rails in the wet room, and owners provide a shower chair if requested.
Dining in Cornwall
From fresh seafood to a small bite in a rural shack – here are some of our reviewers' favourite accessible places to eat in Cornwall!
Poppies Café, Penzance
Whether you're after a quick coffee, or a full meal, check out Poppies Café. One person praised the café's "level entrance and plenty of space between the tables." There's also a Changing Places Toilet in the café, which one visitor called "amazing – with shower facilities, and they also provide plastic gloves and aprons."
The Elm Tree Tearoom, Chacewater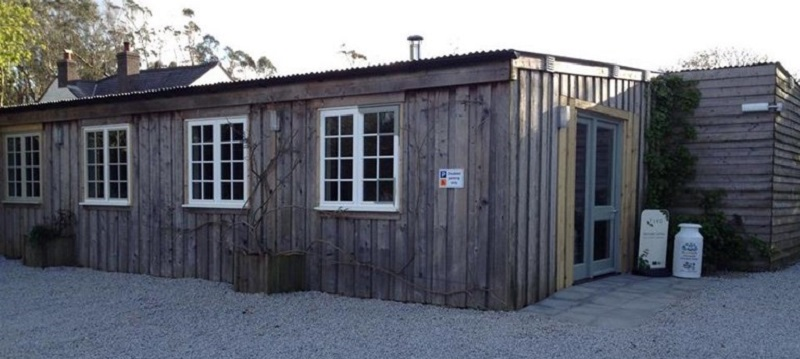 If you want to dine in an old Cornish shack, check out The Elm Tree Tearoom. They serve the delicacy that is Cornish cream tea, and one person said, "access with a wheelchair is easy and the staff do all the can to make you welcome. Spacious loos too!"
Jamie Oliver's Fifteen Cornwall, Newquay
For a mix of celebrity and Cornwall, why not check out Jamie Oliver's Fifteen Cornwall? It's staffed by disadvantaged youngsters, who one visitor described as "most helpful." They added that "you are loaded in your wheelchair onto a lift, and the staff member makes sure it is comfortable for you."
The Seafood Restaurant, Padstow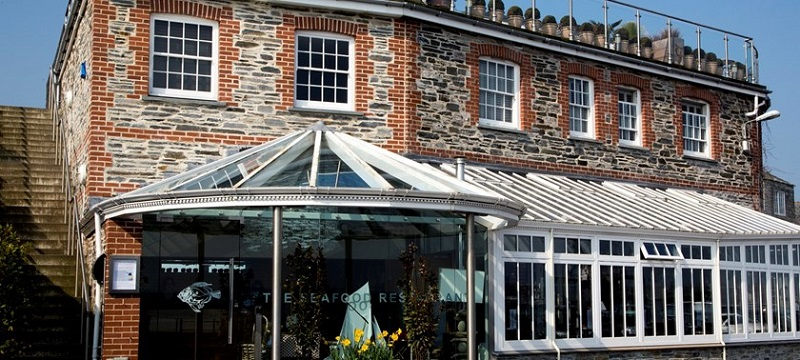 As Cornwall is surrounded by the sea, you can find the freshest fish and shellfish at The Seafood Restaurant. Along with accessible parking outside the restaurant, there's a ramp up to the main entrance door.
Things to do in Cornwall
From sailing to revisiting ancient mines to viewing a huge indoor rainforest – here are some of the best accessible things to do in Cornwall!
Become a sailor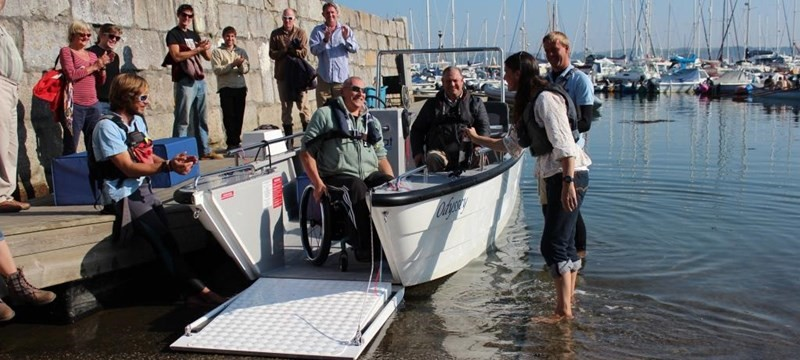 If you've ever wondered what it's like to be a sailor, check out Mylor Sailing School. It's a sailing and powerboating centre located near Falmouth for ages 6+. One visitor said there's a "large car park" on site, as well as "all level areas." They added that "as a wheelchair user it was great to get onto the water like everybody else can."
Visit the world's largest indoor rainforest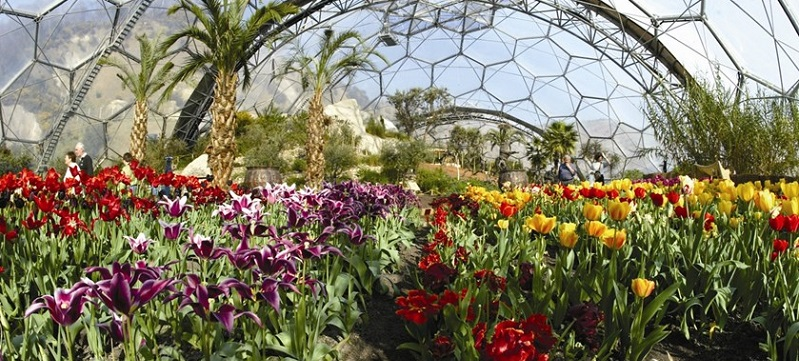 Nature lovers – check out Eden Project in Bodelva, the world's biggest indoor rainforest! There are regular free accessible shuttle buses which run from the car parks, and according to one person there's "excellent access throughout the venue." They added that the accessible loos were "superb, with a hoist, bed, and shower – best toilets I've seen anywhere."
Discover Cornwall's mining history!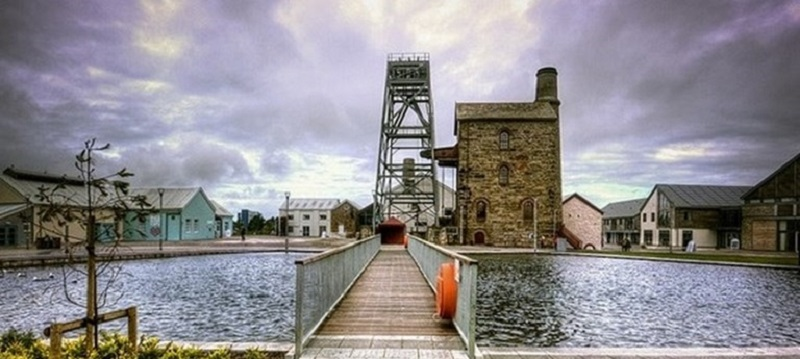 Located in Pool, Heartlands is steeped in Cornish history – it's a regenerated former mining site! One visitor said, "I never thought that in my lifetime it would be anything else – now it's a rustic attraction and I make great use of it all year round." They added that "there's a ramp and it's mainly flat all around the complex."
Sandy beaches
Surrounded by rocky cliffs and soft sands, Perranporth Beach is seen as one of Cornwall's greatest natural wonders! There are sand chairs available to hire, and one person said, "there's a ramp to the beach, and I had no problems with the gradient."
Mansion and gardens
One of Cornwall's most well-known country mansions, Pencarrow House and Gardens is an old Georgian house with surrounding gardens. One visitor said "the guide gave me a tour of the lower floor of the house, and they had in-depth knowledge of the history and occupants of the house."
Can you tell us about disabled access in Cornwall?
If you have stayed in or visited Cornwall, we'd love to hear your tips for accessible places to visit and the best places to explore. Send us your disabled access reviews!
Last Updated - August 2018