East Yorkshire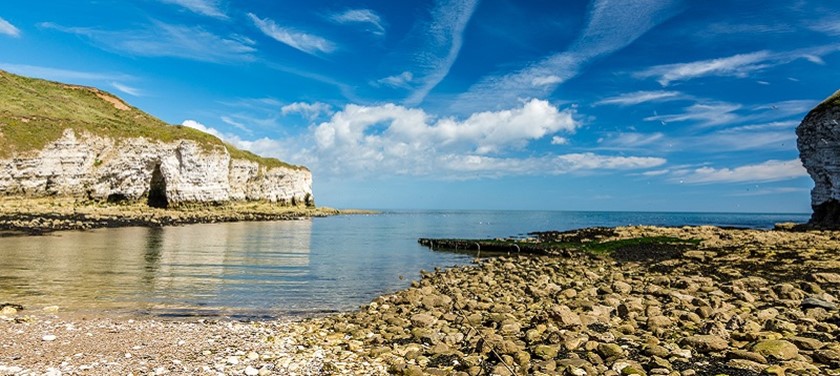 The seaside county of East Yorkshire is charming, refreshingly slow-paced and home to some of the UK's best beach promenades. The sea air is fresh, and the breezy harbours rolling into green countryside will make even the most energetic of travellers feel blissfully calm and perhaps a little sleepy. Here's where reviewers recommend visiting in East Yorkshire!
Where to stay in East Yorkshire
Sleepy villages, a relaxed pace of life and serene green fields make for a calm retreat in East Yorkshire. The seaside town of Bridlington has award-winning promenades and good options for accessible accommodation.
Providence Place Guest House is close the beach and has two ground-floor rooms. The bright pink house with its blue shutters has been described as a 'wonderful hidden place' by one powerchair user who wrote: 'Very wheelchair friendly place with large rooms for ease of access and moving around.'
Just outside of Bridlington, The Cake House at High Barn Cottages is a ground-floor self-catering cottage with a wildlife web-cam and private patio area. One guest who uses a wheelchair told us: 'Getting the wheelchair into the wet room was a tight squeeze…but the provision of bars and the shower stool made things much easier.'
Nearby, The Roost at Field House Farm Holiday Cottages has also been described as an 'accessible cottage.' A guest who uses a powerchair reviewed The Roost on Euan's Guide saying: 'It is accessible but doesn't have wide doors or lowered surfaces.'
Explore the clifftops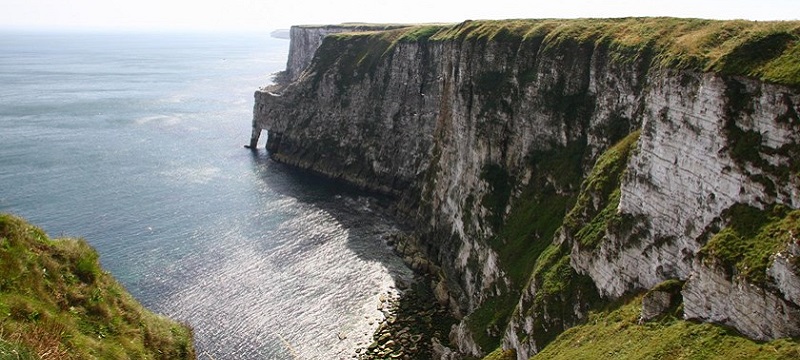 Around four miles north of Bridlington, RSPB Bempton Cliffs is an impressive nature reserve perched at the top of 400ft-high chalk cliffs! You can spot puffins in spring and summer, and there are a quarter-of-a-million nesting seabirds nesting here from March to October. One wheelchair user who visited the reserve said: 'The paths were great for pushing the wheelchair and the fencing around the cliffs had wheelchair viewing points.'
A day out in Hull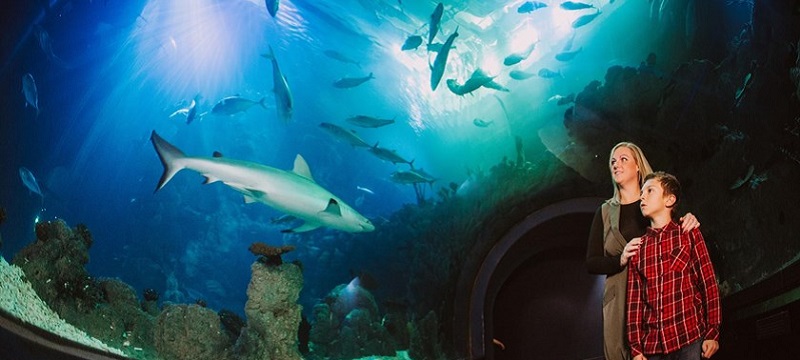 A UK City of Culture with a waterfront transformation and artists' studios springing up around the Fruit Market, Hull is set to become one of Yorkshire's coolest cities. It's also home to a terrific aquarium, The Deep. A visitor told us the aquarium had 'excellent access' and was 'great fun.' They also hold Quiet Days throughout the year for visitors who prefer a quieter and more relaxed environment.
If you're more excited by ships and boats than sea life, you might enjoy exploring Hull's old Dock Offices at the Hull Maritime Museum. One visitor loved the museum and said: 'I had no difficulty accessing all areas of the museum. Seating and elevators were available.'
More places in Hull
Streetlife Museum of Transport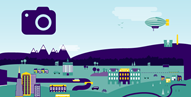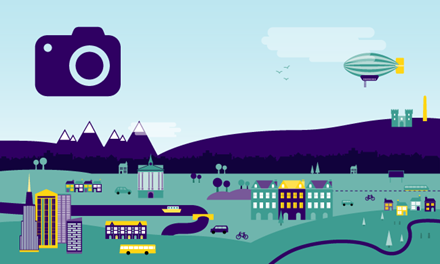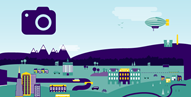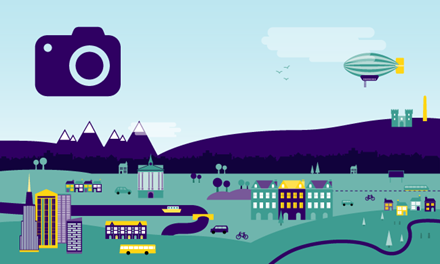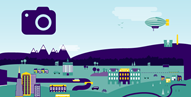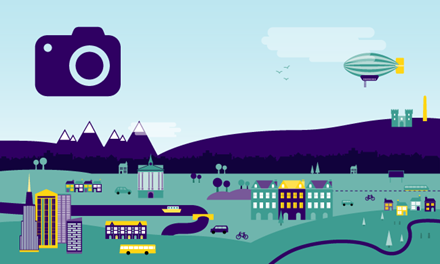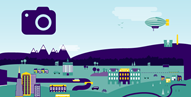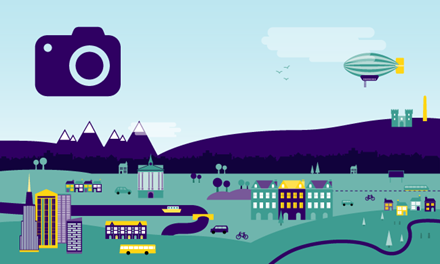 Have you been to East Yorkshire?
Tell us about places you have visited with great disabled access! Write a review >>


Last Updated - July 2018