Colchester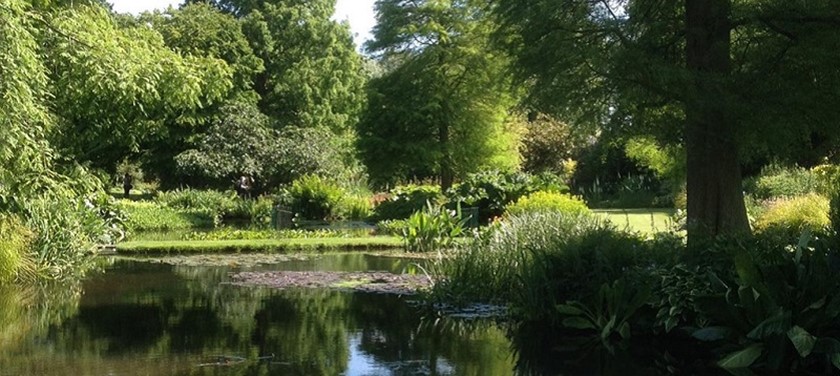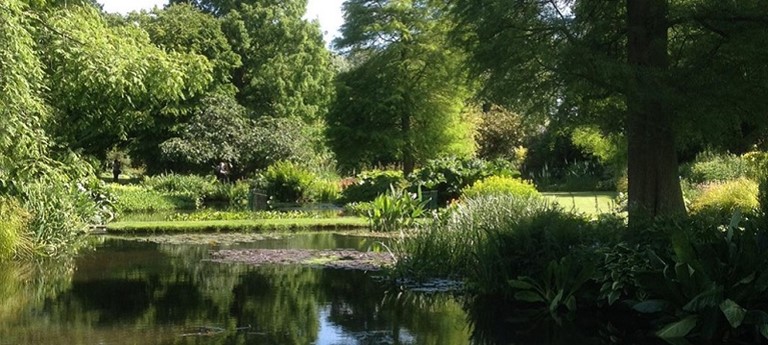 The oldest recorded town in Britain, Colchester's modern-day restaurants, bars and attractions are nestled among tiny streets and with weathered ruins. Don't the history put you off; Colchester has been described as 'a most accessible town'. Here are a few of Colchester's top rated attractions according to Euan's Guide reviewers!
Beth Chatto Gardens
Once an overgrown wasteland, Beth Chatto Gardens was transformed in the 1960s to an 'informal garden harmonising with the surrounding countryside'. You'll find the gardens in Elmstead Market, a ten minute drive from Colchester.
"From the moment we arrived the experience was very relaxing. All areas of the garden were accessible via gently sloping gravel or grass paths. I am told the woodland can get a little muddy when wet, however it was fine when we visited. The coffee shop is also accessible and inviting."
Colchester Zoo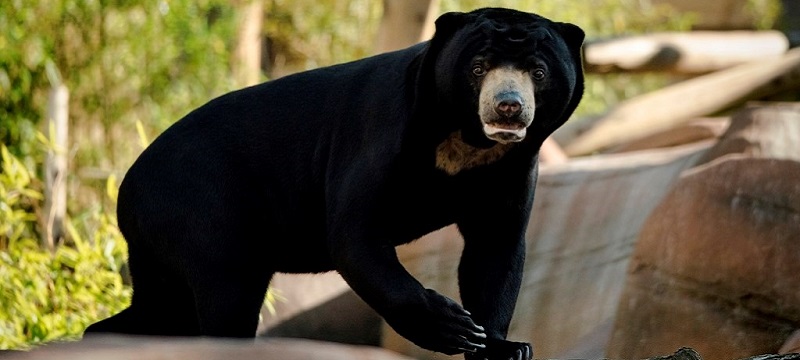 Set over 60 acres of parkland and lakes, Colchester Zoo is home to over 260 species! Be prepared for naturally hilly terrain if you're visiting. Colchester Zoo also has a Changing Places Toilet for visitors.
"Having previously visited several other animal parks, we were impressed with Colchester Zoo. It was no problem taking part in events like feeding the elephants in a wheelchair. But…they aren't kidding when they warn you about the paths on their website. It's not just that some of them are pretty steep, even on the 'easy' route; they're also very bumpy in places."
Abberton Reservoir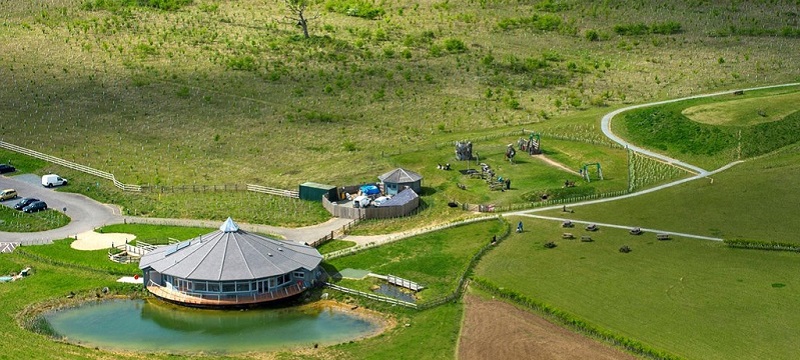 A perfect spot for a bit of bird-watching, Abberton Reservoir is a peaceful place to enjoy wetland, ponds, grassland and more.
"The footpath is well signposted and comfortable to negotiate on my scooter. The path is wide enough for anyone accompanying a wheelchair user to walk alongside. I would check with centre staff to check that the path is not too muddy. It is not tarmacked."
Fingringhoe Wick
The first nature reserve belonging to Essex Wildlife Trust, Fingringhoe Wick overlooks the Colne Estuary and displays a wide range of habitats including grassland, heathland, lakes and ponds!
"I enjoyed the tour round this beautiful Essex Wildlife Trust reserve, with its varies habitats. The highlight for me was the birdsong, especially the nightingales. Staff were all polite, friendly and helpful; careful to suggest routes which were accessible and pointing out possible hazards."
Have you been to Colchester?
We'd love to read your reviews of accessible things to see and do in the town! Write a review >>
Last updated – July 2017