Cheltenham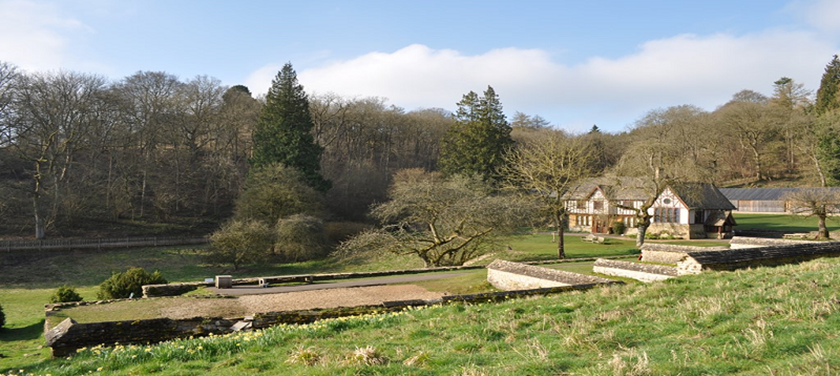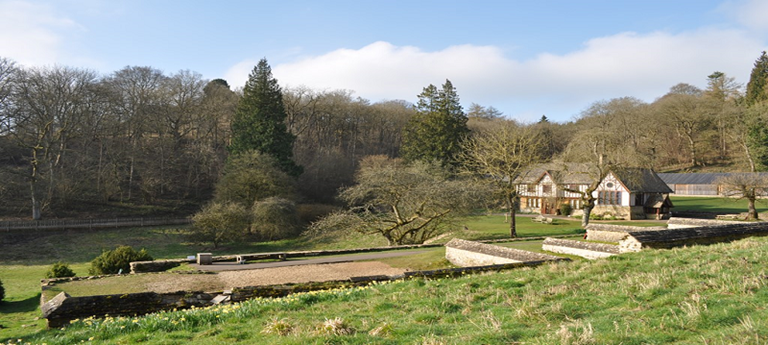 Situated on the western edge of Cotswolds in Gloucestershire, Cheltenham is a vibrant and popular city in England that has many stylish places to eat and fun places to visit! This town is renowned for its discovery of mineral waters in 1716, which attracted many famous faces such as Jane Austen and King George III. Nowadays, this town is nicknamed 'Cheltenham Spa' for being a popular spa resort and holiday destination.
So, if you're planning a relaxing weekend soon or want to know where is best to visit in Cheltenham, be sure to check out these accessible destinations!
Where to eat
The StarBistro at Pepper Crescent is worth a visit if you are looking for somewhere to eat in Cheltenham! This restaurant has a breakfast, lunch and dinner menu so whatever the time of day you visit there will be something delicious for you to have! This restaurant is a listed venue on Euan's Guide saying, "the step free entrance is in St George's Place, through the Royal Mews archway and via our terrace."
Things to do around see around Cheltenham
The Wilson Art Gallery and Museum is worth a visit if you are in Cheltenham. This museum depicts local life through the ages and there is a section dedicated to the local 19th century physician and explorer Edward Wilson, who is known for his ill-fated expedition to Antarctica and is who the museum is named after. This museum has received a 4 star review on Euan's Guide for its excellent accessibility by a powerchair user, who said:
"Level access, automatic doors and wide foyer with plenty of space. Cafe entrance easy too, though small space meant a little challenge to get to the counter to place order. Food brought to table so no issues with even having to ask for help."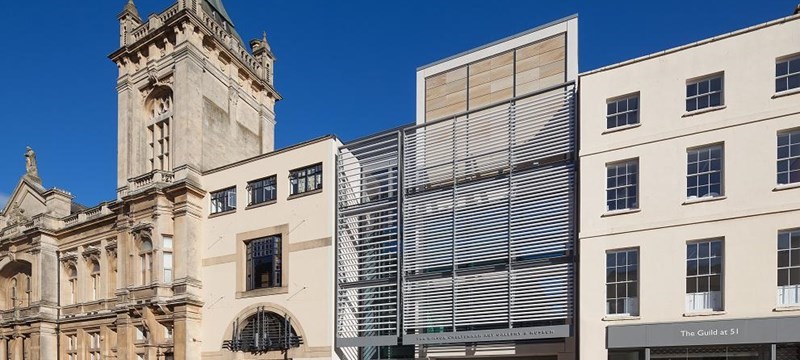 You can also catch a live show at the Parabola Arts Centre. Everything from drama and comedy to live music happens at the Parabola Centre in Cheltenham. One visitor gave this venue 5 stars, saying: "Separate side door provides separate disabled access from main doors. Well signed and very good smooth pathways. Main disabled door is automatic (push button), but may need a little help with internal doors if you're own. Assistance always quickly forthcoming when an event is scheduled."
The Chedworth Roman Villa is a Roman Villa that was built in the early 2nd century to the 4th, and was rediscovered by Victorians almost 150 years ago! It is now a place where visitors can explore and learn about Roman history. The Chedworth Roman Villa has been listed on Euan's Guide saying:
"Thanks to ramps and lifts, the visitor reception, show, cafe, and West Range conservation building are all fully wheelchair accessible. Be aware that the rest of the site (including access to the museum) is mainly outdoors and there are sloops, some steps, grass, uneven paths and undulating terrain. Access to these areas may therefore be more challenging following wet weather. There is one wheelchair to borrow on a first come first served basis."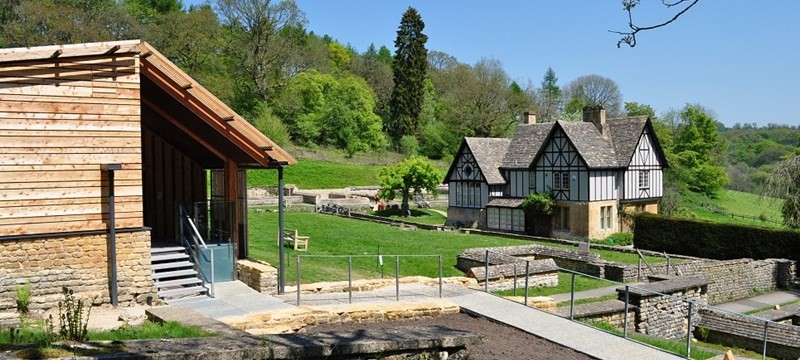 Events
Described as a 'literary lover's dream', the Cheltenham Literary Festival is an event that is held every year in October in Cheltenham that welcomes the worlds greatest writers and upcoming writers to celebrate literature! Famous faces such as Stephen Fry, Stephen Hawking, Salaman Rushdie and Judie Dench have been spotted attending this festival!
One reviewer gave this festival a 5 star review for its disabled access, saying that: "Staff are amazing! Always willing to help and considerate of individual needs. There is no lumping of all disabilitiesinto one scenario - individual needs are recognized and adjustments made."
Have you visited Cheltenham?
We would love to hear about your experience of disabled access in Cheltenham! Get started by writing a review.
Last updated: November 2017.