Stoke-on-Trent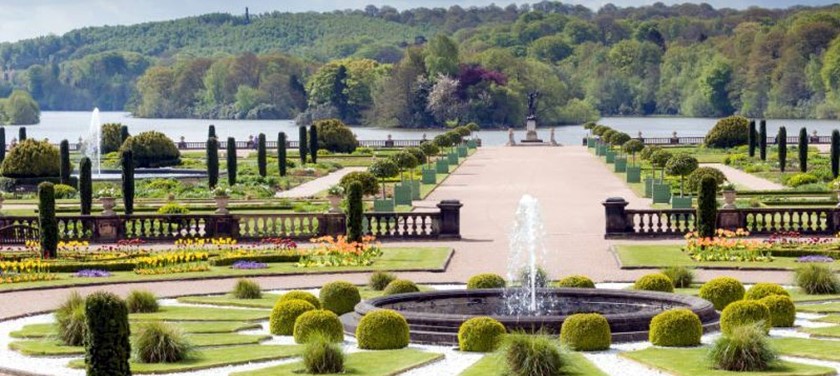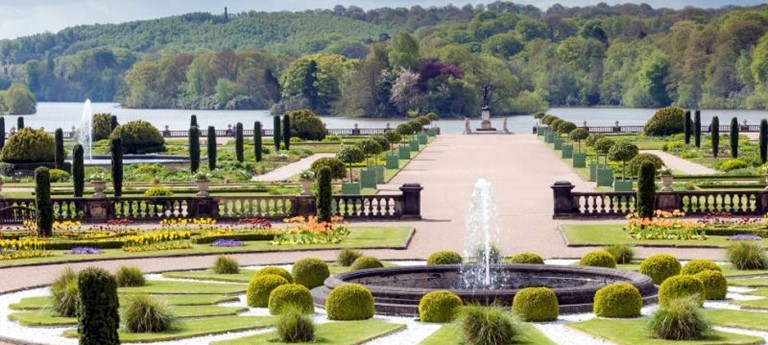 Home of the pottery industry and known as the world capital of ceramics, Stoke-on-Trent is a city made of six boroughs including Hanley and Stoke. Guitar-hero Slash, from the popular band Guns 'n' Roses, had a humble Hanley beginning before making the move across the pond. Terraced houses and funnel-shaped pottery factories are prominent throughout the city and hark back to a golden industrial age.
Places to Stay
For those after a countryside getaway, Little Summerhill Cottages in Dilhorne are located in the idyllic Staffordshire Moorlands. The three cottages are around a fifteen-minute drive from Stoke-on-Trent, surrounded by low stone walls, green fields, canals and old railway lines! One person loved their stay in Beech Cottage saying:
'A fantastic place to stay, Beech Cottage may look small from the outside, but inside the cottage is very well laid out and very well equipped. The welcome from the owner is lovely and you are made to feel at home.'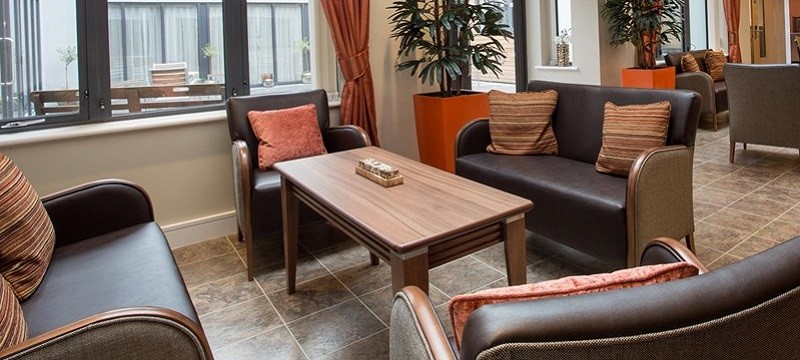 If you'd like a little bit more support, The Cambrian Care-Hotel is a 'purpose-designed care-hotel' 'exclusively dedicated to respite care'. It's location close to the borough of Hanley makes it a quiet spot to unwind on holiday. The hotel is awaiting its first review, but is listed on Euan's Guide saying:
'The care-hotel enjoys a variety of local amenities and activities, as well as easy transport access.' 
Lights, stage, action!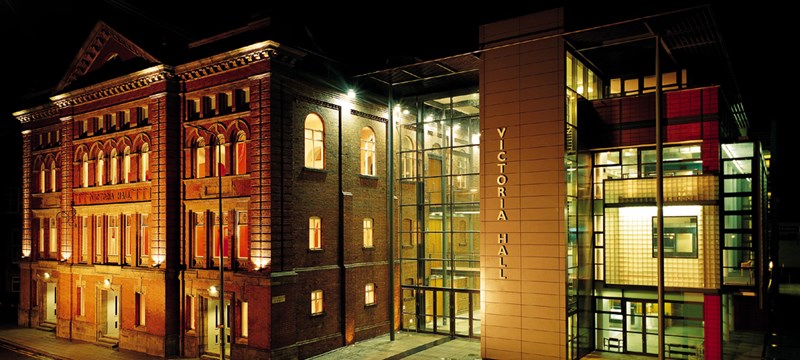 The Famous Victoria Hall has played host to some big performers such as the Modfather Paul Weller, and Bloc Party. The hall is listed on Euan's Guide as having accessible performances and 'designated wheelchair spaces on all three auditorium levels.' One powerchair user gave Victoria Hall 5 stars saying: 
'A brilliant theatre! There is accessible seating and lowered reception desks, a working lift that has access to all floors and the necessary ramps.'          
Art deco styled Regent Theatre hosts everything from opera to drama, and it doesn't forget to include regular accessible performances! Big name West End and Broadway musicals have graced this late 90s venue which was originally designed to be a 'super cinema'. The theatre has listed its disabled access on Euan's Guide saying:
'Box Office, cloakroom and bars all have low level counters. We have an infra-red sound enhancement system in the auditorium.'
New Victoria Theatre in Newcastle-Under-Lyme, which is around 3 miles from Stoke, makes theatre a more 'rounded' experience by having the audience sit all the way around the stage! One powerchair user reviewed the theatre on Euan's Guide saying:
'All disabled seating is in boxes upstairs,' but 'the boxes are nice with plenty of seats for friends and family to sit with wheelchair user.'
Shop til you drop
If you like to indulge in a bit of shopping, Intu Potteries Shopping Centre can be found in nearby Hanley with dozens of shops and a handful of restaurants to explore. One shopper gave the centre 4 stars for disabled access saying:
'The Intu Potteries has a variety of different shops and restaurants within the shopping centre which have easy access. There are lifts inside which allow access to each level within the shopping centre.'
Grab a bite to eat
Keep warm and sample some pub grub or quench your thirst at the Hungry Horse Pub in Hem Heath. A part of a chain of pubs across the UK makes it 'good value for money' and has 'great access' according to one 4.5-star review on Euan's Guide.  
Have a stately afternoon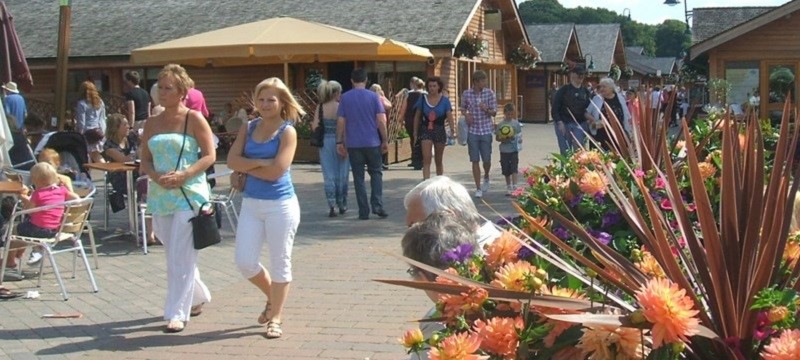 One of the area's biggest attractions is The Trentham Estate . One wheelchair user loved visiting, and had lots to say about the Monkey Forest! You are invited to join 140 Barbary Macaques monkeys as you explore the award-winning Trentham Gardens. It received a 4 star review which said:
'Monkeys roam free with only a low level timber divider between the path way and areas where they gathered, which meant no obstacles to wheelchair user sight lines. Pathways all level and easily navigated, the enclosure is viewed by walking around a circuit of pathway.'      
Have you visited Stoke-on-Trent?
Send us your disabled access reviews of venues around this city! We'd love to hear about your experiences. Write a review >>
Last Updated – October 2016