Swansea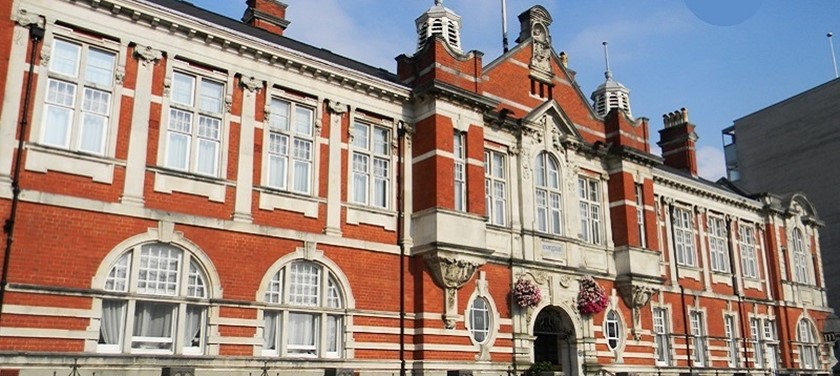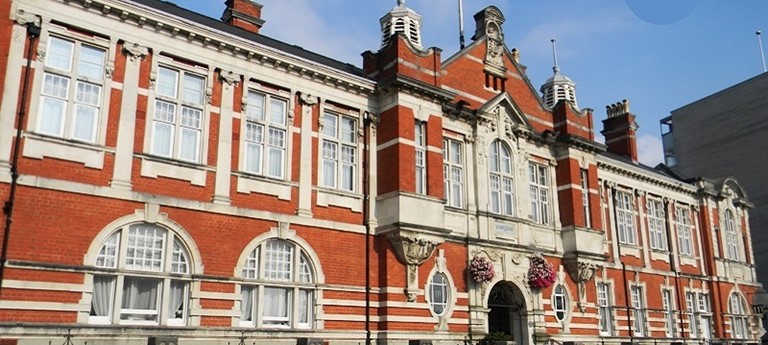 Swansea, or Abertawe, is a sprawling coastal city in Wales lining the golden arc of Swansea Bay. After heavy bombing during the Second World War, Swansea's cityscape is a mishmash of tower blocks, remnants of old buildings, and new marina and dockland developments. With Changing Places toilets in venues by the beach and in the city centre, Swansea is a great city to explore! You can expect to enjoy local delicacies including Loughor Estuary produce such as cockles and laverbread as well.
Stay in the Maritime Quarter
Morgans Hotel is a charming boutique hotel in the heart of Swansea's Maritime Quarter. The hotel is listed on Euan's Guide saying:
'The main hotel can be accessed by stairs or wheelchair ramp which leads directly into Morgans' spacious Bar Quarter. From here guests are able to access the ground floor reception, accommodation and disabled access toilet'.
Give water sports a go!
Head to Swansea Bay where you'll find 360 Beach and Water Sports, a Euan's Guide listed venue that has 'beach suitable wheelchairs available for use'. They are also currently the only beachside location in Wales to have a Changing Places toilet facility.
Explore WWT Llanelli Wetlands
Just under thirty minutes from Swansea are the WWT Llanelli Wetlands. If you're looking to take a break from the beach but still want to be outside, these wetlands have been rated 5 star by one reviewer who said, 'this facility has been made with the disabled in mind'. You can even hand feed the rarest goose in the world!
Visit the National Waterfront Museum
A good rainy day activity, the National Waterfront Museum shares over three-hundred years of Welsh industry and innovation. They are listed on Euan's Guide saying 'many of our exhibitions are provided with Captions and BSL and are all at an accessible height for wheelchair users to use with ease'. This museum also has a Changing Places facility!
Get tickets to a show
Spend your evening at Swansea's Grand Theatre, rated 4 star on Euan's Guide. One reviewer told us the theatre had 'good access considering the age of the theatre, and exceptionally helpful staff'.
Have you been to Swansea?
We'd love to read your disabled access reviews of places to visit in Swansea! Write a review now >>
Last Updated – May 2016