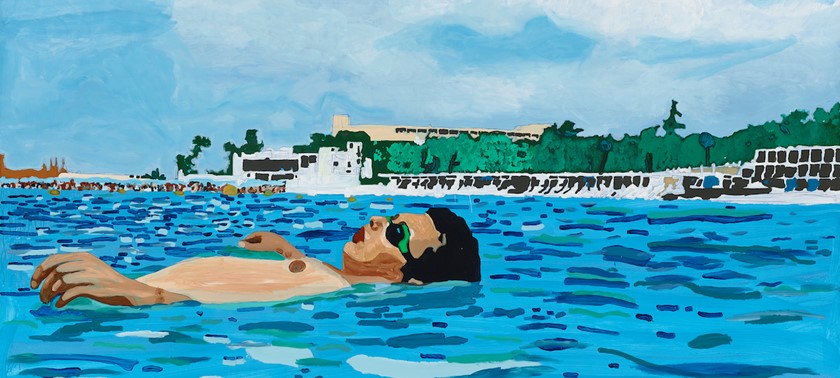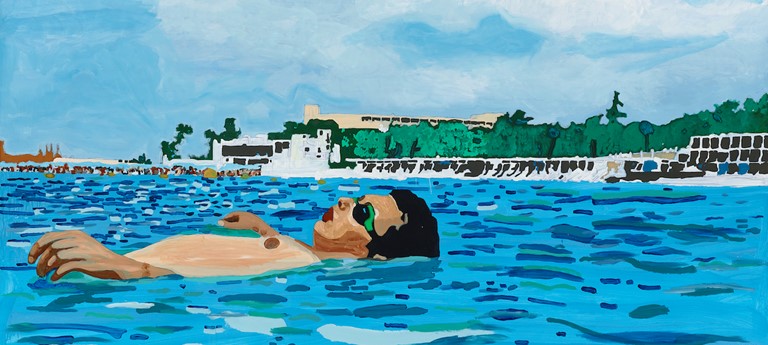 Care | Contagion | Community — Self & Other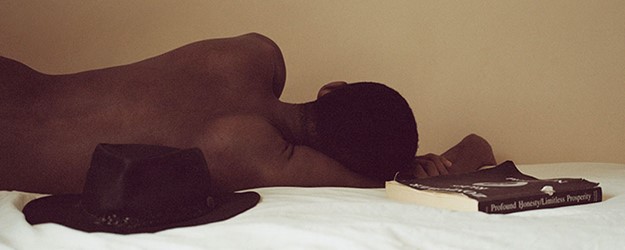 Autograph has commissioned ten UK-based visual artists to create new work responding to the wider contexts of Covid-19. The interdisciplinary artworks they produced represent thoughtful reflections on changing conditions of existence: generous invitations for us to think about what it means to be human and to care for one another.
Using primarily photography and video, the artists reflect both carefully and critically – and often very personally – on the impact of the pandemic, exploring ideas of loss, family, home, belonging and diaspora while considering different lived experiences, and the inevitability of change.
The ten artists' work will be brought together for the first time in this free group exhibition at Autograph's gallery from 23 Sep 2021 – 12 Feb 2022.

--

Autograph is an accessible venue that welcomes people with all types of disabilities. The entrance, and all areas of the building are wheelchair accessible. A lift goes to all floors. Accessible, single-occupancy, unisex toilets are on all floors.
We have two disabled parking bays on-site, directly next to Autograph's building. To book one for your visit please email adrian@rivingtonplace.org or phone 020 7749 1240
https://autograph.org.uk/exhibitions/care-contagion-community-self-and-other
Back to Events