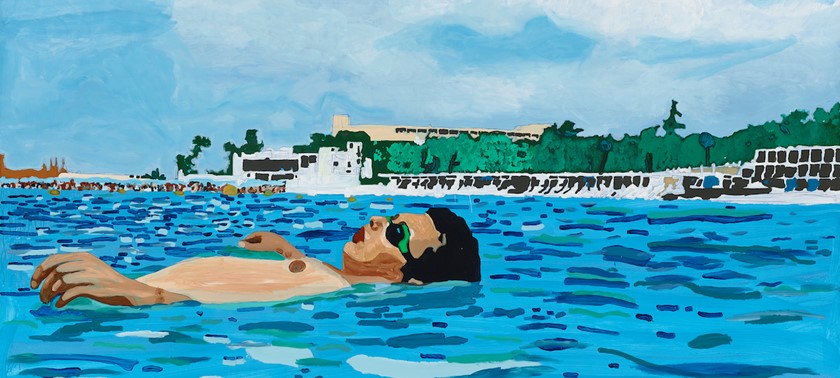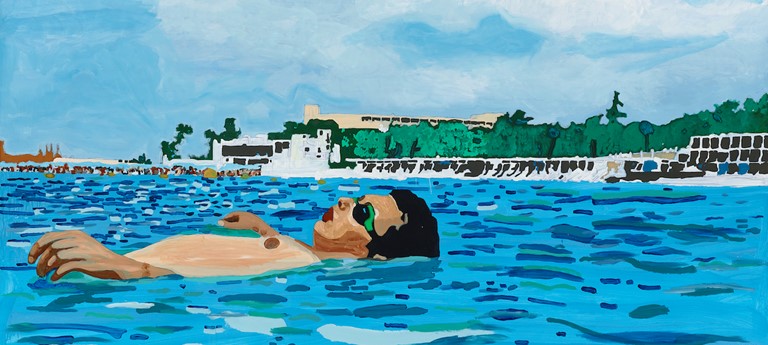 Venue Description
Autograph shares the work of artists who use photography and film to highlight issues of identity, representation, human rights and social justice.
Accessibility
Autograph has level access to all floors and galleries spaces. There is accessible toilets on all floors. Large print exhibition captions are available from reception. Social stories will be available for all exhibitions and events from 24 February. Please get in contact with us to discuss any access requirements prior to your visit, we'd love to hear from you.
Access Statement
Access Statement Link: https://autograph.org.uk/content/images/editorfiles/accessibility%20at%20autograph%20exhibitions%20and%20events%202019%20.pdf
Accessible Performances
Autograph will be introducing relaxed Relaxed Wednesdays will be taking place every Wednesday from 4 March to 20 May throughout our Sharif Persaud exhibition. Our relaxed Wednesdays are for all visitors who prefer a quieter environment. They are particularly suited to adults and children with complex support needs or those with autism, and their families and carers. Noise throughout the exhibitions will be kept to a minimum and a quiet, low lit space will be available for anyone who would like to take a break. We have a free British Sign Language interpreted tour of Sharif Persaud's exhibition Have You Ever Had on Thursday 2 April
Toilets
There are accessible, unisex toilets on all levels, with wide doors. Baby change facilities on the ground floor. The toilet rooms are 152cm x 221cm. The toilet door is 82cm wide and 206cm high. These toilets have plenty of space for a chair to be parked alongside them. The toilet seat is 41cm high. There are grab rails either side of the toilet and the room itself is very well lit. The wash basin is 72cm from the ground and the single tap has a tab that pulls towards you.
Staff
Information about the staff has not been added for this venue.
COVID Precautions
Information about COVID precautions has not been added for this venue.
The venue says it has...
Accessible Format
Carer Discount
Disabled Access
Disabled Parking
Access Statement
Accessible
Toilet