BSL Tour Jean Dubuffet: Brutal Beauty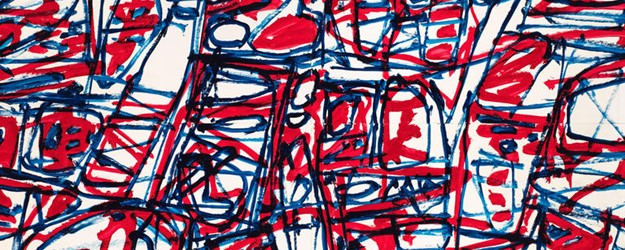 A British Sign Language tour of the exhibition Jean Dubuffet: Brutal Beauty led by John Wilson, exclusively for Deaf and hard of hearing visitors, highlighting key artworks, using BSL.
An exhibition celebrating French artist Jean Dubuffet (1901-1985), one of the most singular and provocative voices in postwar modern art.
Brutal Beauty champions Dubuffet's rebellious philosophy. Railing against conventional ideas of beauty, he tried to capture the poetry of everyday life in a gritty, more authentic way. This is the first major survey of his work in the UK for over 50 years, showcasing four decades of his career, from early portraits and fantastical statues, to butterfly assemblages and giant colourful canvases.
https://www.barbican.org.uk/whats-on/2021/event/bsl-tour-of-jean-dubuffet-brutal-beauty
Back to Events