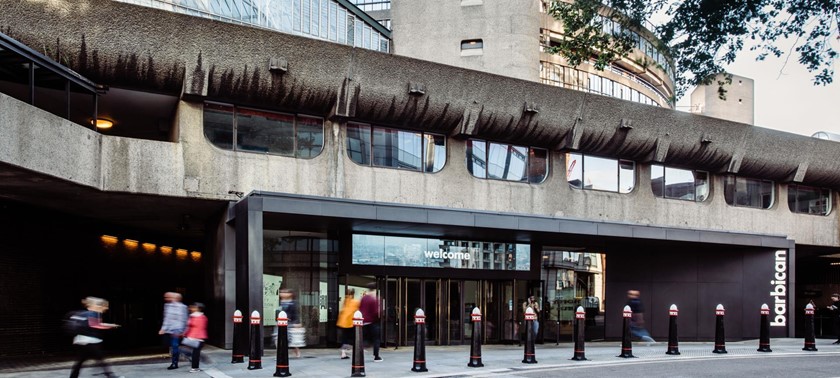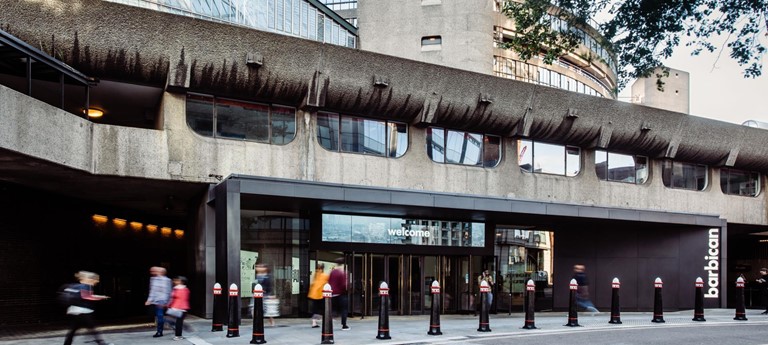 Dumb Money (15) (AD)
Underdog stock amateurs take on Wall Street billionaires in this star-filled comedy drama about America's wealth divide, from the director of I, Tonya. 

Based on the true story of the 2021 GameStop craze that threw wall street (and its billionaires) into the air. 
Paul Dano plays Keith Gill, your average American Joe testing the limits of the stock market, where he finds himself head to head with Hedge Funders (Nick Offerman and Seth Rogen) who are the financial victims of his gamble. 
Directed by Craig Gillespie, who has built up a name for himself turning even the most bizarre news stories into gripping comedies. Shailene Woodley stars as Gill's wife alongside Pete Davidson as Keith's brother, creating a family unit at the heart of Dumb Money that you will be rooting for and laughing with, in equal measure. 
https://www.barbican.org.uk/your-visit/accessibility/accessible-events
Back to Events