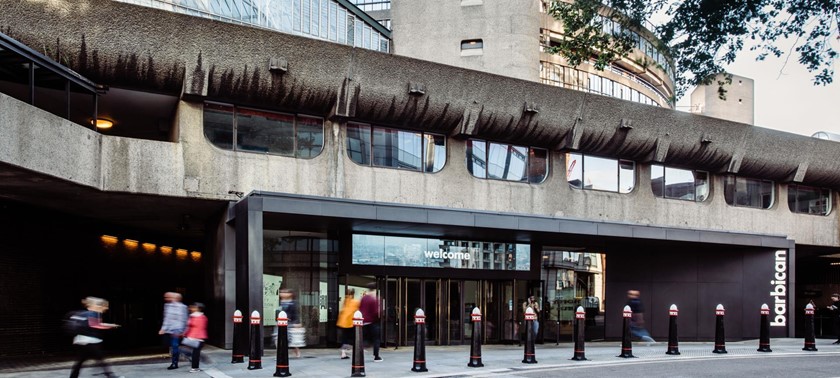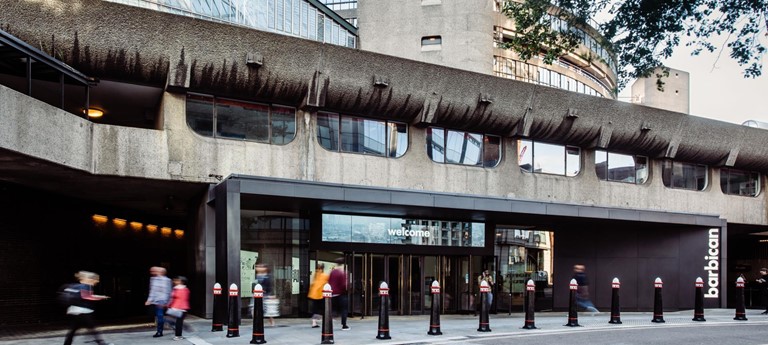 Pam Tanowitz and David Lang: Song of Songs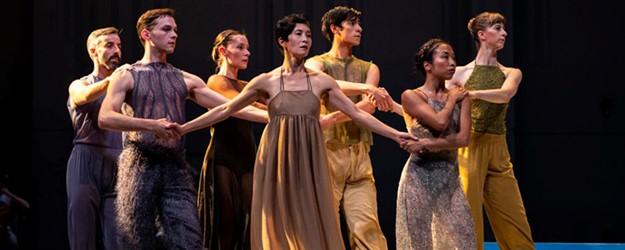 Spiritual, playful and mystical dance-theatre from choreographer Pam Tanowitz and Pulitzer prize-winning composer David Lang, inspired by one of the greatest love poems of all time.
Song of Songs (also known as The Song of Solomon) is a biblical poem of yearning, steeped in unforgettable images of the natural world.  Having wowed Barbican audiences with the outstanding Four Quartets in 2019, Pam Tanowitz joins forces with composer David Lang to bring this beautiful text to life in a glorious collage of music, poetry and movement that reimagines ancient rituals of love and courtship. 
New York-based Tanowitz deconstructs classical dance, her distinctive vocabulary shining with invention, complexity and freedom. Inspired by her exploration of the history of Jewish dance, this uplifting new work moves between abstraction and figuration to create a meditation on loving and being.
https://www.barbican.org.uk/whats-on/2023/event/pam-tanowitz-and-david-lang-song-of-songs
Back to Events