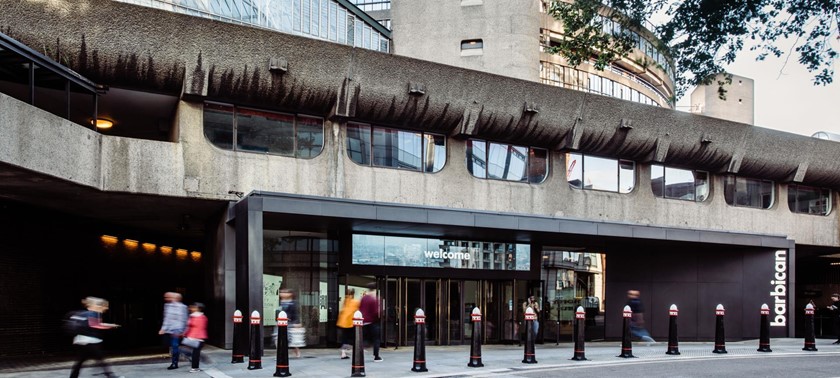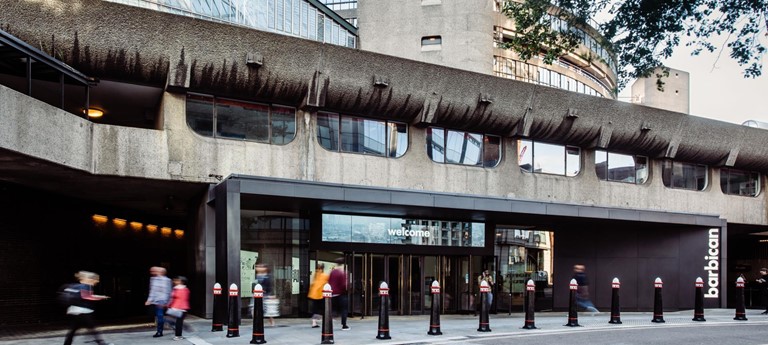 Relaxed Screening: Living (12A) (AD)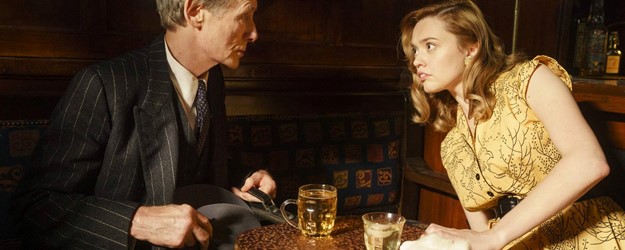 An ailing bureaucrat in 50s London attempts to break out of the monotony of his life, before it is too late to make a change.
William (Bill Nighy), a cog in 1950s London's bureaucracy, lives a life of endless monotony. One day, he receives shocking news that knocks him out of his malaise and forces him into a journey of discovery, as he attempts to grasp fulfilment before it goes beyond reach.
Based on Kazuo Ishiguro's screenplay, adapted from Akira Kurosawa's 1952 film Ikiru.
https://www.barbican.org.uk/your-visit/accessibility/accessible-events
Back to Events