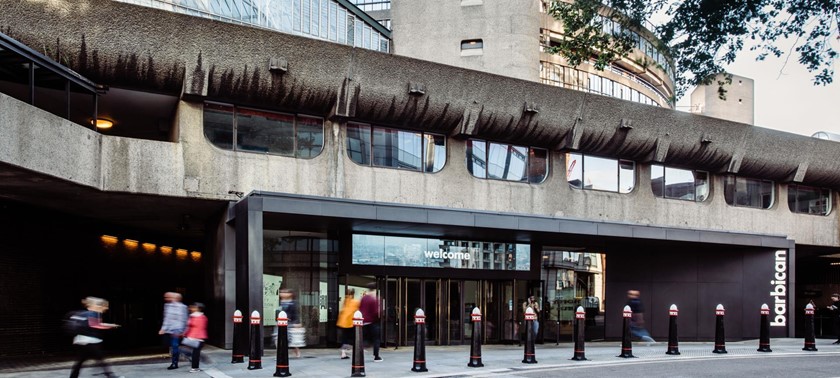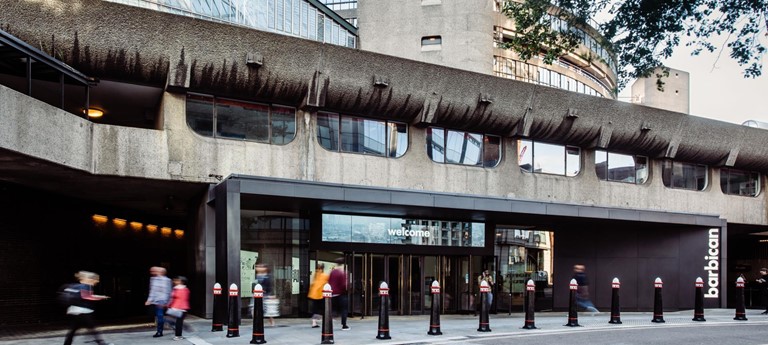 Relaxed Screening: Suzume (PG)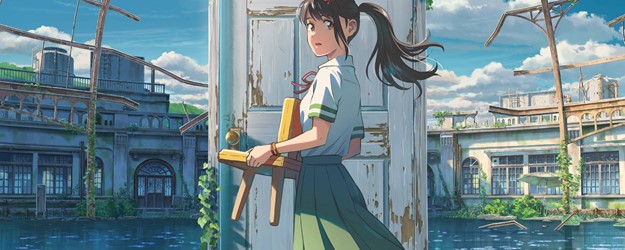 With the help of mysterious Sōta, Suzume must go from school-girl to superhero to save the world, in Makoto Shinkai's transcendental anime fantasy. 

On her cycle to school, 17 year old orphan Suzume meets a very mysterious man named Sōta. When a doorway to an alternative world appears in her hometown, Suzume must join forces with Sōta to close it, and all the other portals in Japan, before the world as we know it is destroyed.
Taking inspiration from the effects of the 2011 Tōhoku earthquake and tsunami to make a movie about "mourning deserted places", Makoto Shinkai combines the drama from Stranger Things with the magic from Howl's Moving Castle to create a fantastical journey movie across Japan about saving the world.
https://www.barbican.org.uk/your-visit/accessibility/accessible-events
Back to Events