Relaxed Viewing Jean Dubuffet: Brutal Beauty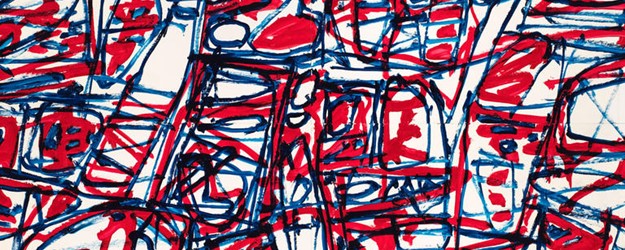 Throughout the run of the exhibition we will be hosting a small number of relaxed viewings. These are intended for anyone who may benefit from a very relaxed environment, where you can enter and exit more freely.
Brutal Beauty champions Dubuffet's rebellious philosophy. Railing against conventional ideas of beauty, he tried to capture the poetry of everyday life in a gritty, more authentic way. This is the first major survey of his work in the UK for over 50 years, showcasing four decades of his career, from early portraits and fantastical statues, to butterfly assemblages and giant colourful canvases.
https://www.barbican.org.uk/whats-on/2021/event/relaxed-viewing-of-jean-dubuffet-brutal-beauty
Back to Events