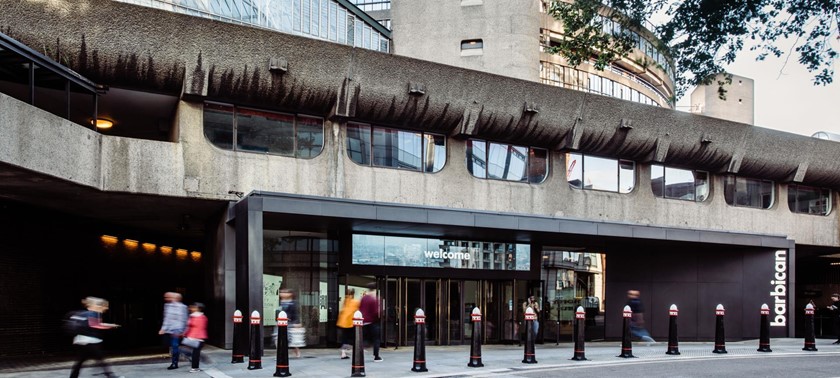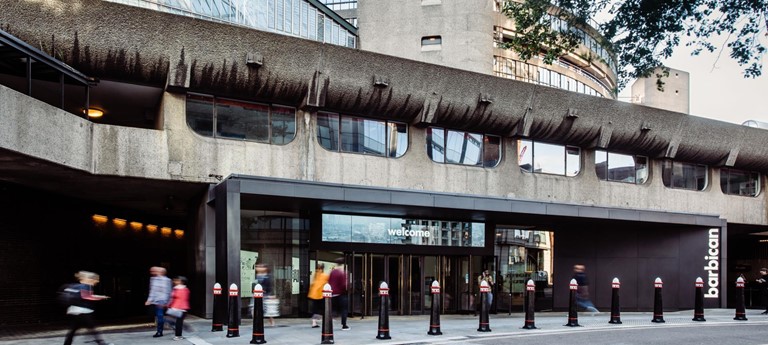 Rye Lane (15) (AD) + Recorded Q&A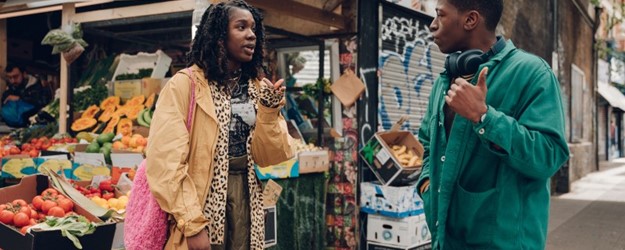 A charming rom com following two twenty-somethings who connect over the course of an eventful day in South East London, as they both try escape from heartache.
Raine Allen-Miller launches her directorial career with a side-splitting tale of romantic woe set it South East London.
Following breakups with their respective partners Yas (Vivian Oparah) and Dom (David Jonsson) have a chance encounter which quickly develops into a day of misadventure. As they traipse across Peckham together in search of an escape from their nightmare exes, they realise that their faith in romance might not be dead after all.
https://www.barbican.org.uk/your-visit/accessibility/accessible-events
Back to Events