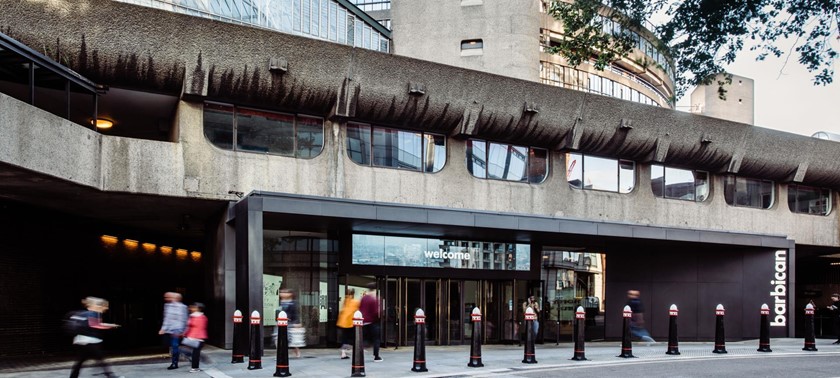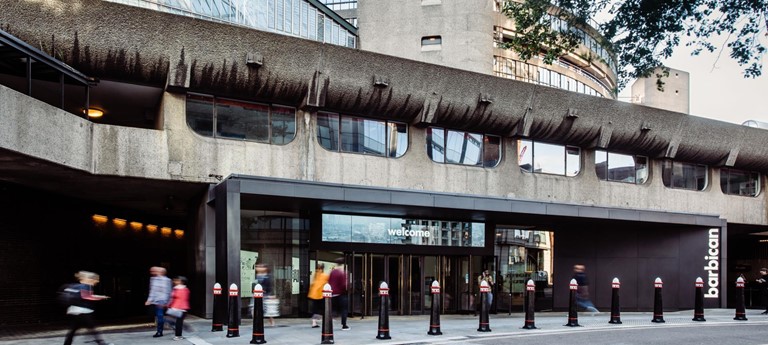 Tár (15) (AD)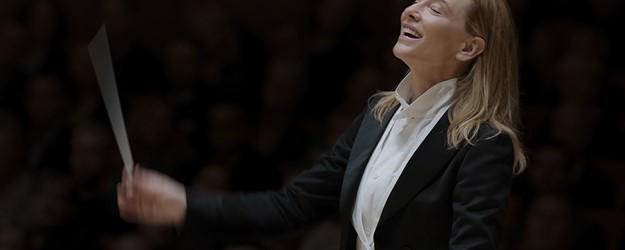 Cate Blanchett faces the music in this psychological drama about the rise and fall of a fierce maestro.

Set in the international world of classical music, the renowned Lydia Tár is widely considered one of the most remarkable living composers and first-ever female chief conductor of the Berlin Philharmonic Orchestra. Consumed by her ambitions to achieve greatness and her growing infatuation with one of her ingenues, Tár's reputation begins to shatter as she struggles to hold on to the women in her life she has taken for granted, played by Noémie Merlant and Nina Hoss.
Charming, ruthless, and shamelessly unapologetic, Cate Blanchett makes an iconic return as Lydia Tár. Todd Field's antiheroine commands the screen in this psychological drama which examines the changing nature of power, its impact and durability in our modern world.
https://www.barbican.org.uk/your-visit/accessibility/accessible-events
Back to Events