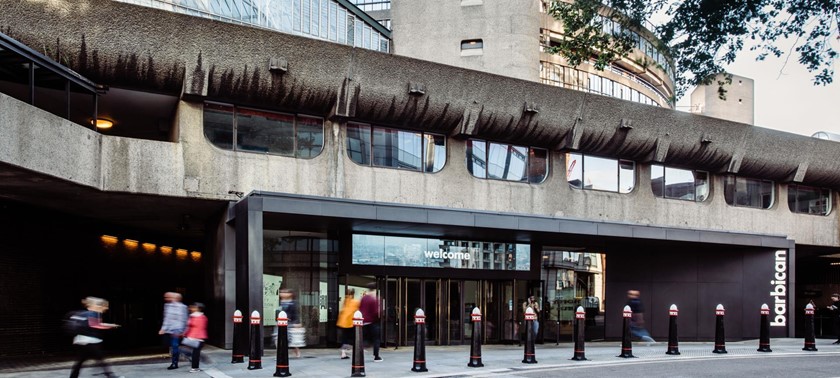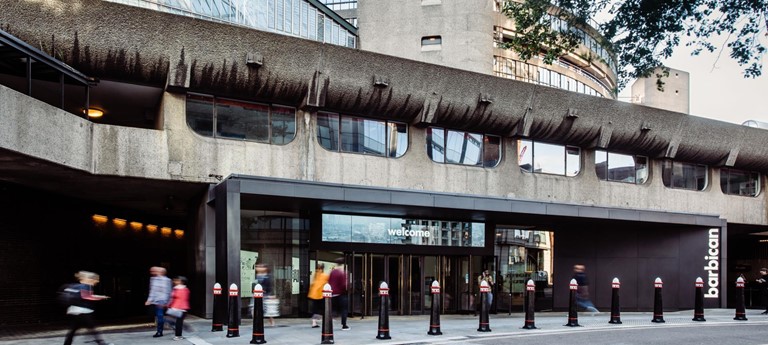 The Fabelmans (12A) (AD)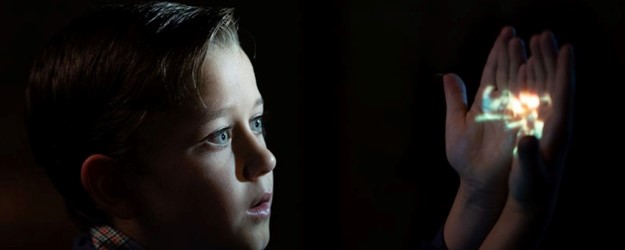 Steven Spielberg holds the mirror to his childhood, the people who raised him, and his enduring love for cinema in this bittersweet memoir.

Following an incredible career in directing classics such as Jaws, Schindler's List, and Close Encounters of The Third Kind, Steven Spielberg digs deep into the movies that made him and the people who helped foster his passion for film-making in this vulnerable reflection on his youth.
Part autobiographical, part fiction, The Fabelmans follows a middle-class Jewish family living in the middle of the 20th century, led by Paul Dano and Michelle Williams as the mild-mannered patriarch, Burt, and eccentric daydreamer, Mitzi. As their young son Sammy develops a keen drive to make his own talking pictures, the Fabelmans soon find themselves torn apart by artistic drive and personal responsibility. Bittersweet, intimate, and full of magic, this is Spielberg's most personal film to date.
https://www.barbican.org.uk/your-visit/accessibility/accessible-events
Back to Events