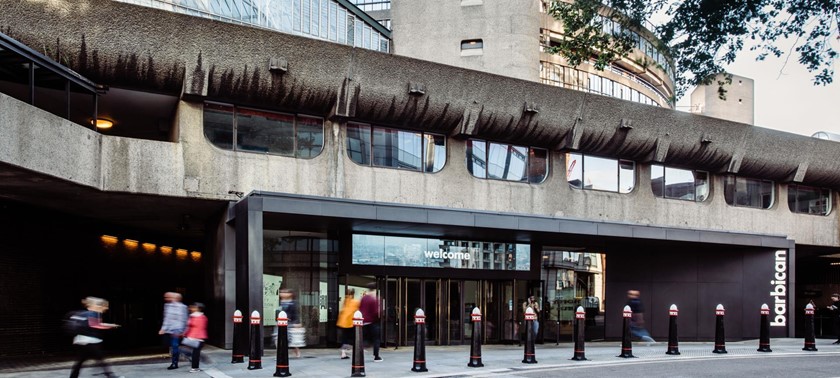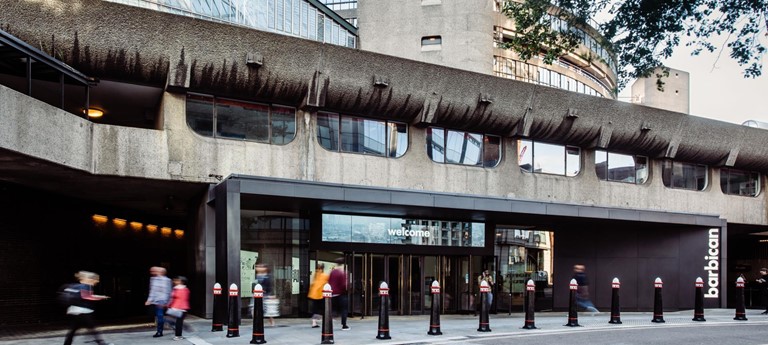 Transpose BURN: Pit Party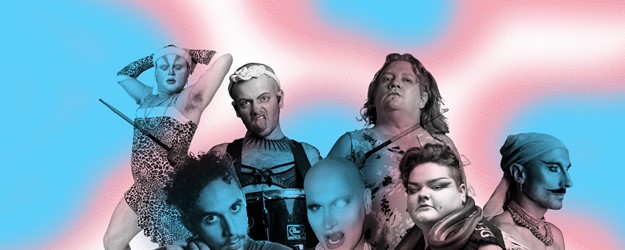 Acclaimed performer and musician Dani Dinger curates the latest edition of this revelatory evening of performance and live music from some of the most exciting trans artists.
Taking place in Pride month, this year's Pit Party line-up will feature explosive performances from artists including anarchist poet Kell w Farshéa, DJ Ifeoluwa and subversive drag artist i-Gemini. Plus, Erkan Affan invites Akış Ka, Mustafa Kınalı (aka Mustkika) and Kübra Uzun as part of their MOU7I6 collective.
Transpose was founded by artistic director CN Lester in 2011 and has spent over a decade celebrating, promoting, and platforming the wide-ranging talents of the UK trans community. This edition is curated and directed by performer, activist and musician Dani Dinger and will explore the building blocks of a shared culture, trans identities and offers a direct challenge to the status quo. In the words of CN, it's a space in which 'we can show you our vulnerabilities, our strengths, and – most of all – our authenticity.'
https://www.barbican.org.uk/whats-on/2023/event/transpose-burn-pit-party
Back to Events