Tune in to Access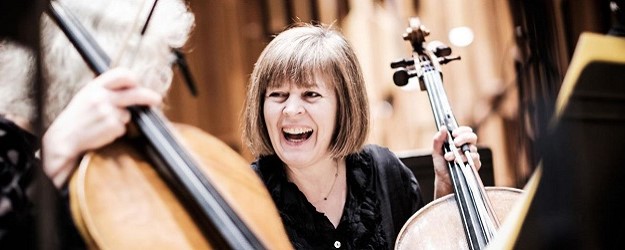 The Barbican presents Tune in to Access on 16 March, a celebratory free day of performances and participation exploring accessibility, technology and the arts. With a special focus on how technology and audience participation can influence and re-imagine musical performance, Tune in to Access highlights organisations that use creative approaches in access to the arts, and aims to provoke thinking about how to break down barriers to music-making.
Drake Music, the leading national organisation working in music, disability and technology, presents The Radical Sound of Many, a showcase of five new commissions by disabled musicians which redefine notions of audience, performer and live music. In this experimental series of world premieres, the Barbican's Level G will be transformed into ad-hoc studios and performance spaces as audiences are invited to mould, mash up and be a part of the music-making experience.
For a full-line up of events, activities and screenings, click here.
The Barbican is committed to improving accessibility that goes beyond what is required by equality law. More information about the Barbican's accessible facilities, performances and membership scheme can be found on the accessibility web page.
Back to Events