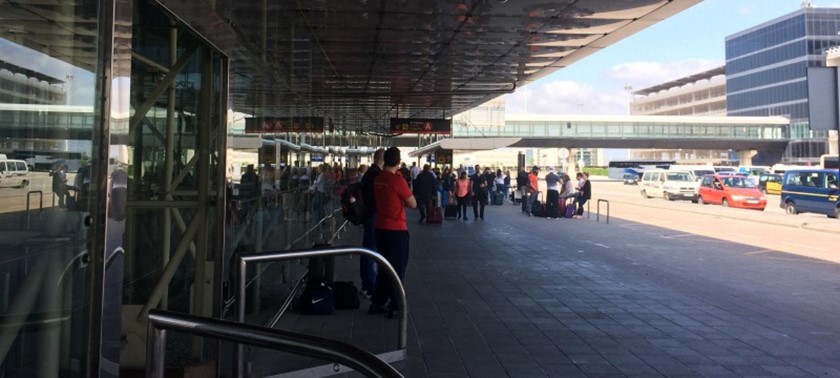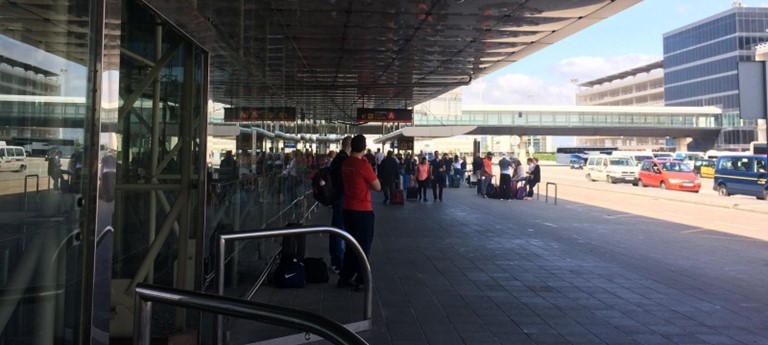 Massive airport, great facilities
1 like
Visit date:
Overview
Despite the huge size of this airport, we found it surprisingly easy to find our way around. Signage is excellent, disabled access is evident, and crowds are well managed.
Transport & Parking
Lots of options! On arriving at Barcelona, we used the Aerobus, but on the way back we used the Metro which was far simpler and the airport line is modern and generally more accessible than some other lines. There are also lots of taxis, train and regular busses to choose from. It's not too expensive to get to the city centre, no matter which way you travel.
Access
Excellent. Large spacious airport, very clear signage, access help points, wheelchair accessible seating areas, and great accessibility crew who are clearly visible in orange vests. Lots of automatic doors throughout the airport too, step-free access and countless elevators and lifts. The only places where access got a little trickier were some of the shops and cafes within the airport - they were a little tight for space and quite busy.
Toilets
Generally great, although varied throughout the airport. A few I came across were built within the male or female toilets which could be inconvenient if you are accompanied by someone.
Staff
Excellent, found them all very helpful and easily identifiable.
Anything else you wish to tell us?
It really is a massive airport, so if you're arranging transport, make sure you know which terminal you intend to be picked up at. Same if you are returning to the airport via public transport - you don't want to be stranded at the wrong terminal as it will be a very long walk to the correct one.
Photos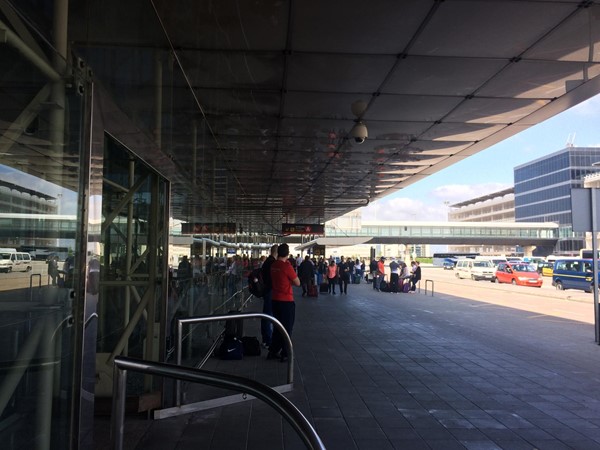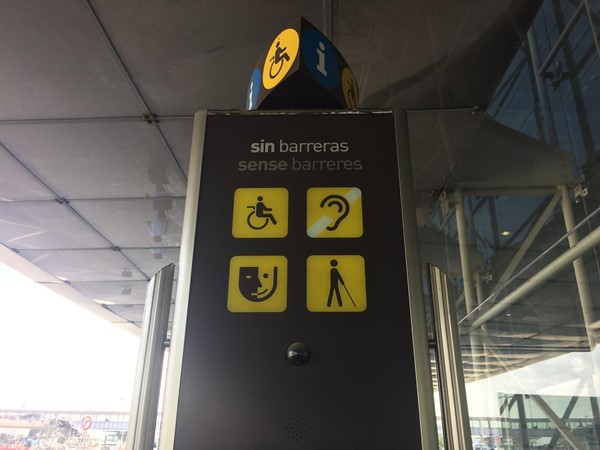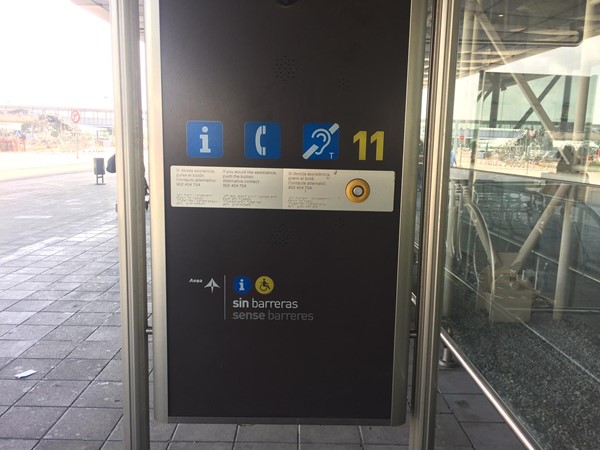 We've had 2 reviews for Barcelona – El Prat Airport